Your main challenges
Your challenges are multiple : respect of rates and goals, incident resolution, goods produced quality monitoring, team building, etc. Your everyday life is punctuated by challenges and your teams' « SOS signals ».
Performance visibility and monitoring
Performance monitoring
Lean manufacturing brings various tools to monitor performance & quality. With digital practices, new improvements can be realized.
Live KPI wallboards

Andon system for shopfloor alerts

Advance/delay visibility

QHSE indicators
Team management & continuous improvement
Short Interval Management (SIM)
Better performance is naturally link by a change in management practice. New ways of working include collaborative & digital practices on the shopfloor.
Wallboards dedicated to short-interval management

Visibility on incidents & priorities

Action plans monitoring

KPI analytics on  SQCD
Make information visible on the shopfloor
In order to achieve operational excellence and industrial performance, visual management can help you meet these challenges!
From transformation to process standardization, wallboards bring visibility to boost your employees.
Manufacturing live wallboards
Pingview is a visual management solution dedicated to operational excellence. Display your key information in real time by connecting your screens to your business solutions. Customize your wallboards with the several widgets available.
Business tools
Database
Webservice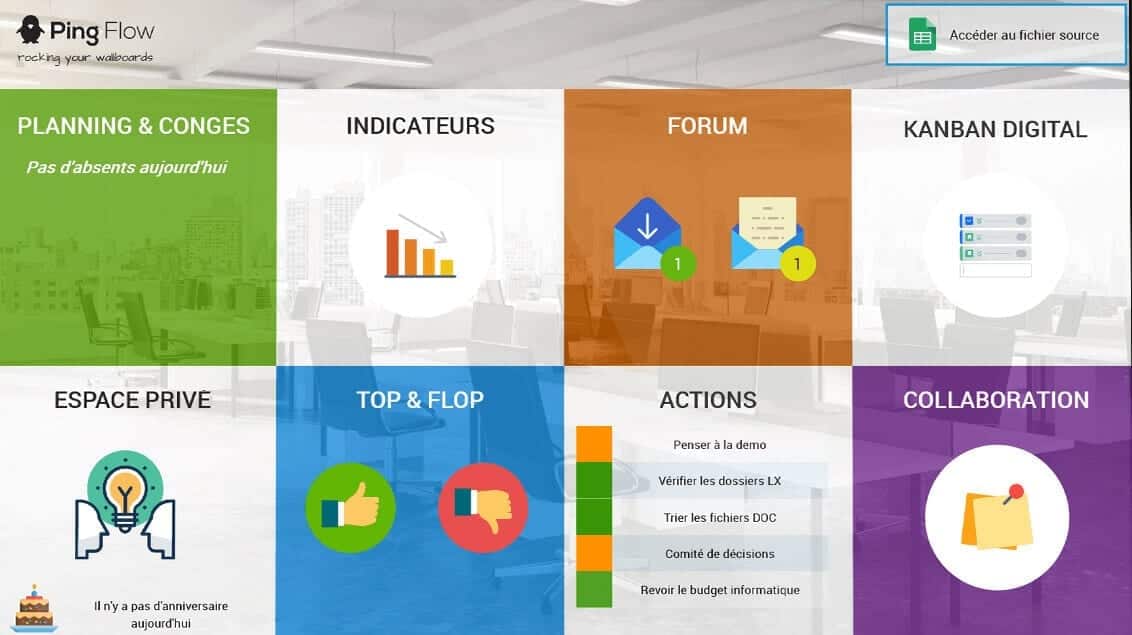 Media & files
Collaborative tools
O365 & Google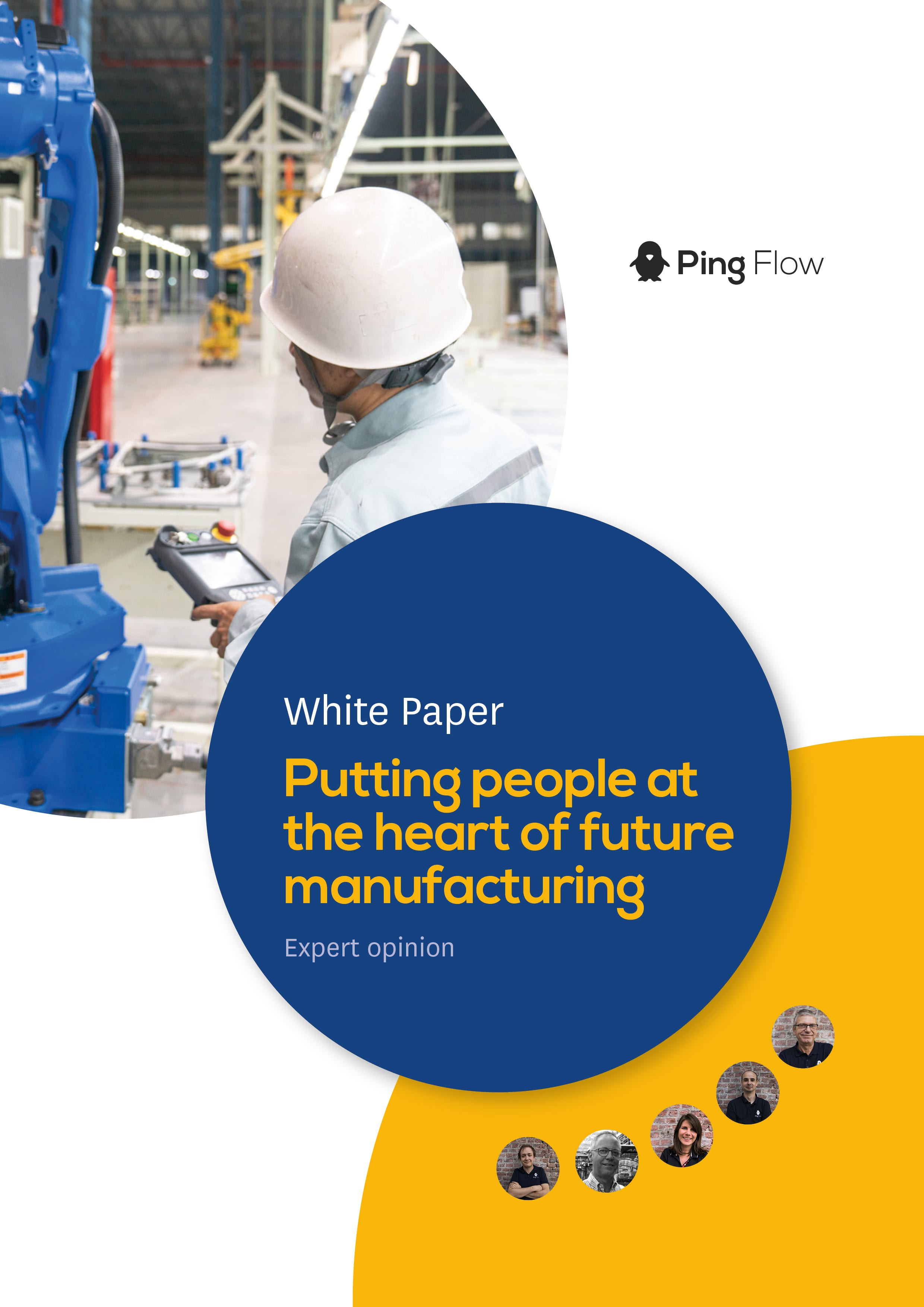 White paper
New technologies offer industry the opportunity to reposition human beings at the center of the production process. How? By giving operators the opportunity to take operational decisions at the right time, by giving managers the tools to build close relationships with their teams, but also by giving strategic direction to the production operators' jobs. 
Some wallboards for the production
Discover our custom wallboards according to specific needs and issues.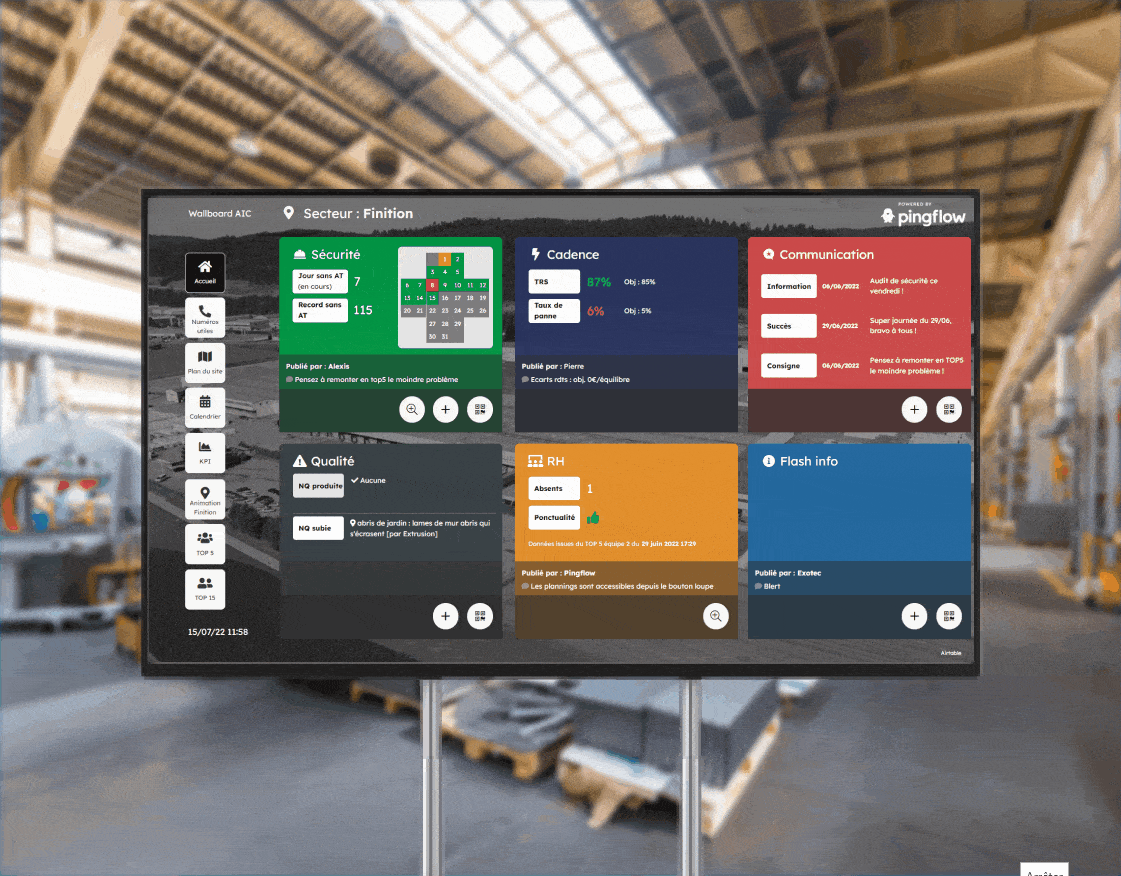 Short Interval Management
This type of wallboard allows you to animate your performance rituals thanks to a global and specific view.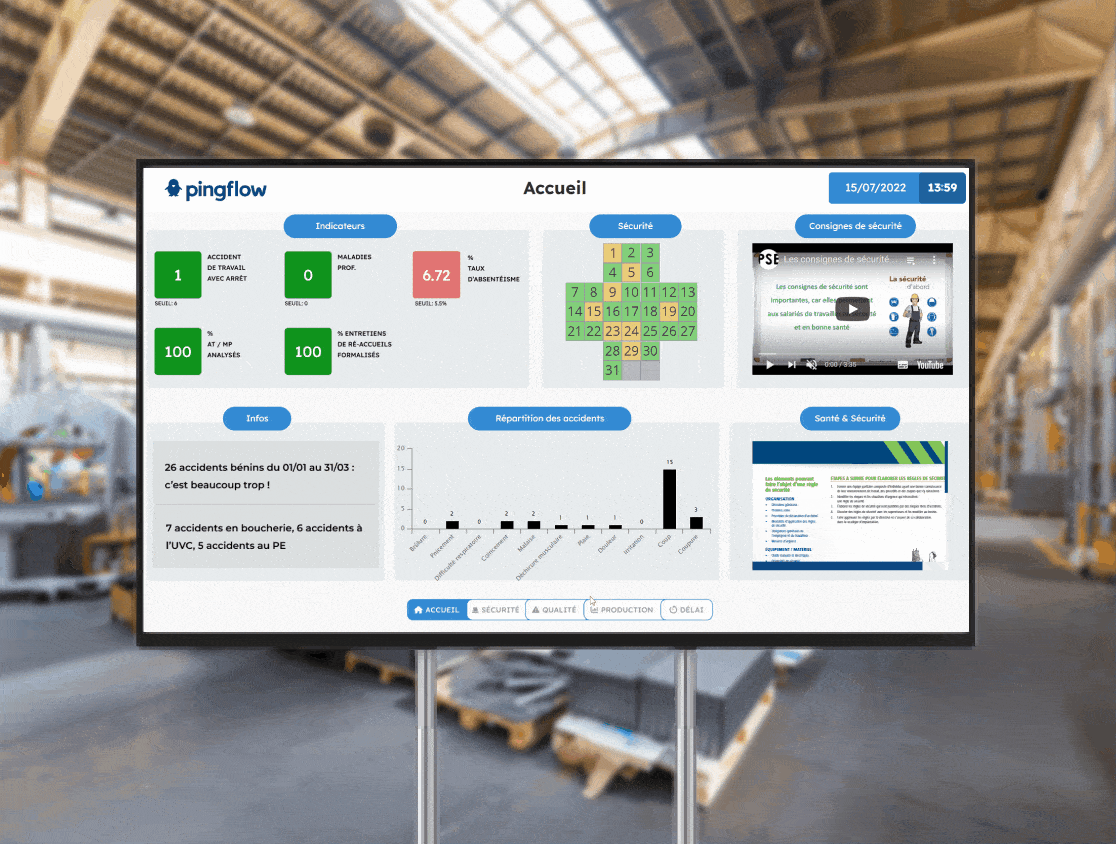 QSE communication
This type of wallboard makes it easy to visualize accidents and their types, while passing important instructions.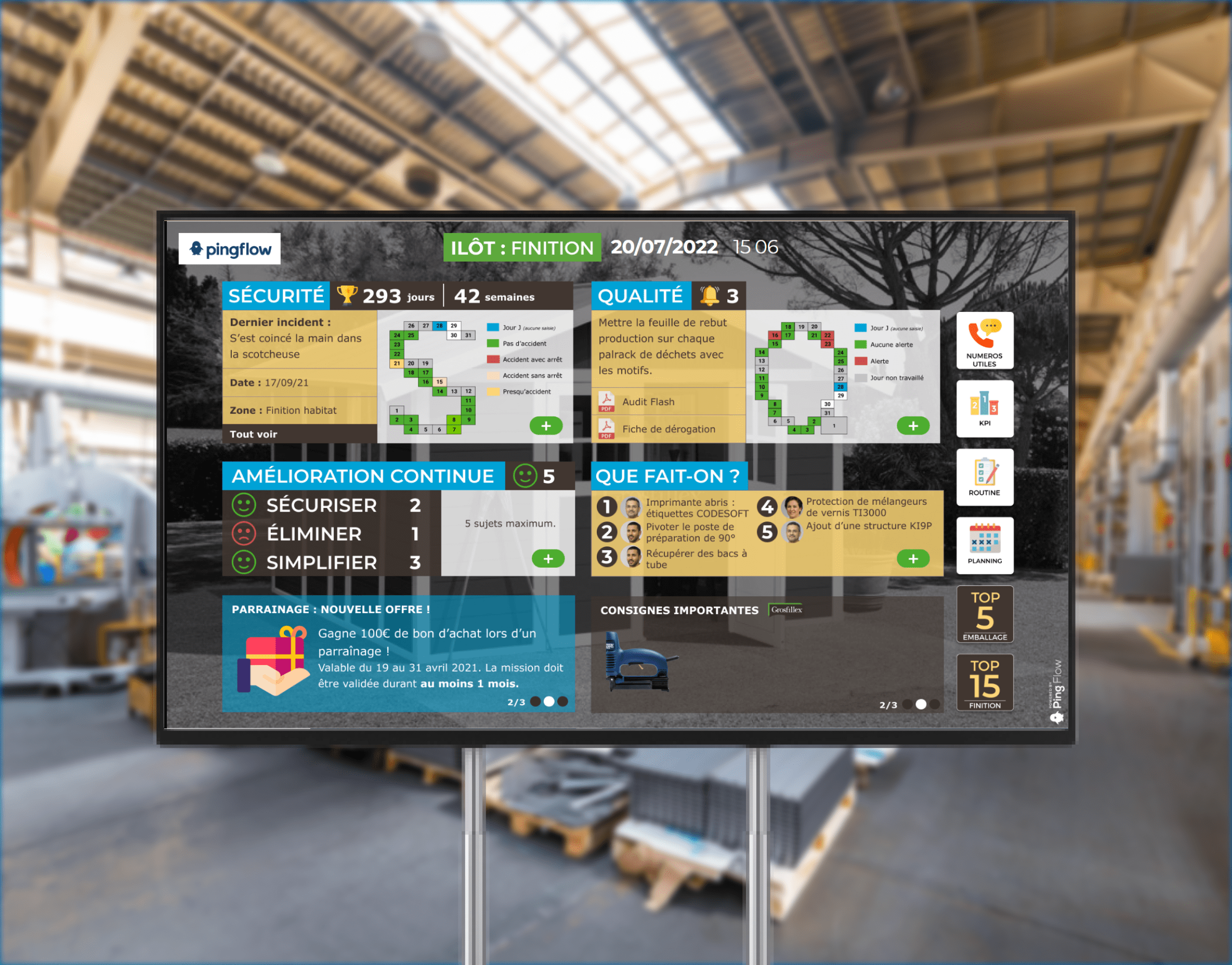 Warehouse load visibility
Just-in-time in warehouse logisticss only processes that can be mapped and measured can be developed and optimized for specific goals to run smoothly, effectively, and reliably.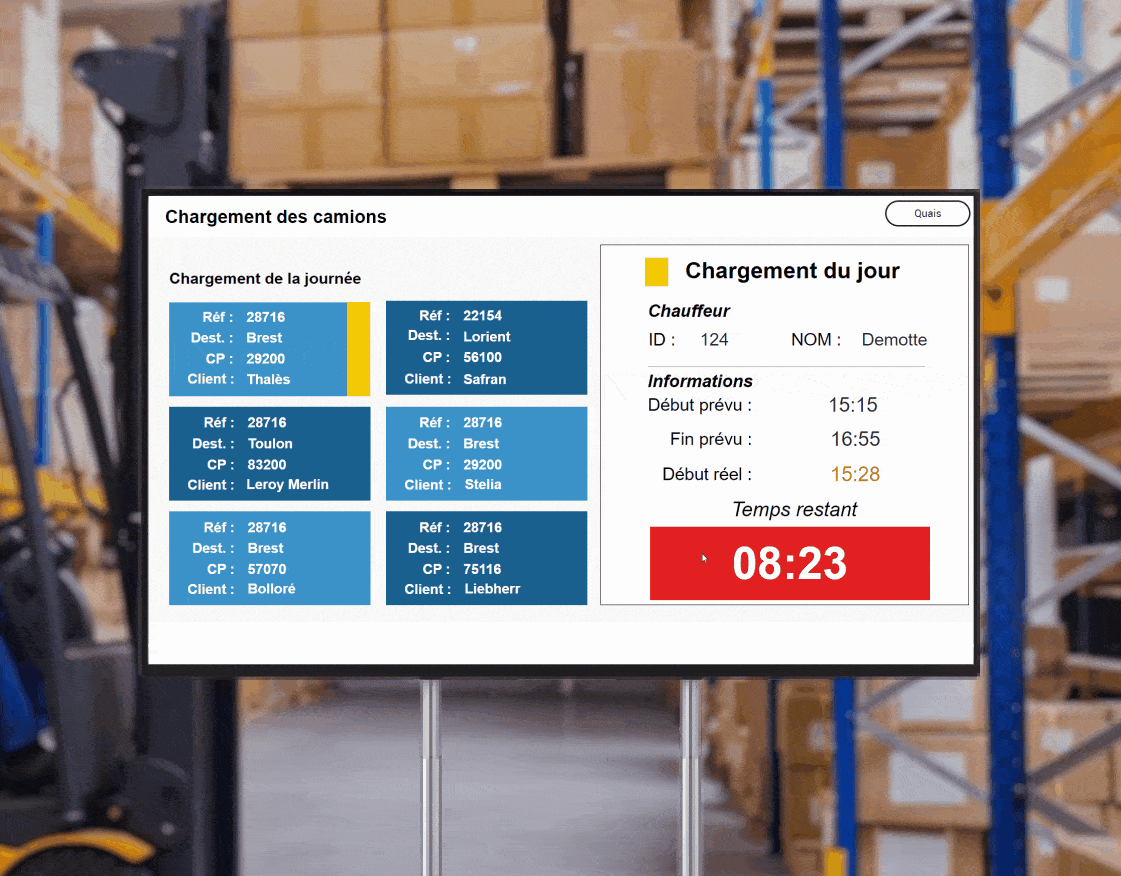 Shipping visibility
This wallboard optimizes the management of shipments within a warehouse.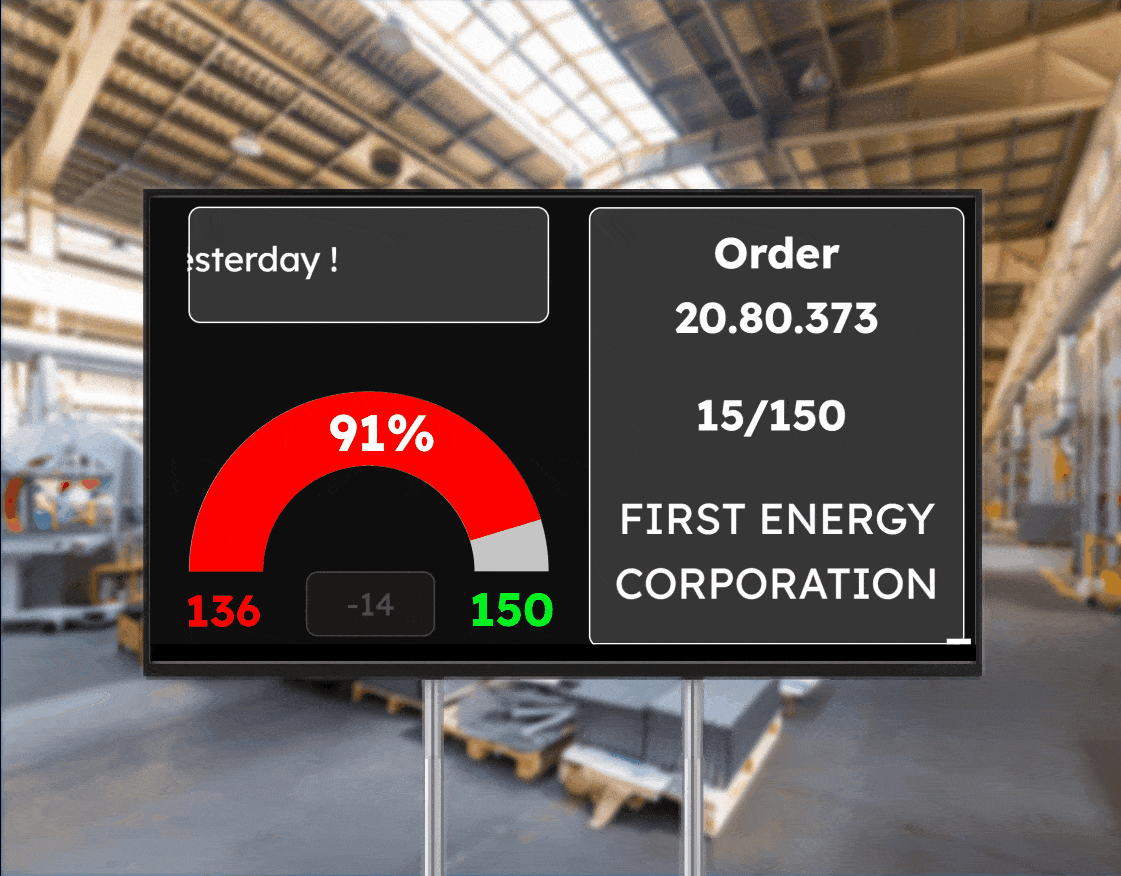 Production monitoring
An adaptable shop floor management wallboard to light up your production data on displays directly on the shop floor and organize the communication of your data even more efficiently.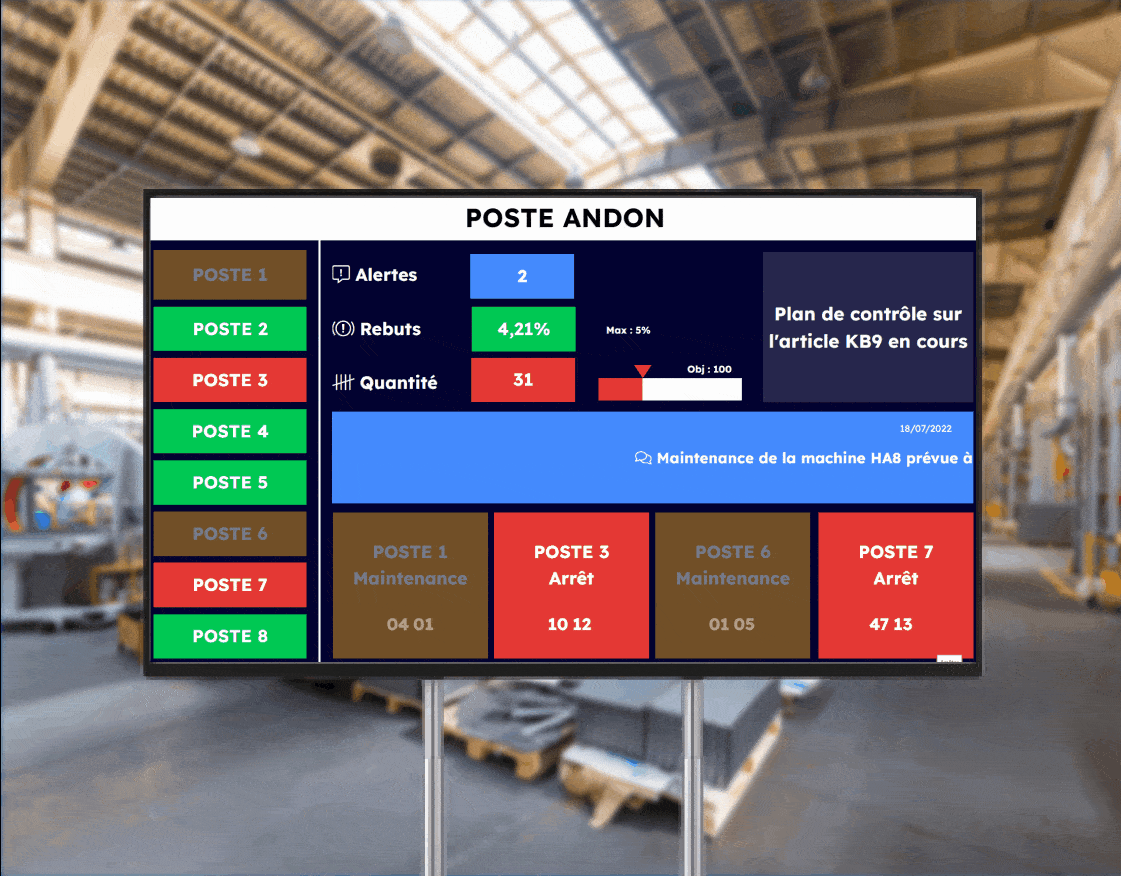 Andon Board
This wallboard allows you to follow the line stoppages in manufacturing and know where to act first.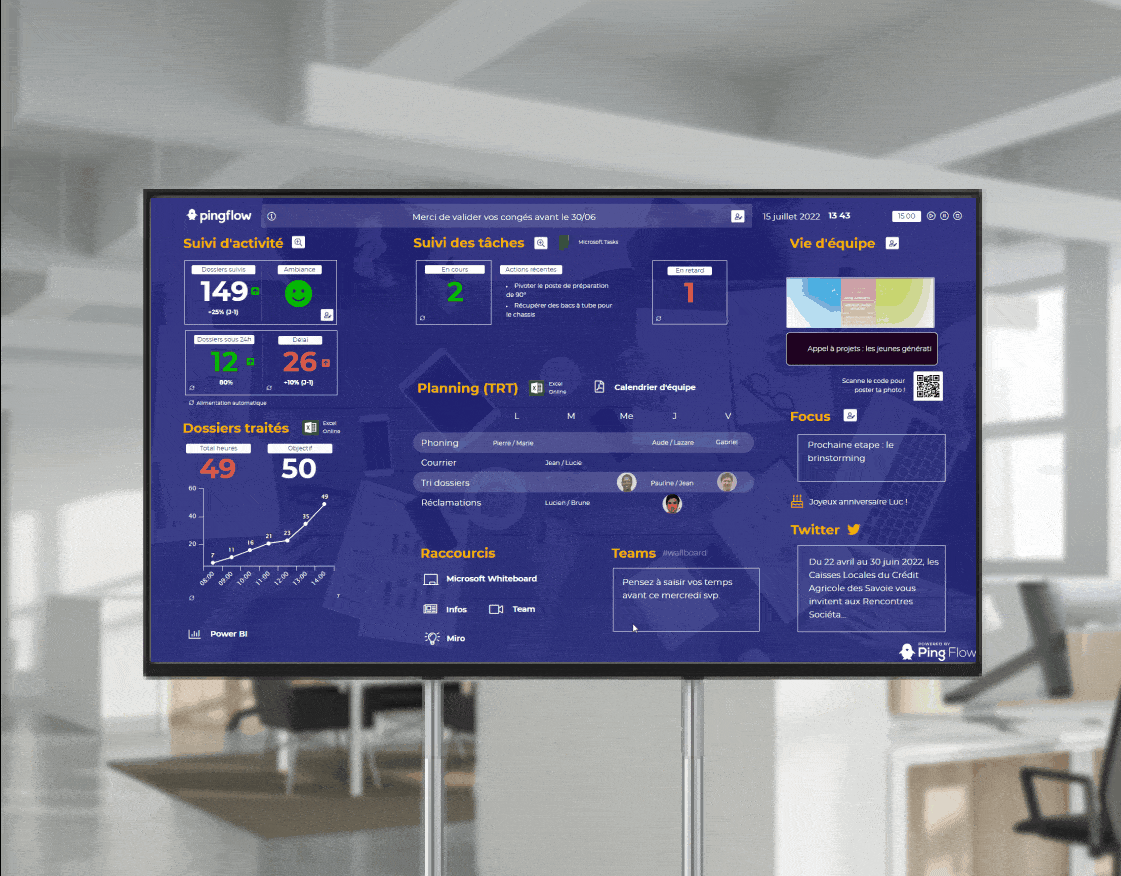 Collaborative (Microsoft 365)
This collaborative wallboard, connected to Office 365 tools, allows teams to exploit the data generated in their Sharepoint, Excel Online etc.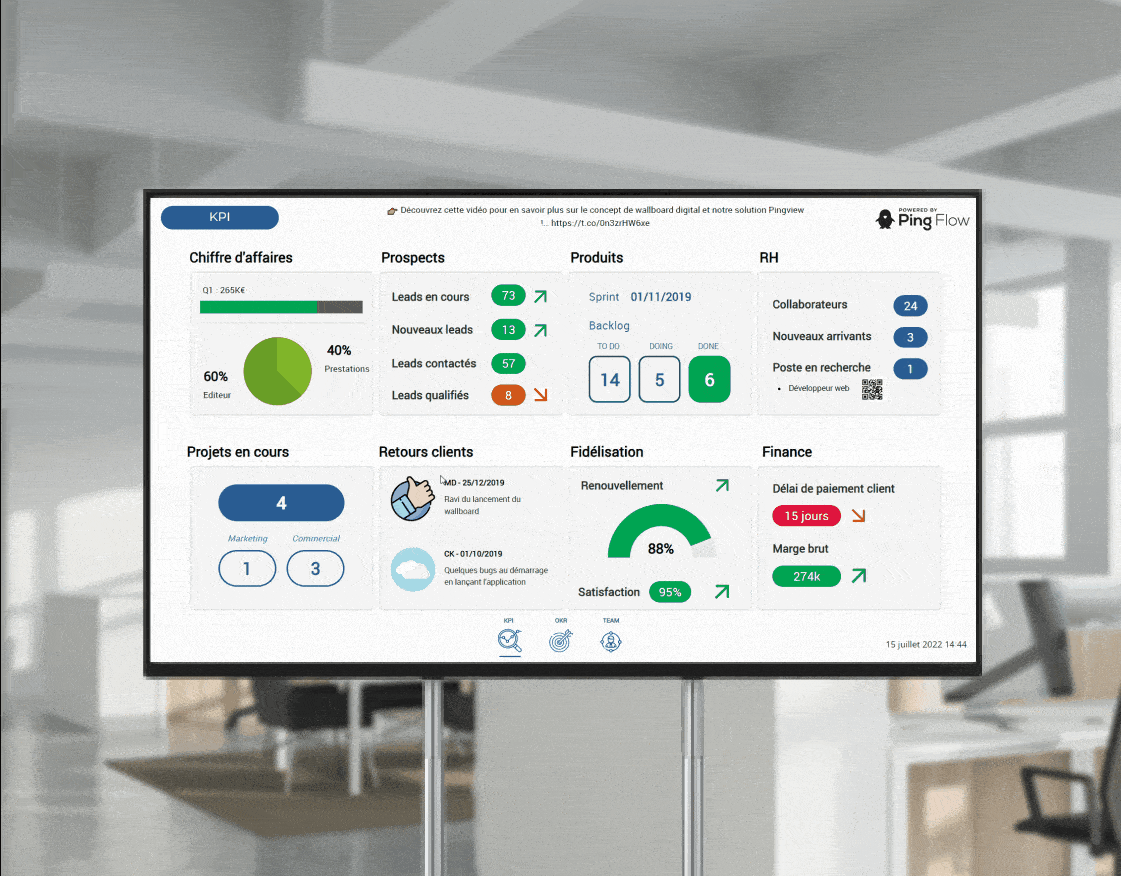 OKR visualization
This wallboard allows you to highlight relevant indicators in the context of companies committed to the "data driven" culture.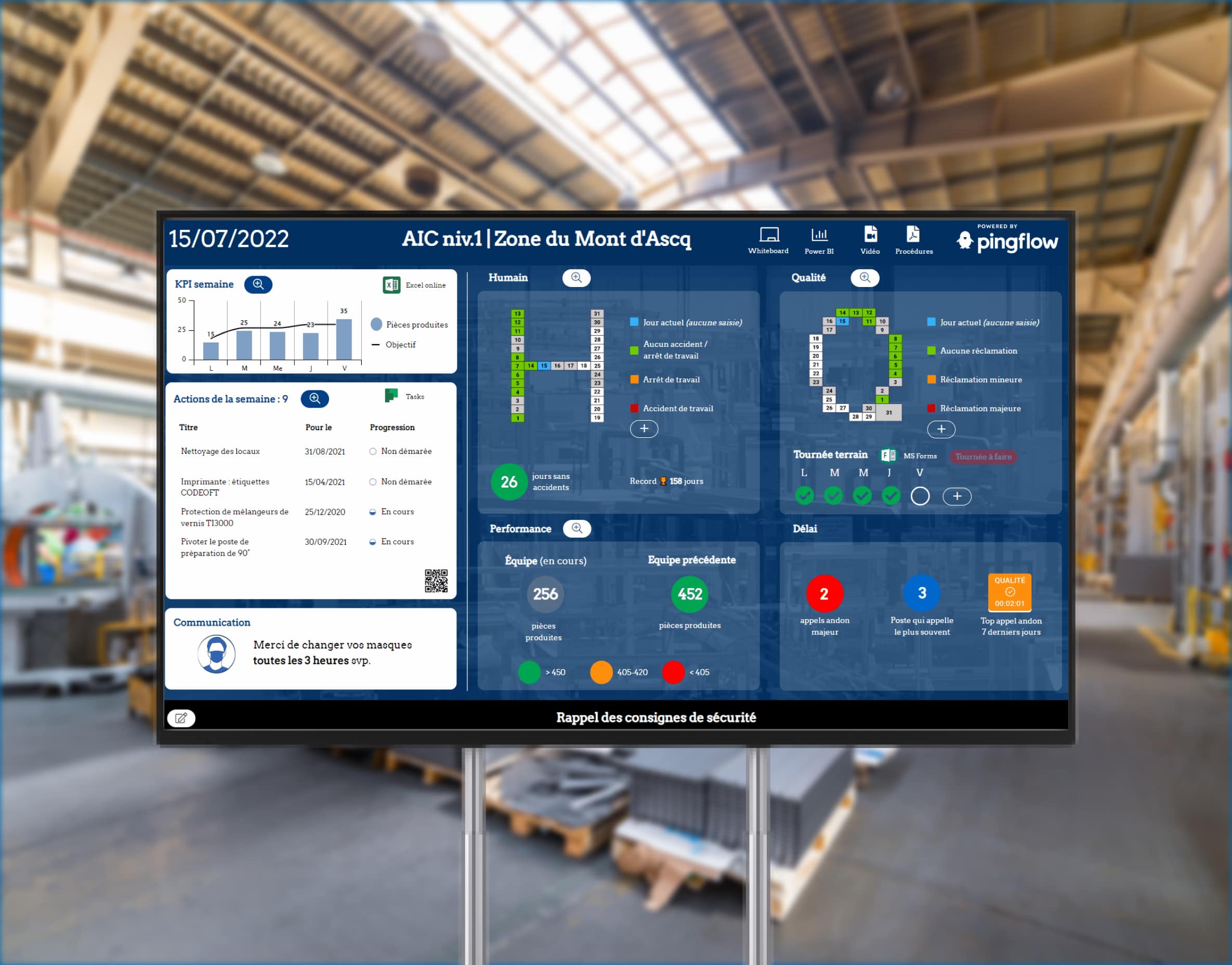 Visual management of performance
This type of wallboard allows to combine the instructions of the day, an overview of the activity (smileys) and custom graphics.
They trust us
Discover our client success stories and their use cases.
Contact us!
To learn more about our use cases, solutions, or business approach, please feel free to send us a message. 
Our team will get back to you shortly!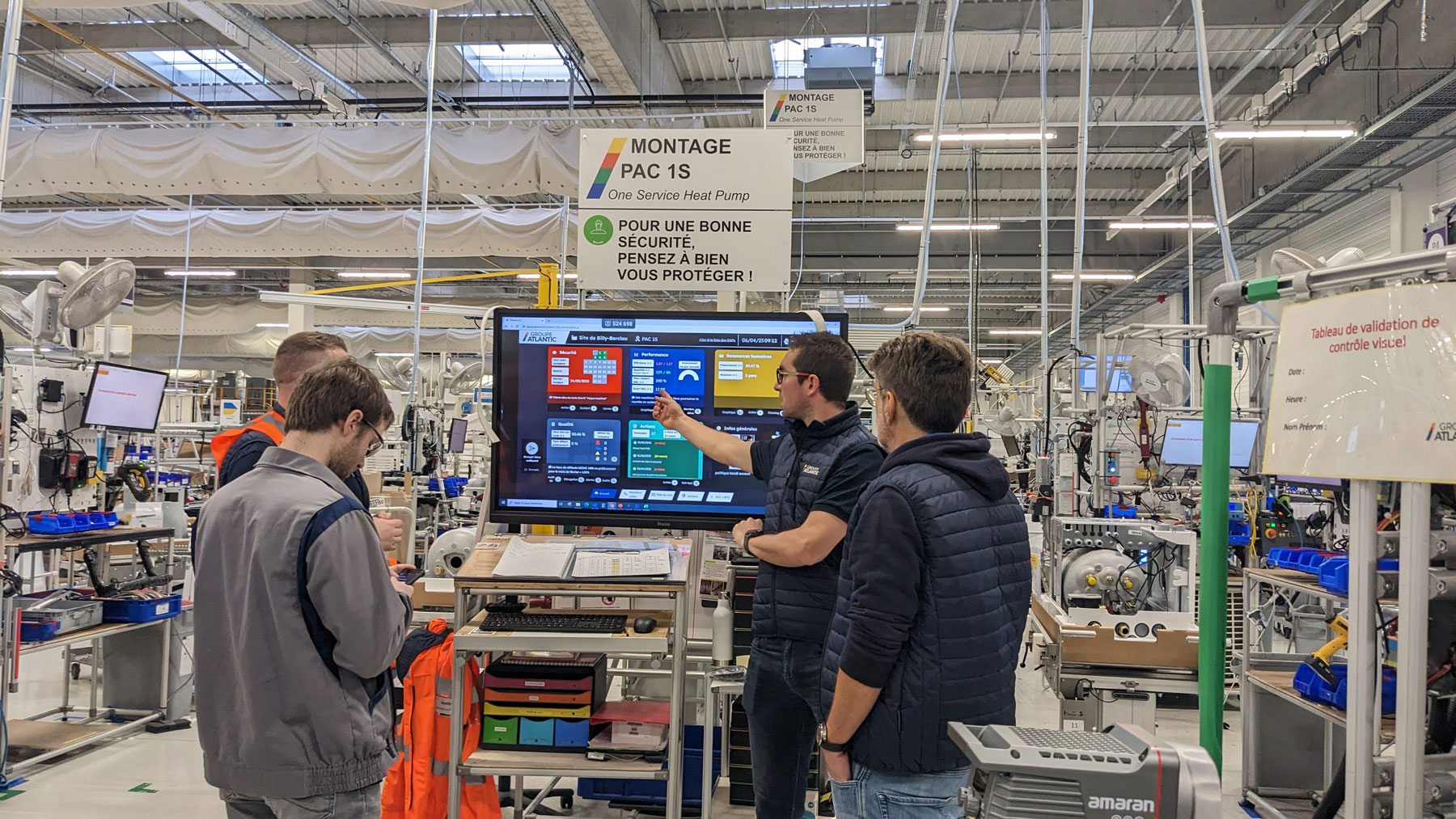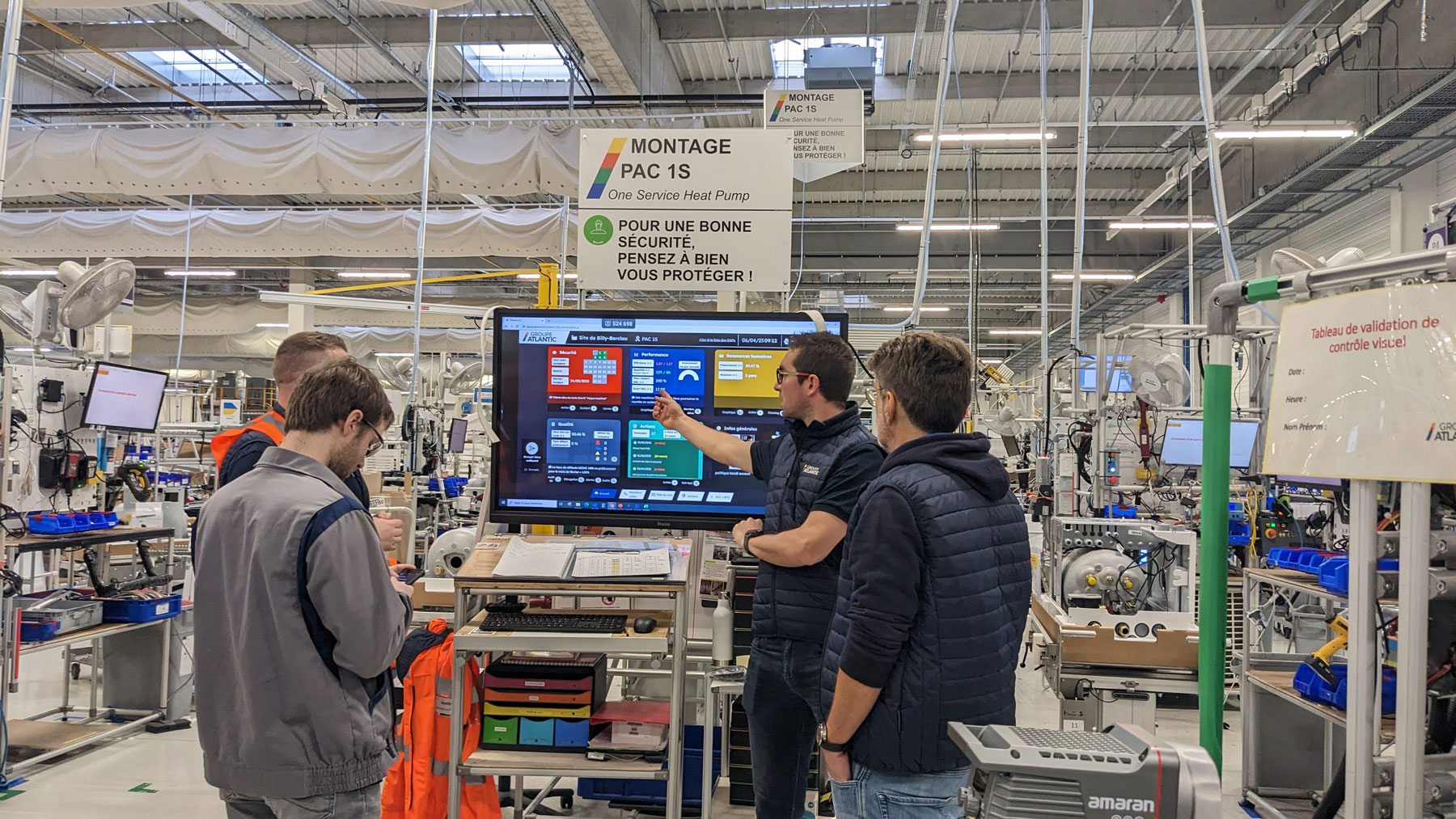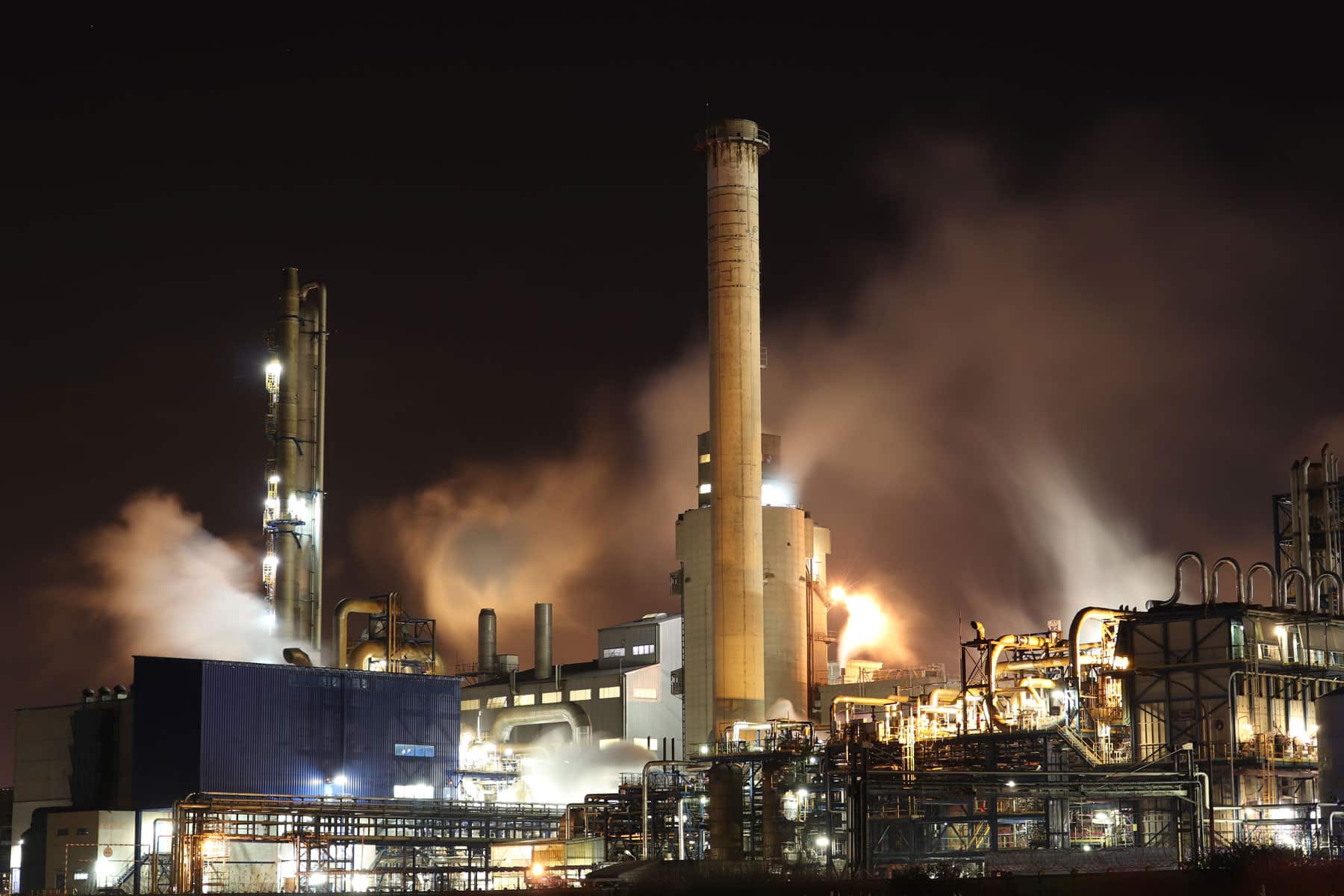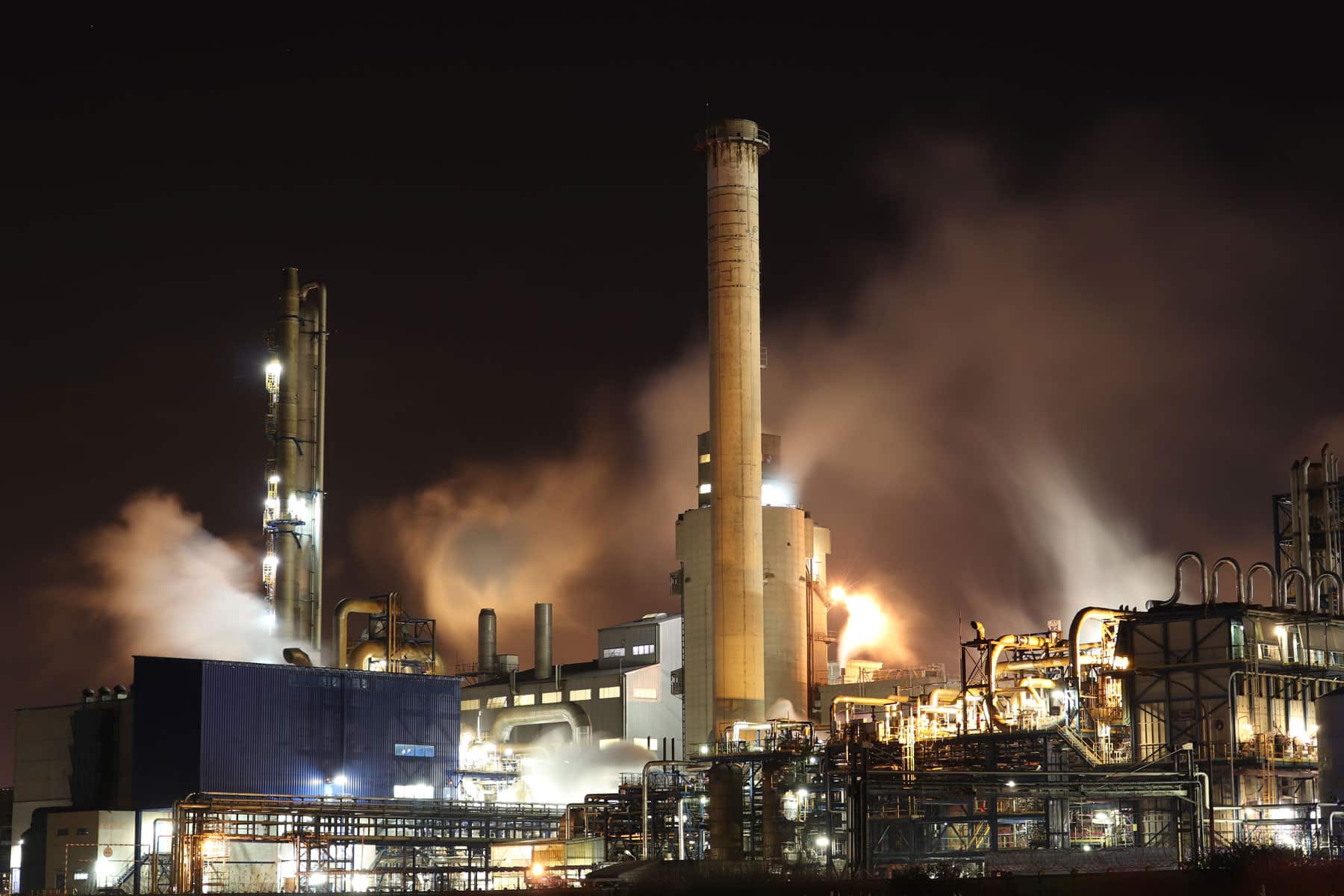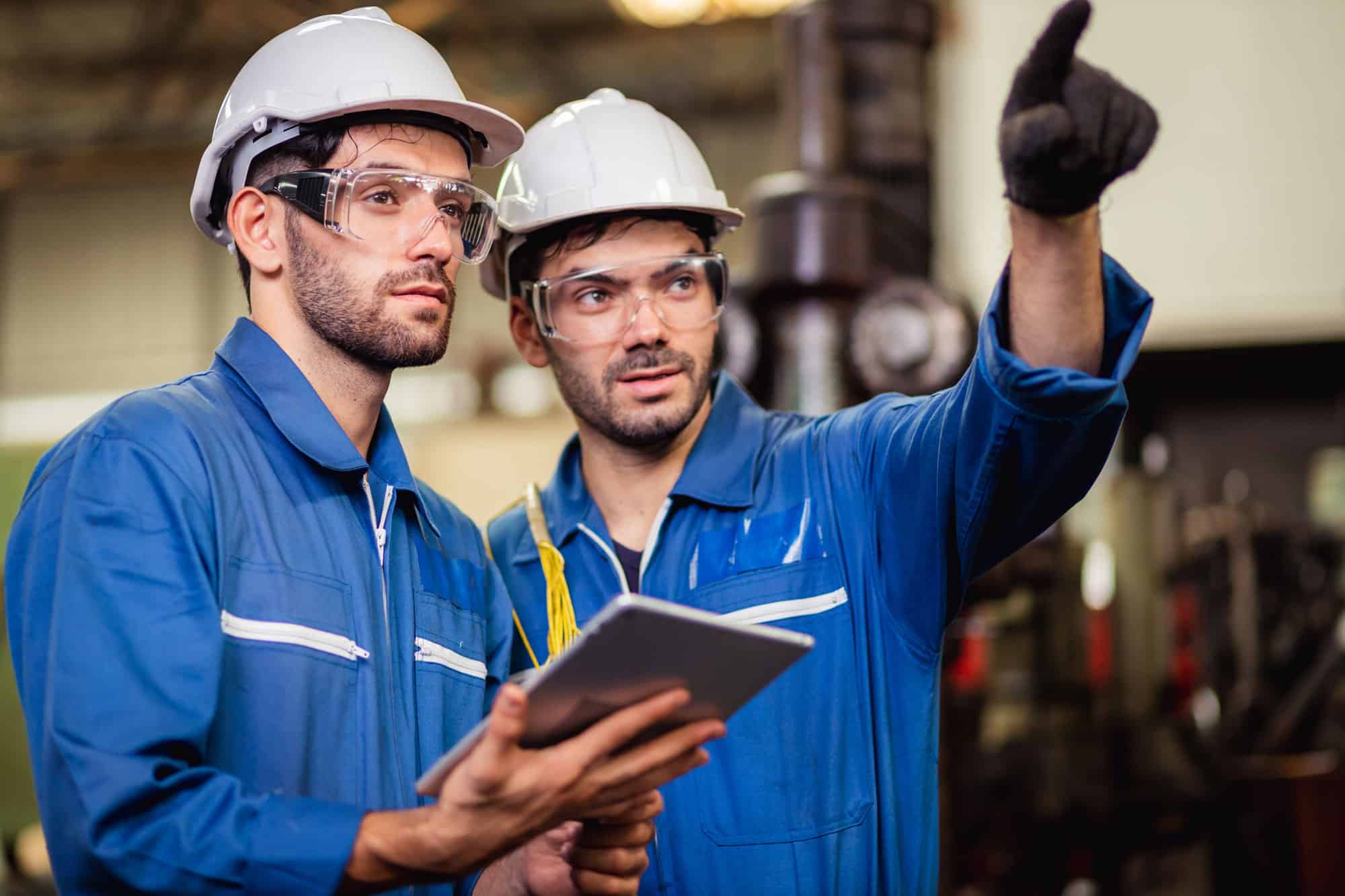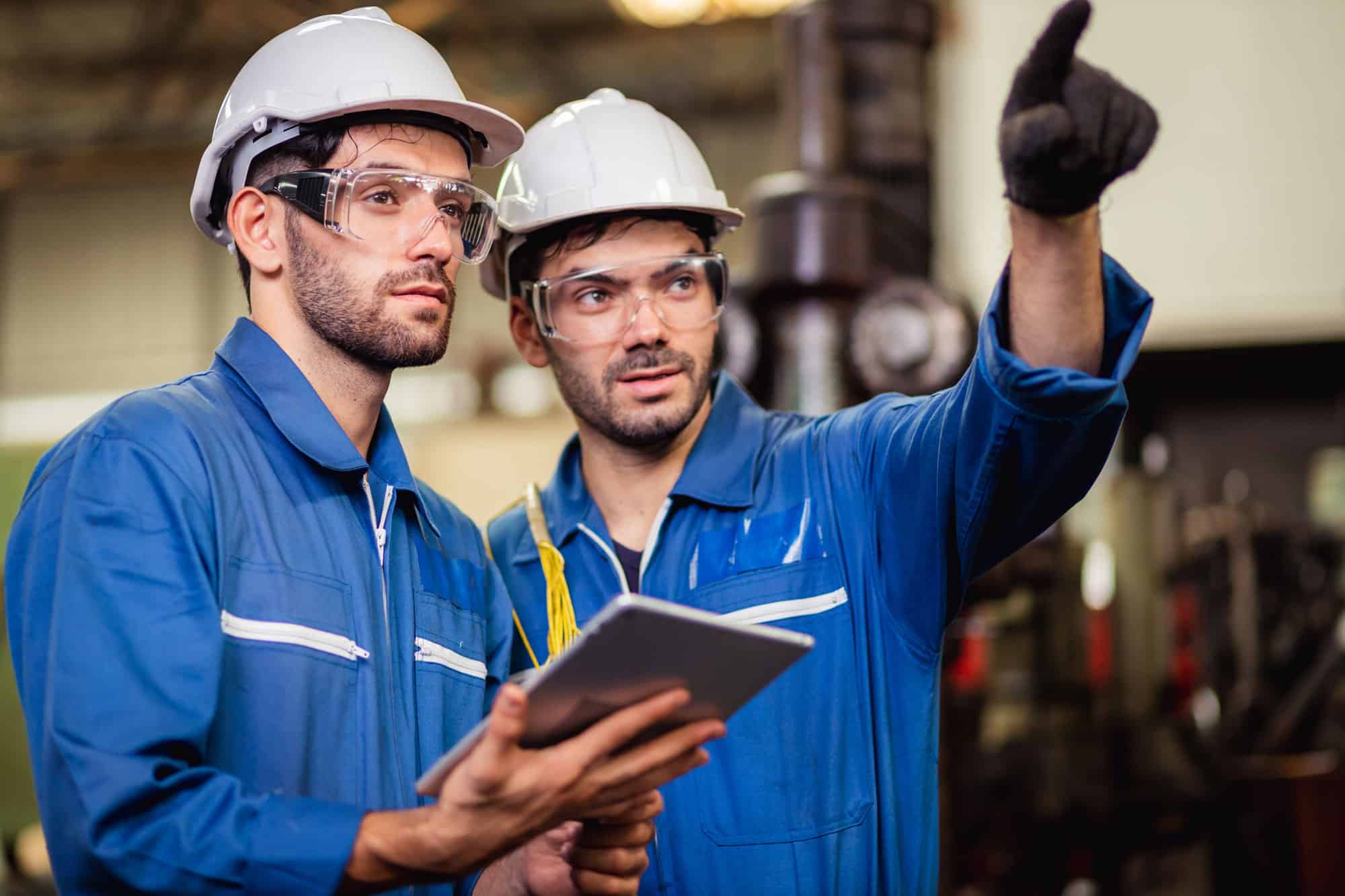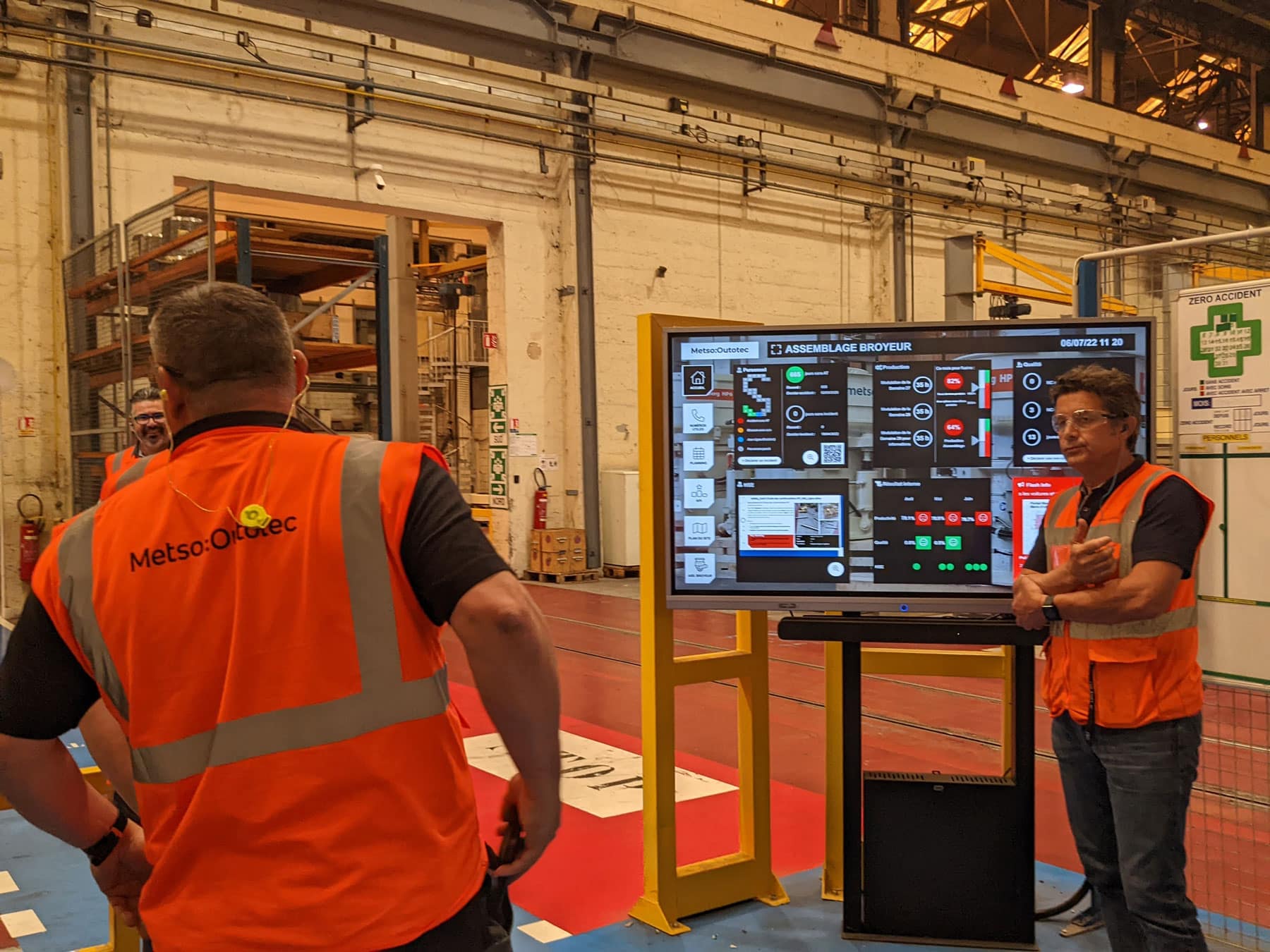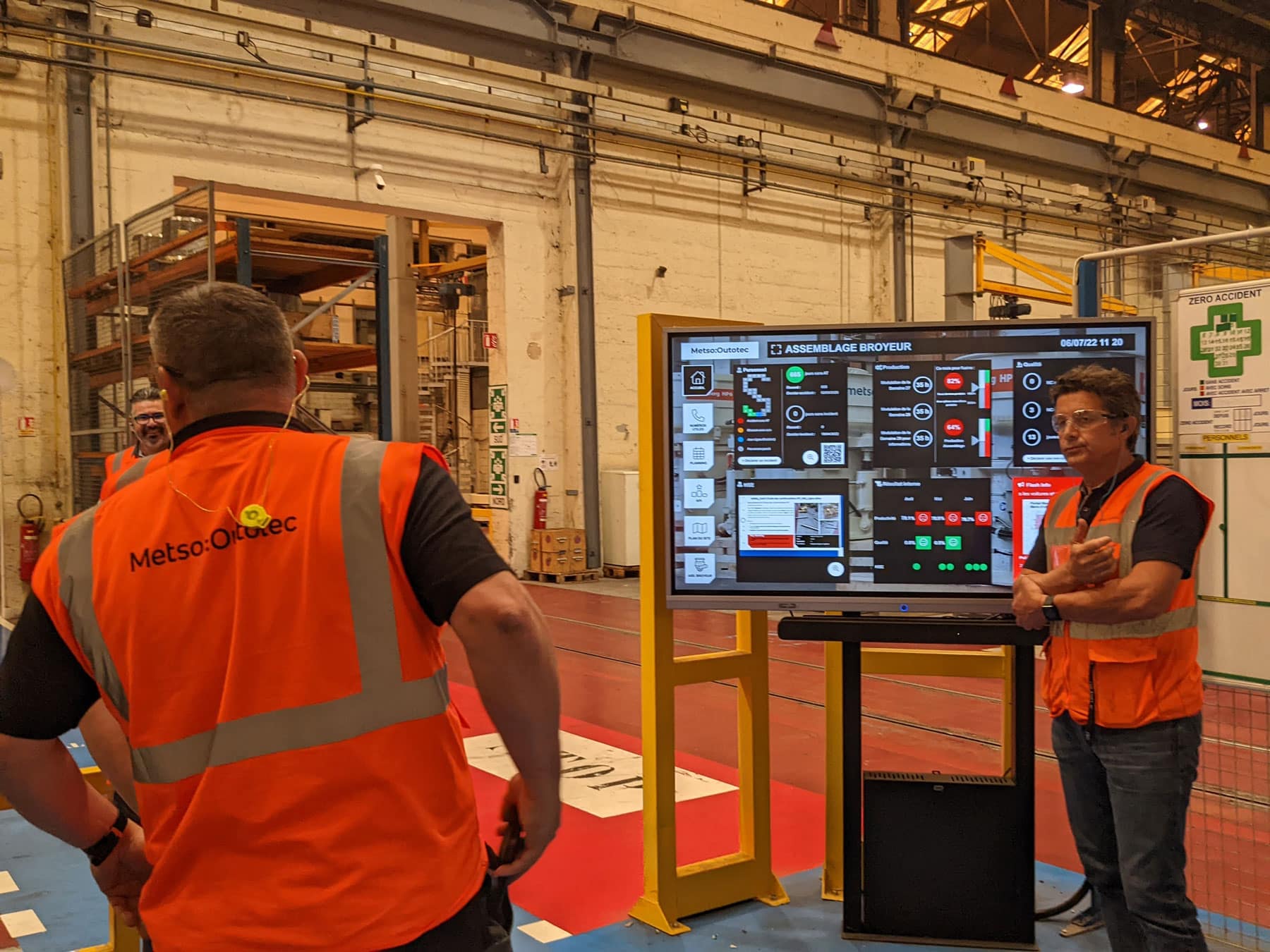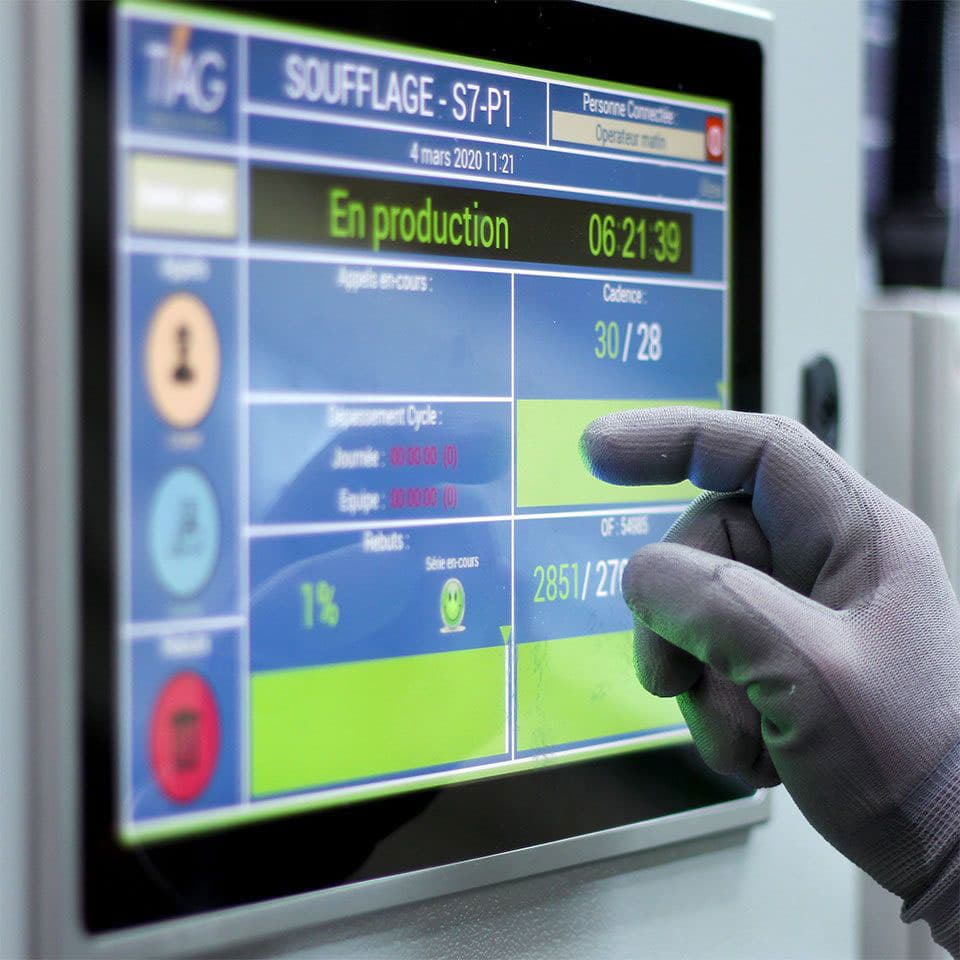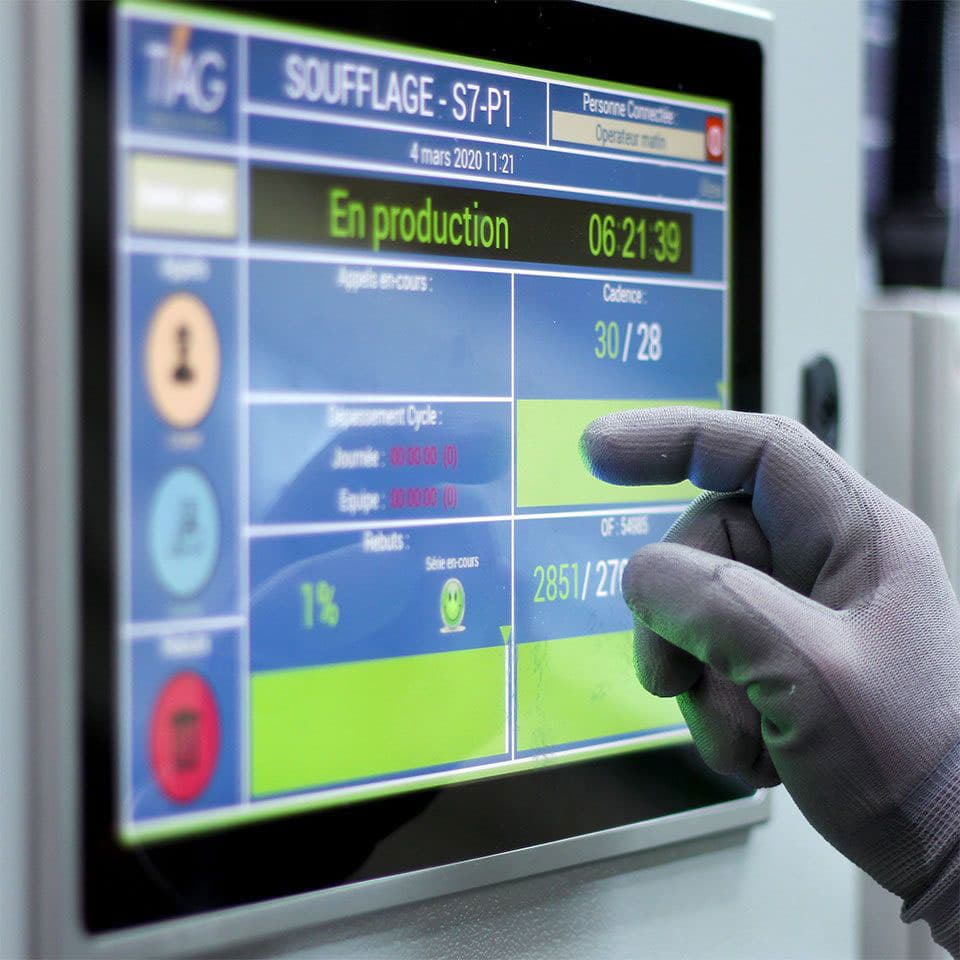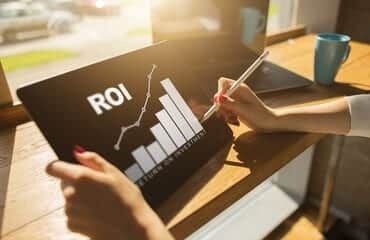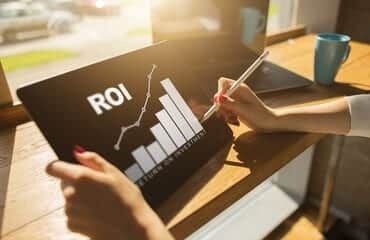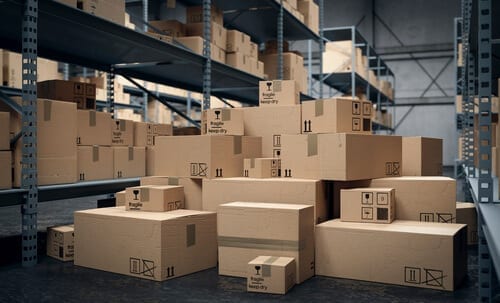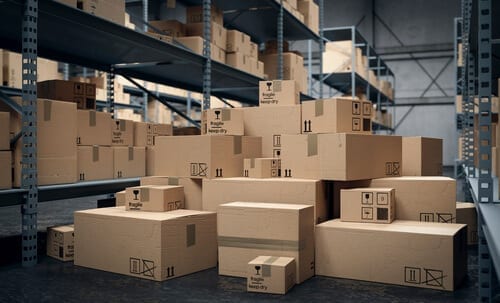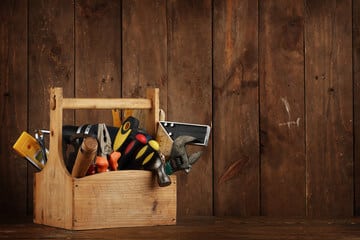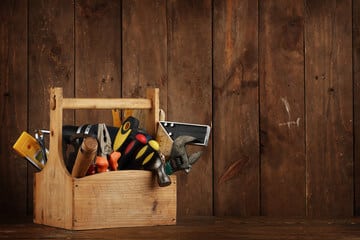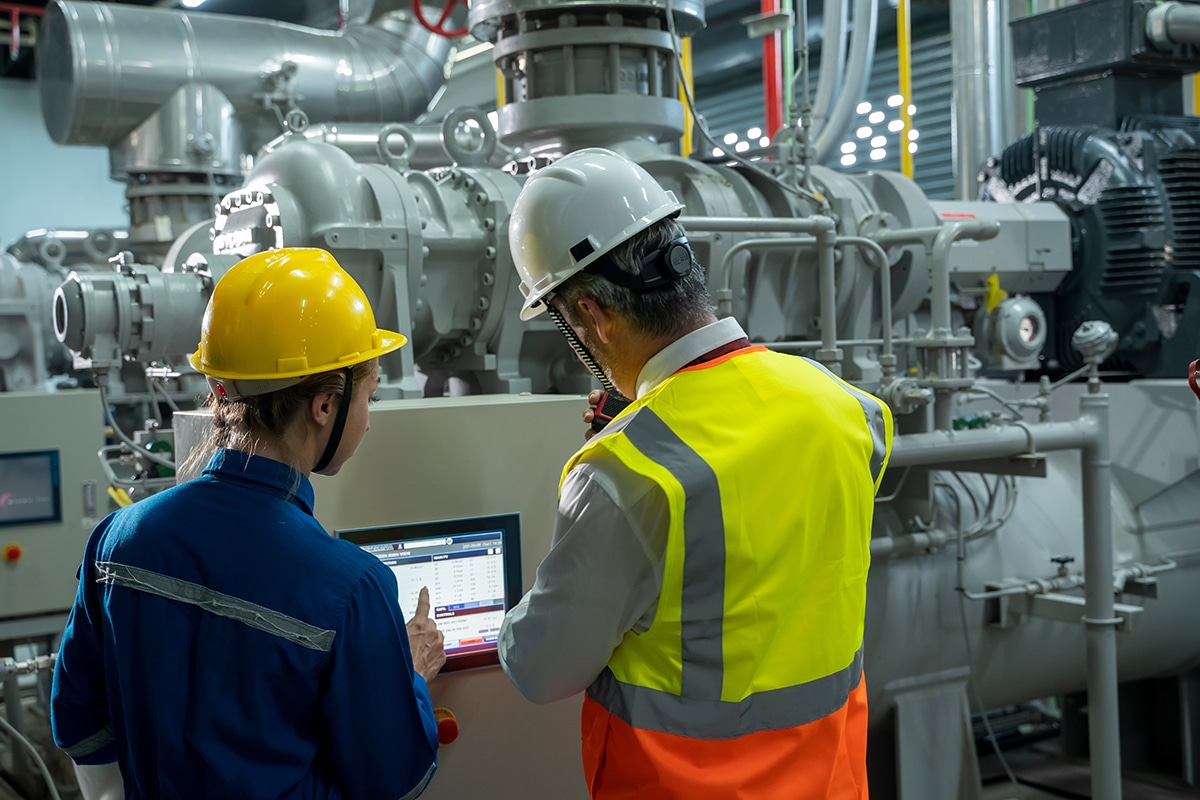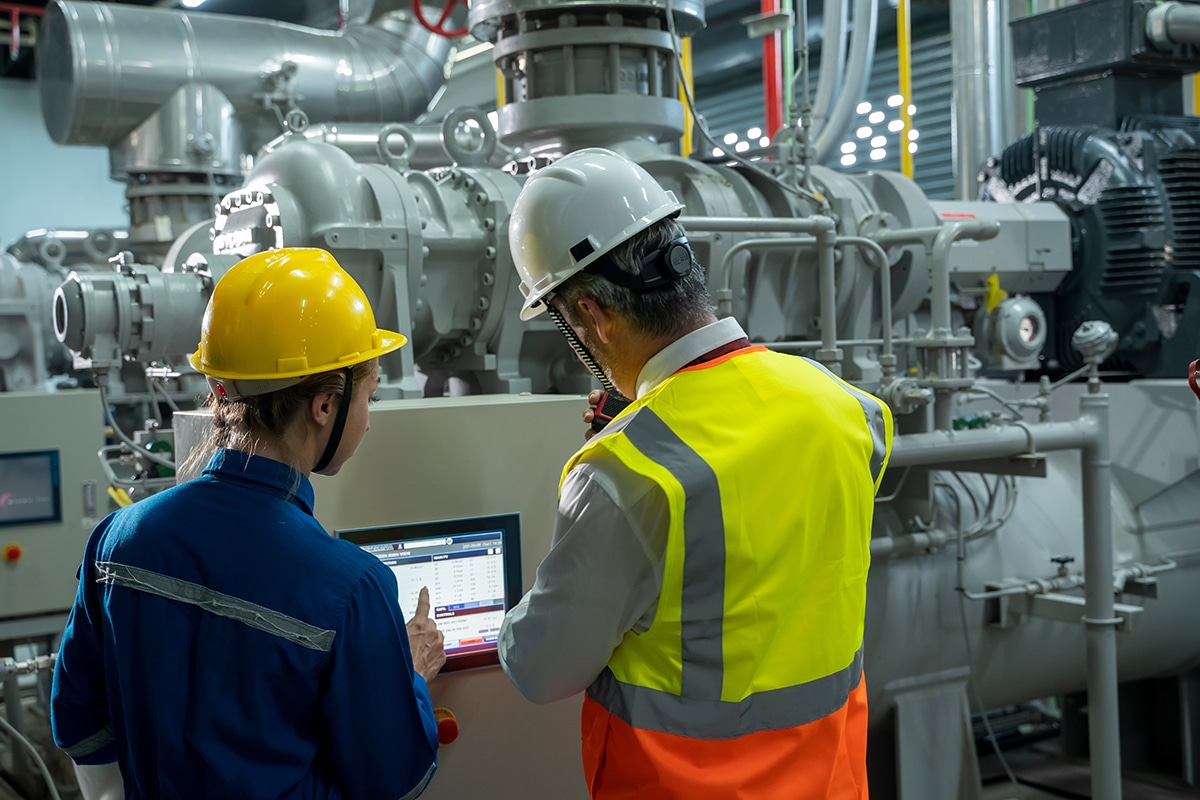 Production actors: these articles might interest you
Find our blog posts on the topics of production, industrial performance and industry 4.0, but also other themes of visual management!