A visual management tool across the organization
Leverage Digital Visual Management benefits with new ways of working to your organization by embedding visual collaboration across your organization.
Your challenges
Boost operational excellence and continuous improvement by digitizing performance management &  encourage team collaboration with digital visual management.
View activity in real time and make sure it is displayed at the same time on different sites.
A customized wallboard with Pingview
The concept of digital "wallboard" for operational excellence, means screens constantly displaying information and indicators useful to the team, to facilitate team empowerment.
The solution Pingview connects information from multiple sources. Wallboards display in real time key information of your activity. It facilitates decision-making by viewing relevant information.
Business tools
Database
Webservices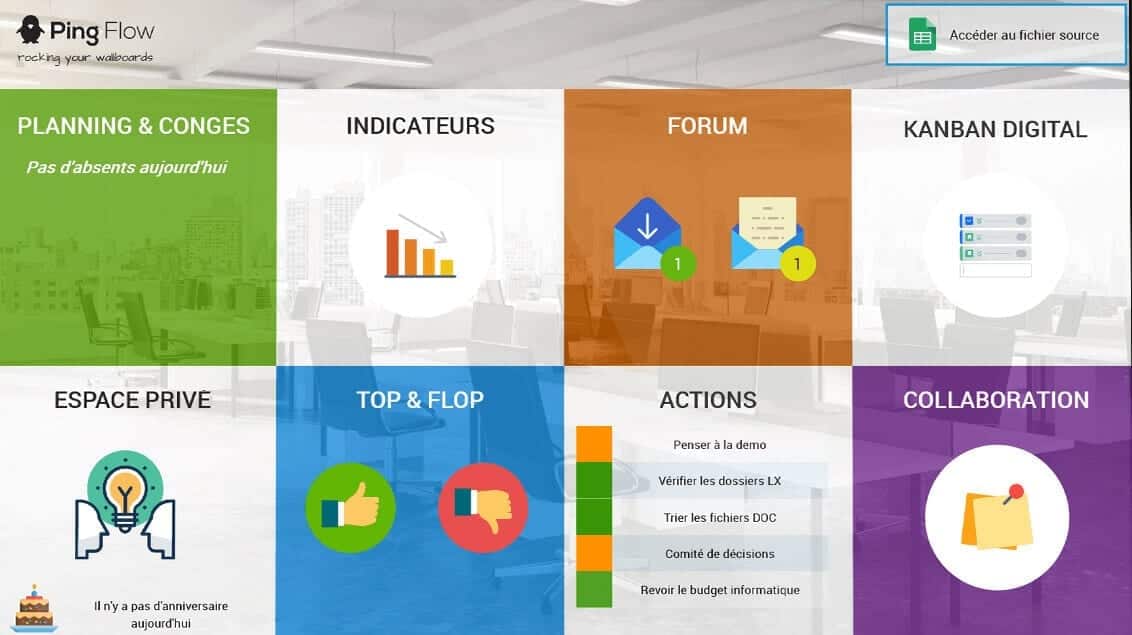 Media & Files
Collaborative tools
O365 & Google
Discover the digital wallboard with Pingview
If the topics of operational excellence, performance and digital transformation araise your interest, discover the concept of digital wallboard to animate perfromance for the shop floor teams and frontline workers in a dynamic way. .
Your project with Pingflow
Our team of experts in visual management assists you during the key stages of your project.
Proof of Concept
Our services are adapted according to your needs and maturity on the project. A P.O.C. (Proof Of Concept) is essential to launch a digital  visual management project.
Customization
Each organization has its own culture of animation and management. The success of your wallboards depends on its fit to your organization.
Agility
We work on a agile way with design thinking and prototyping workshops in close proximity to your project & IT teams.
White papers
Read our white papers to learn more about digital visual management. From industry 4.0 to the digital workplace, digital visual management facilitates team animation, information communication and decision-making.
Success stories
Our customers are major players in industry or services, SMB or large groups : they have tested digital visual management and explain the changes they benefit from.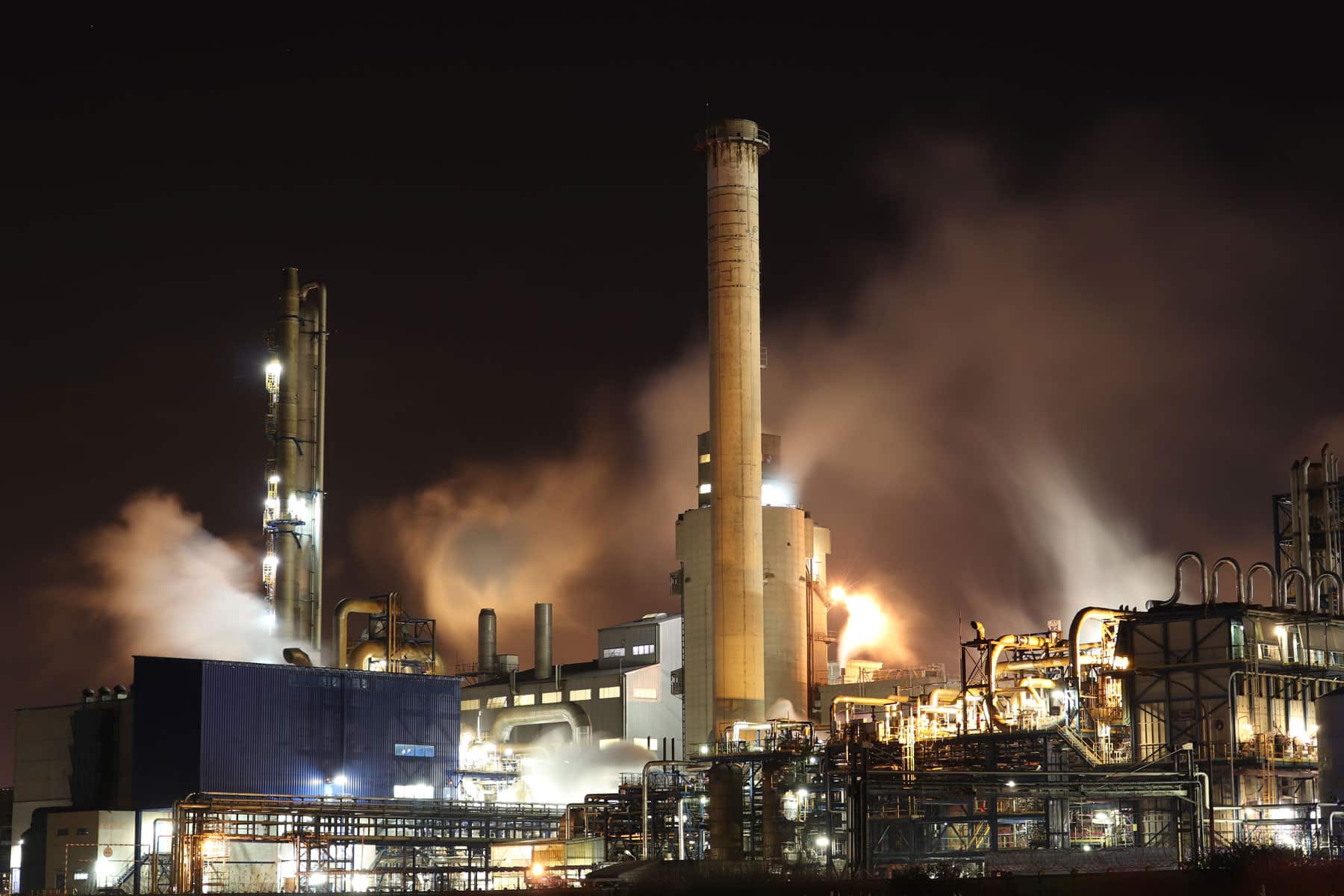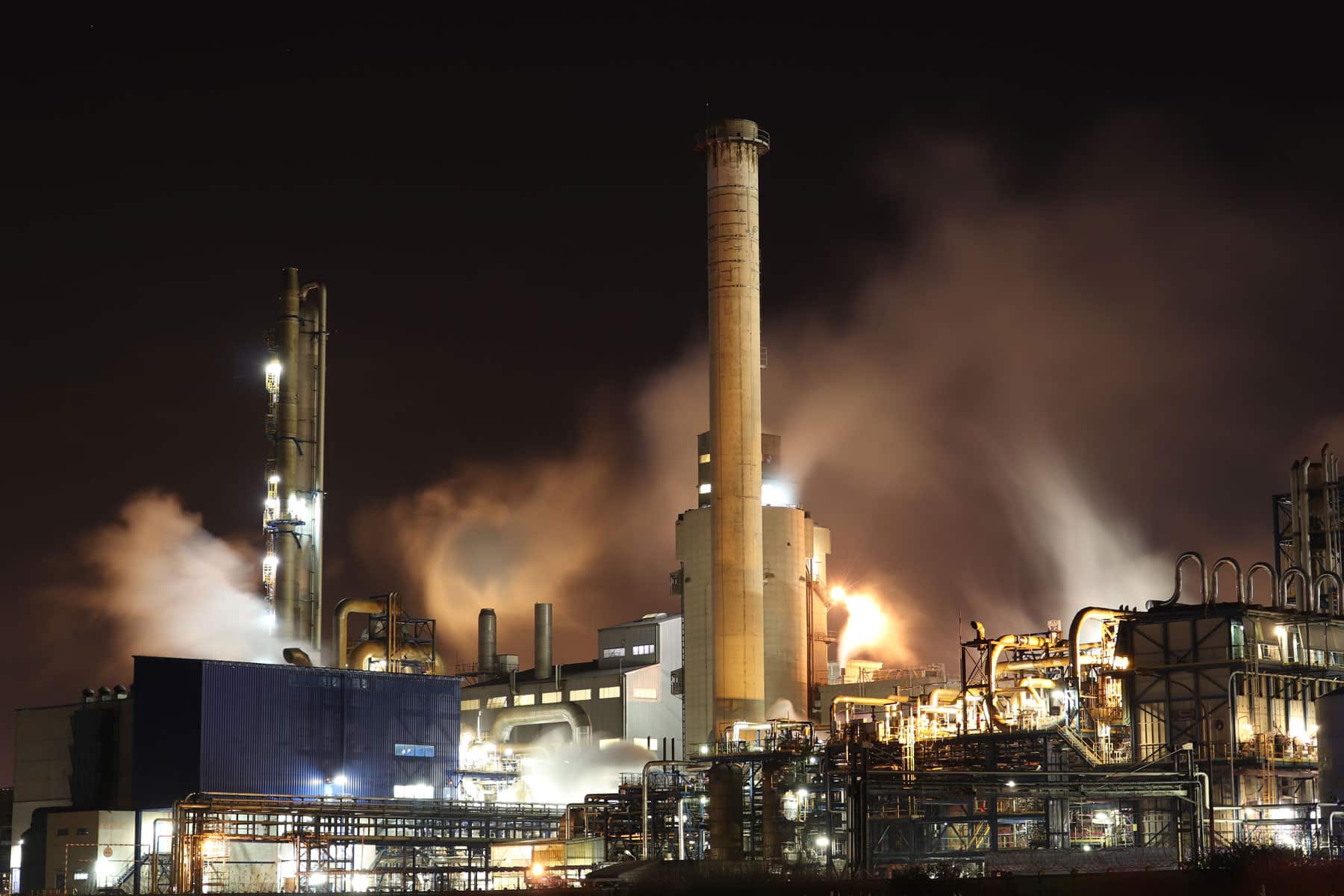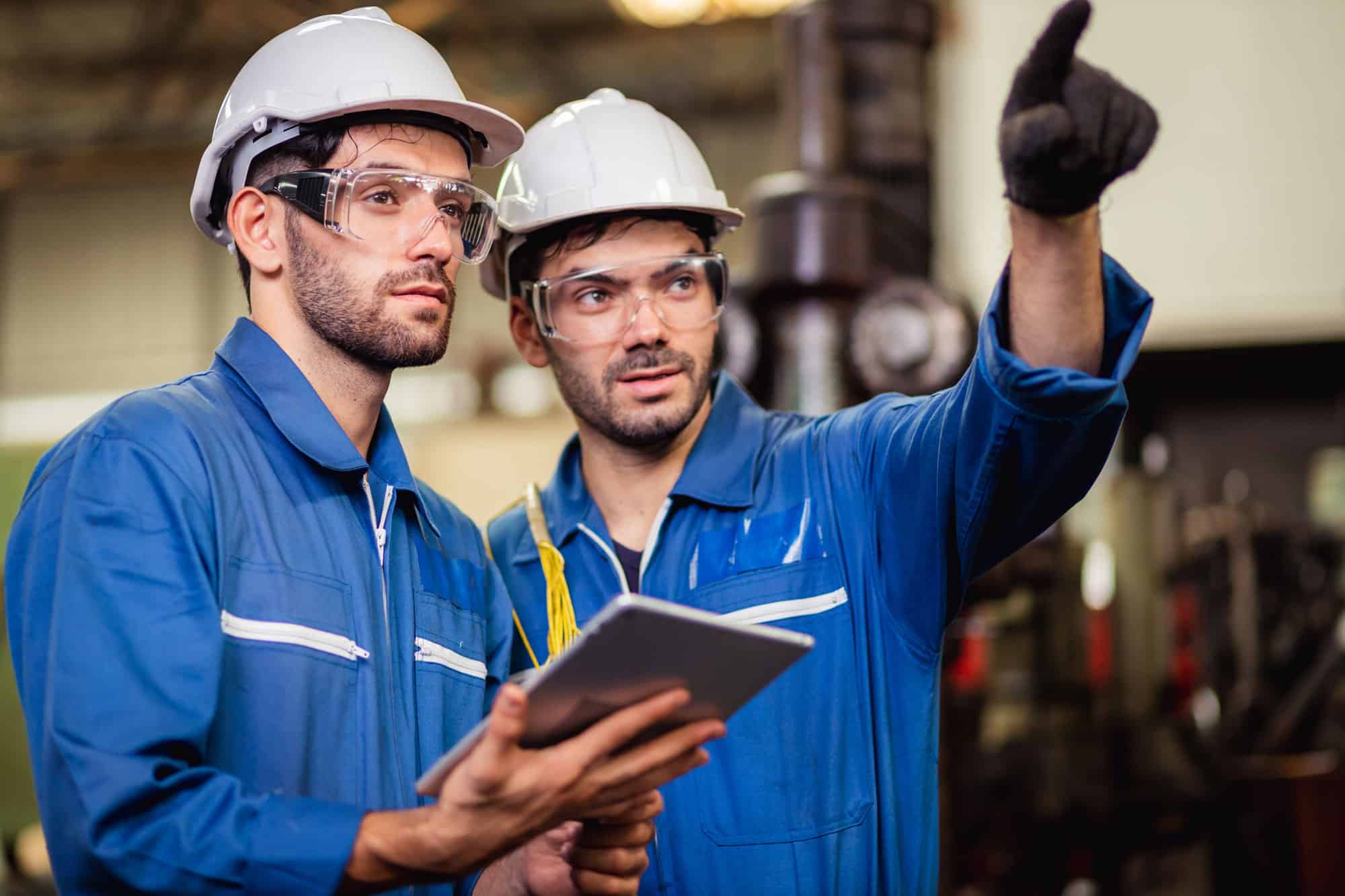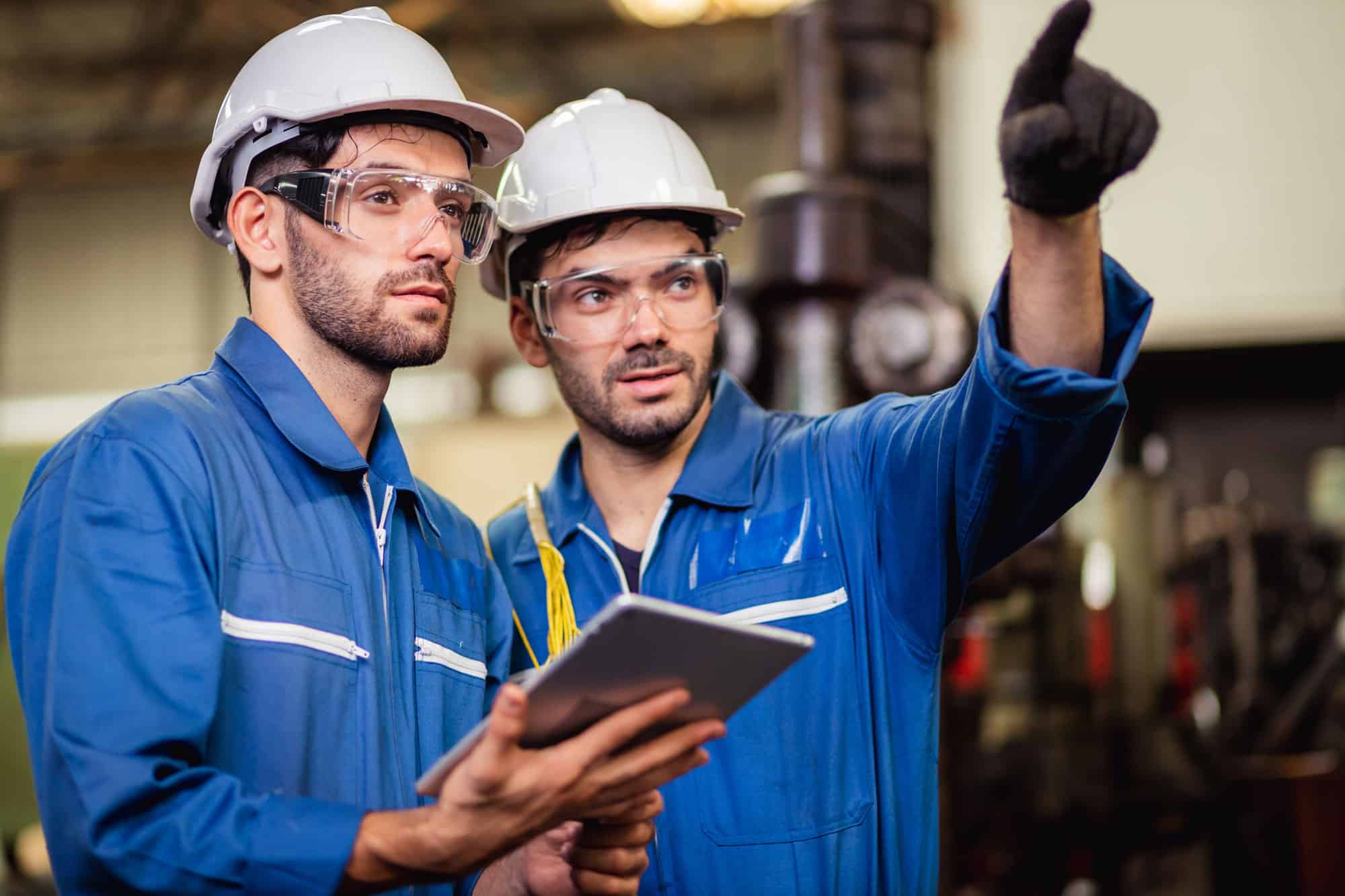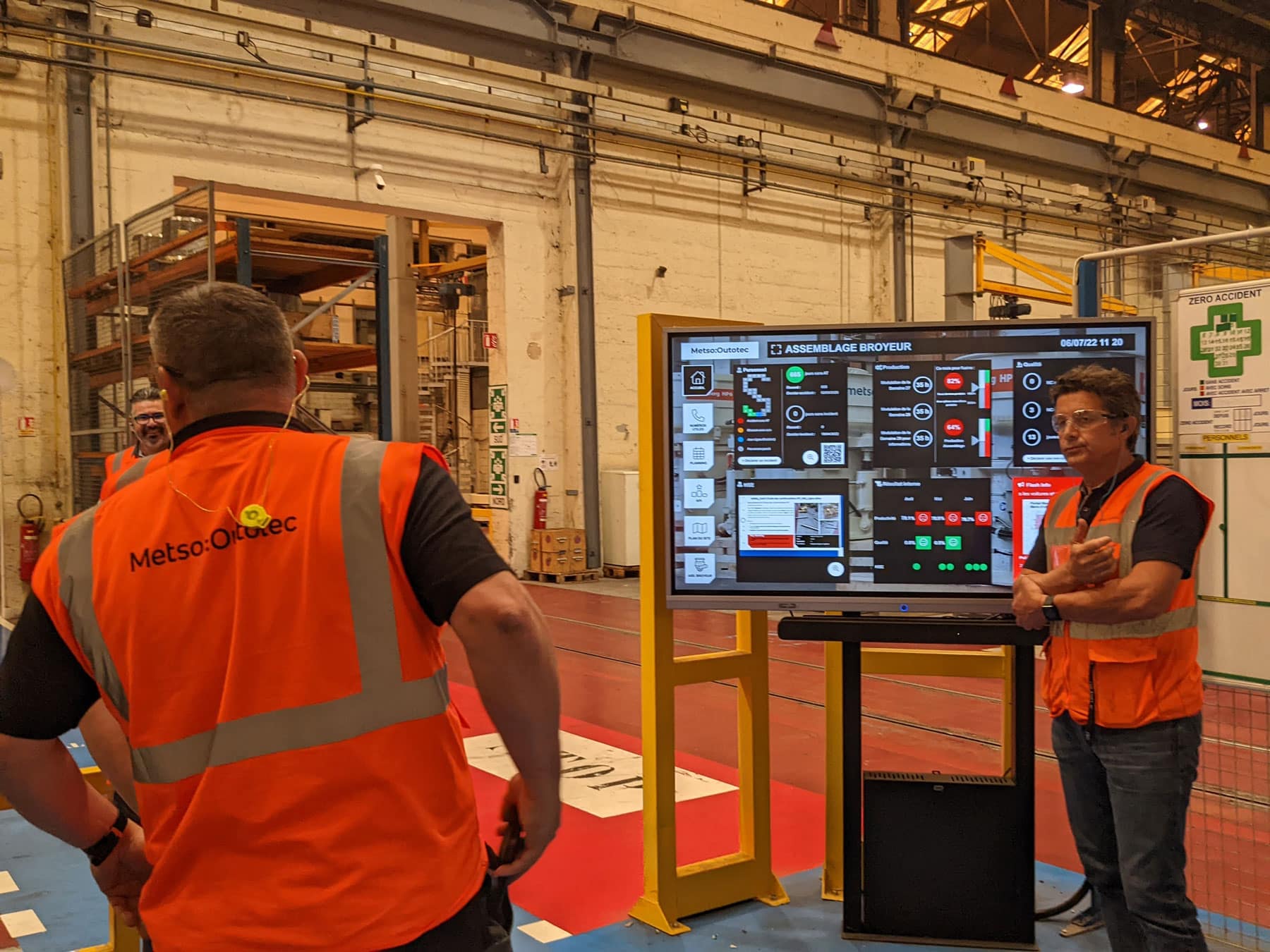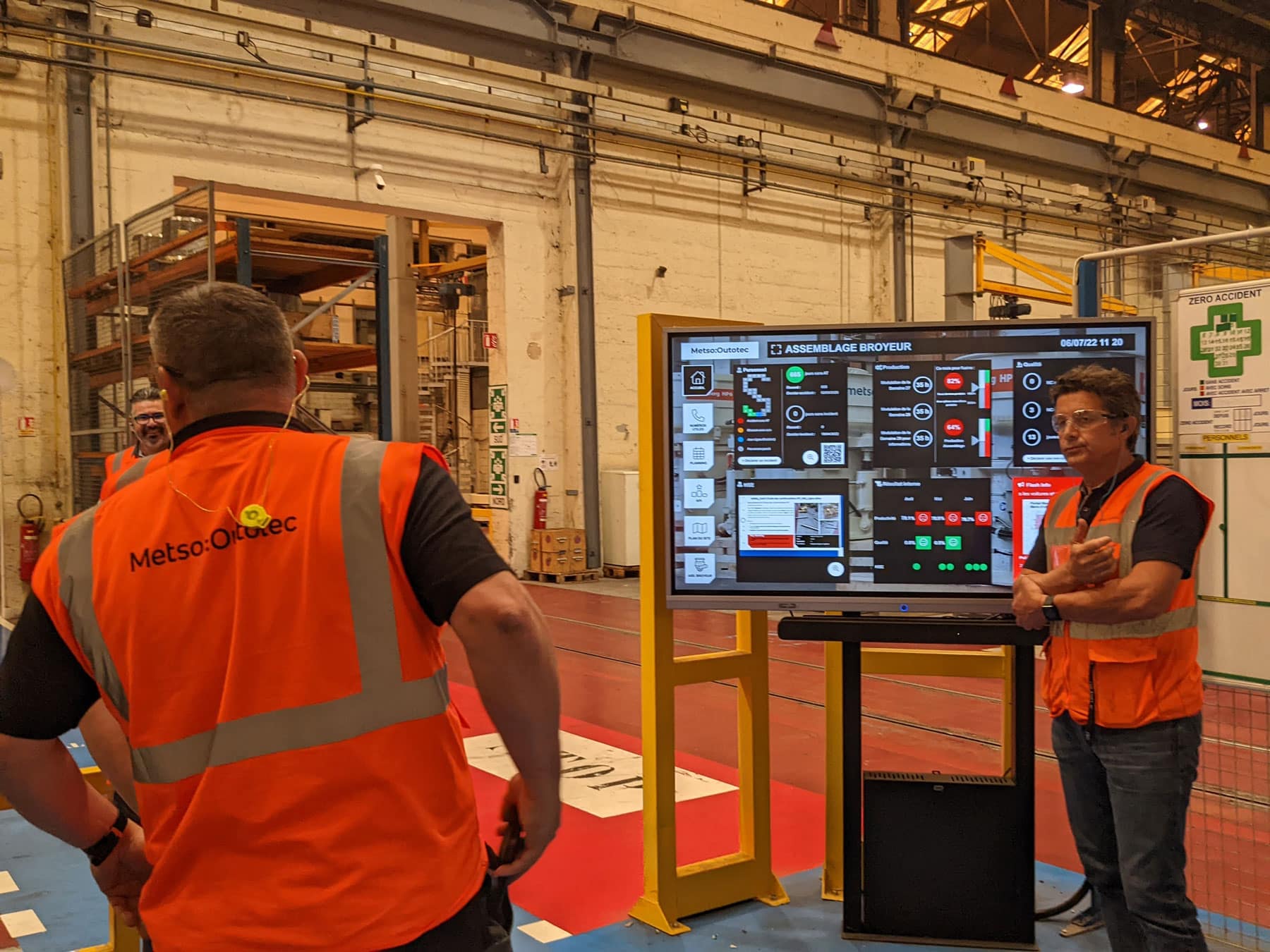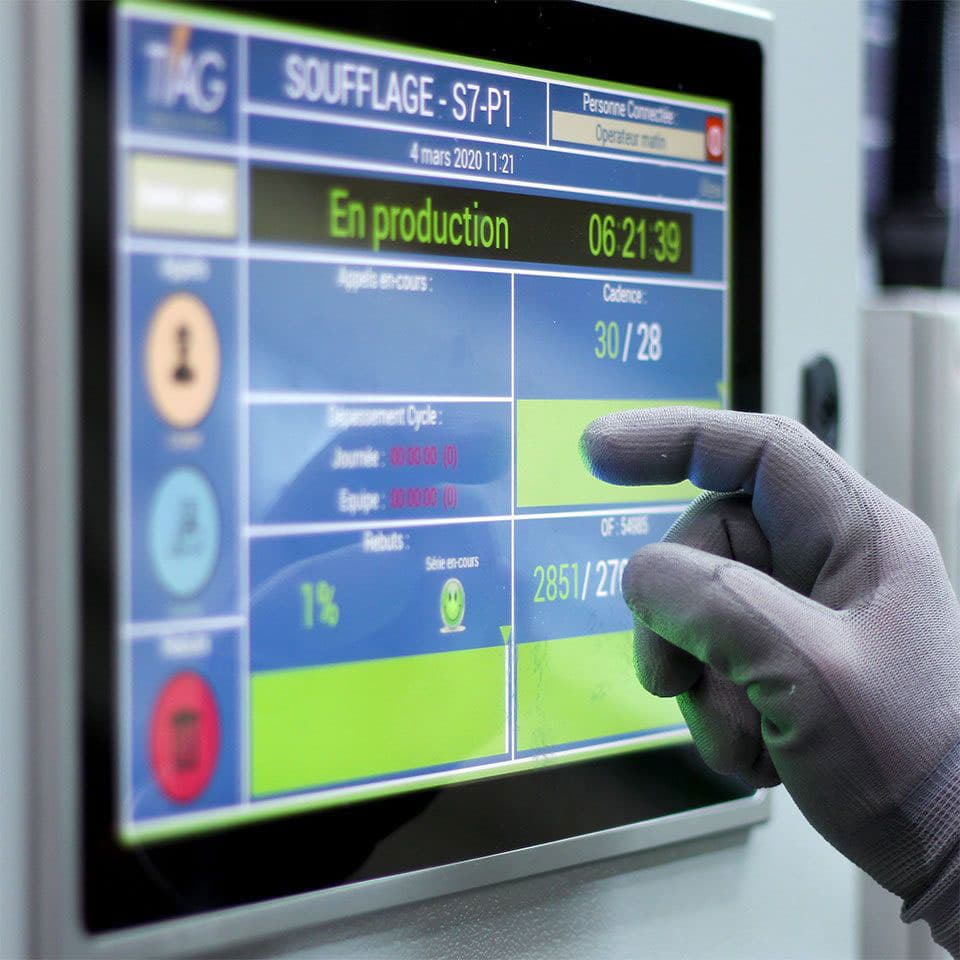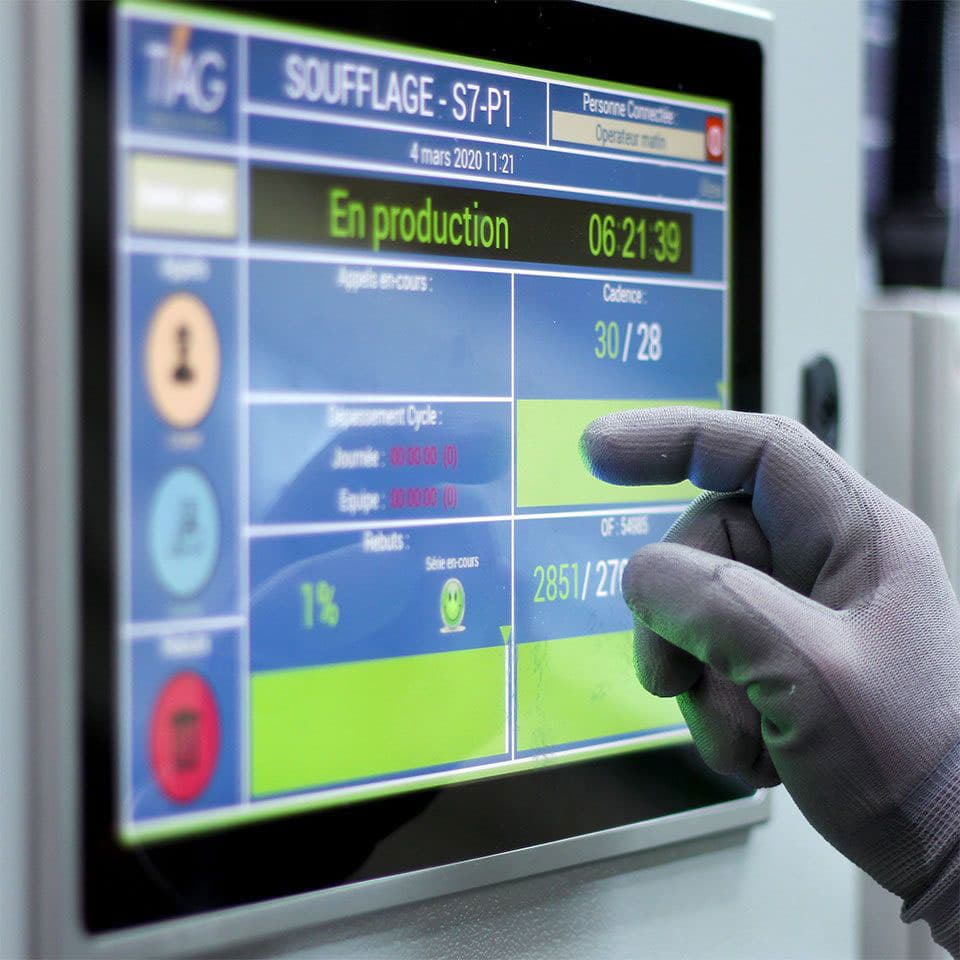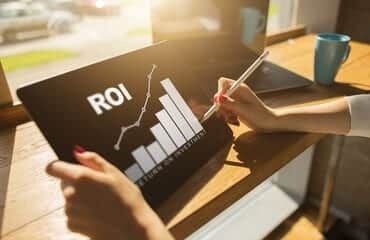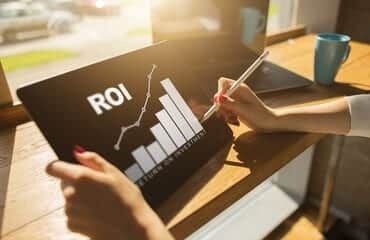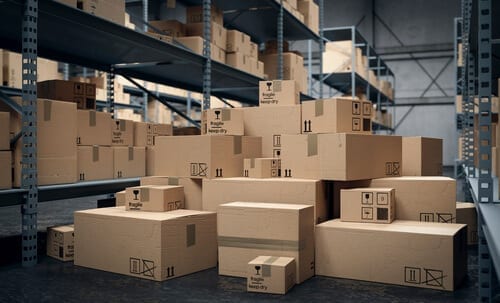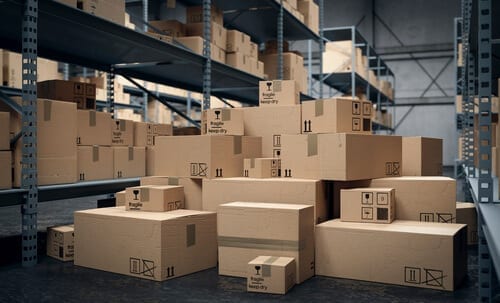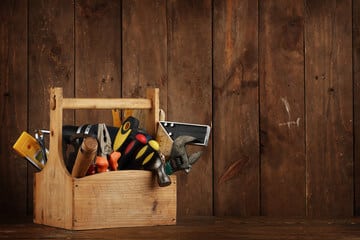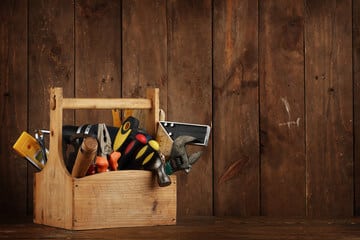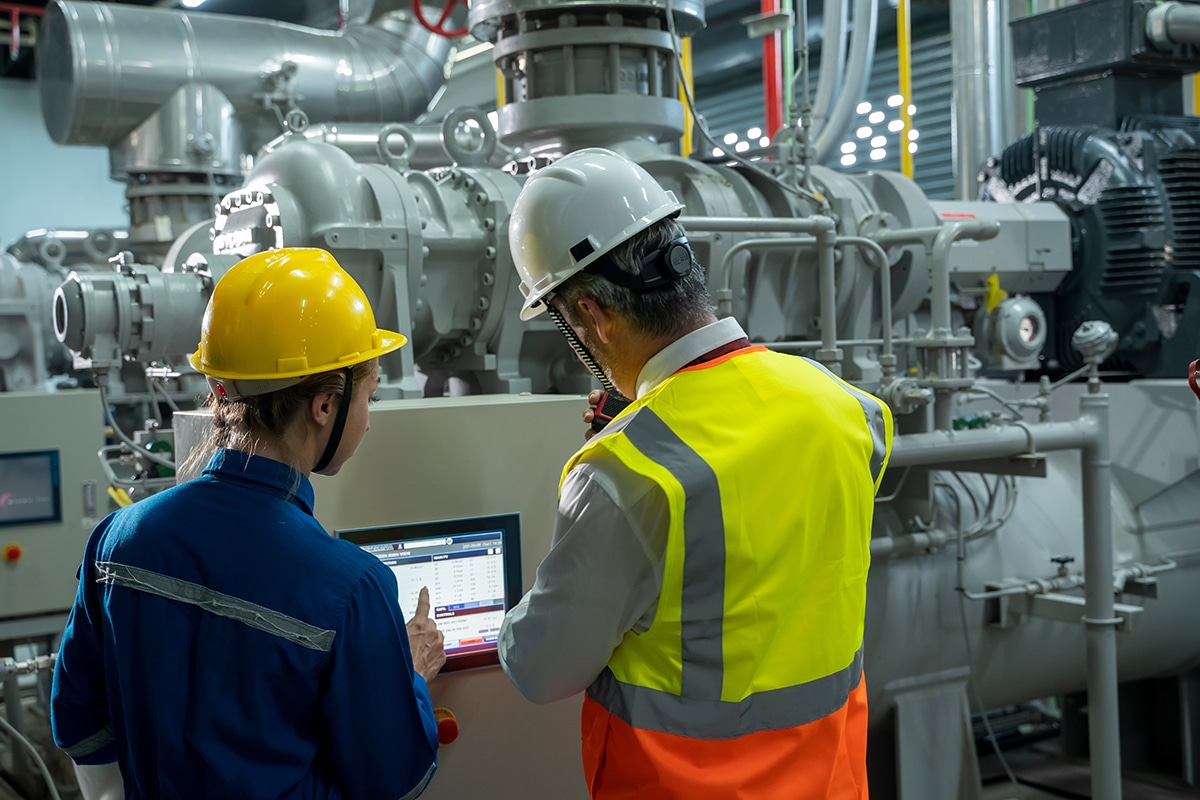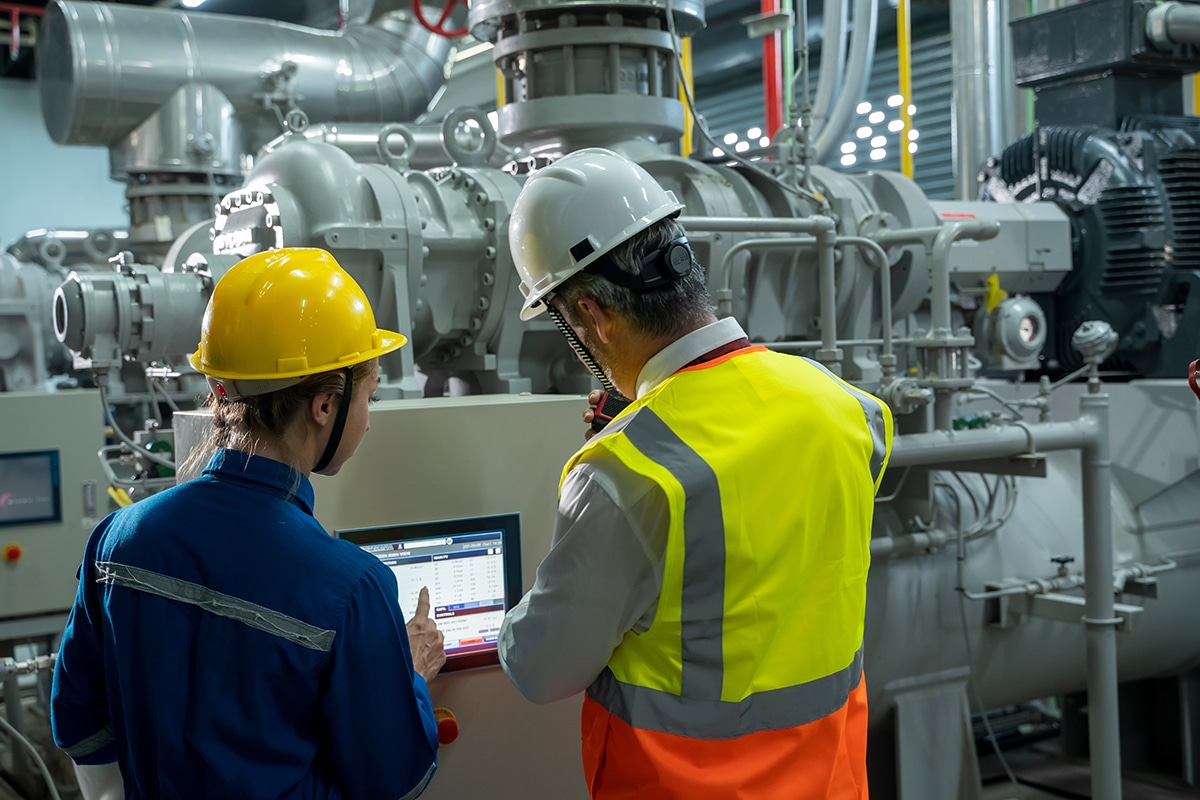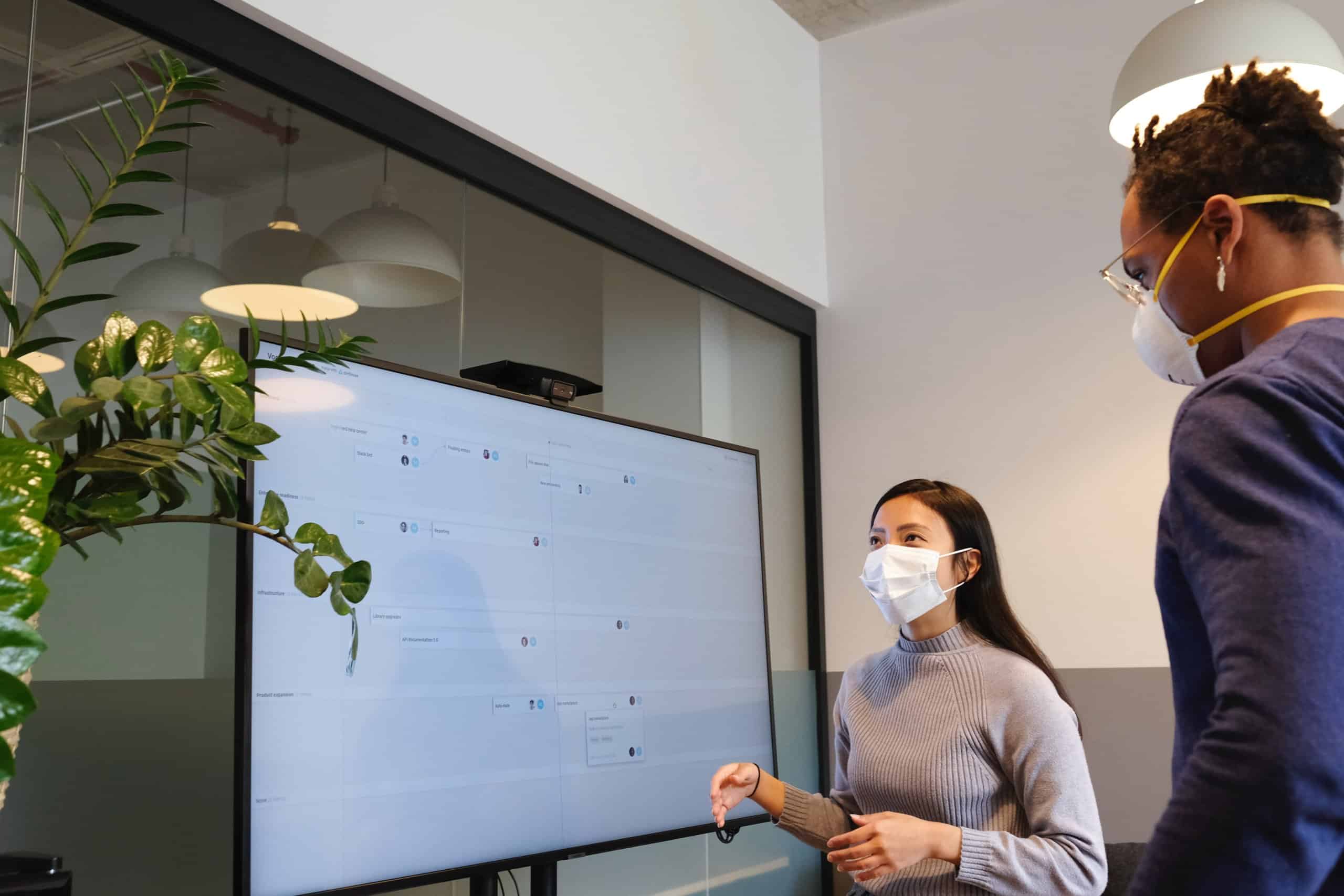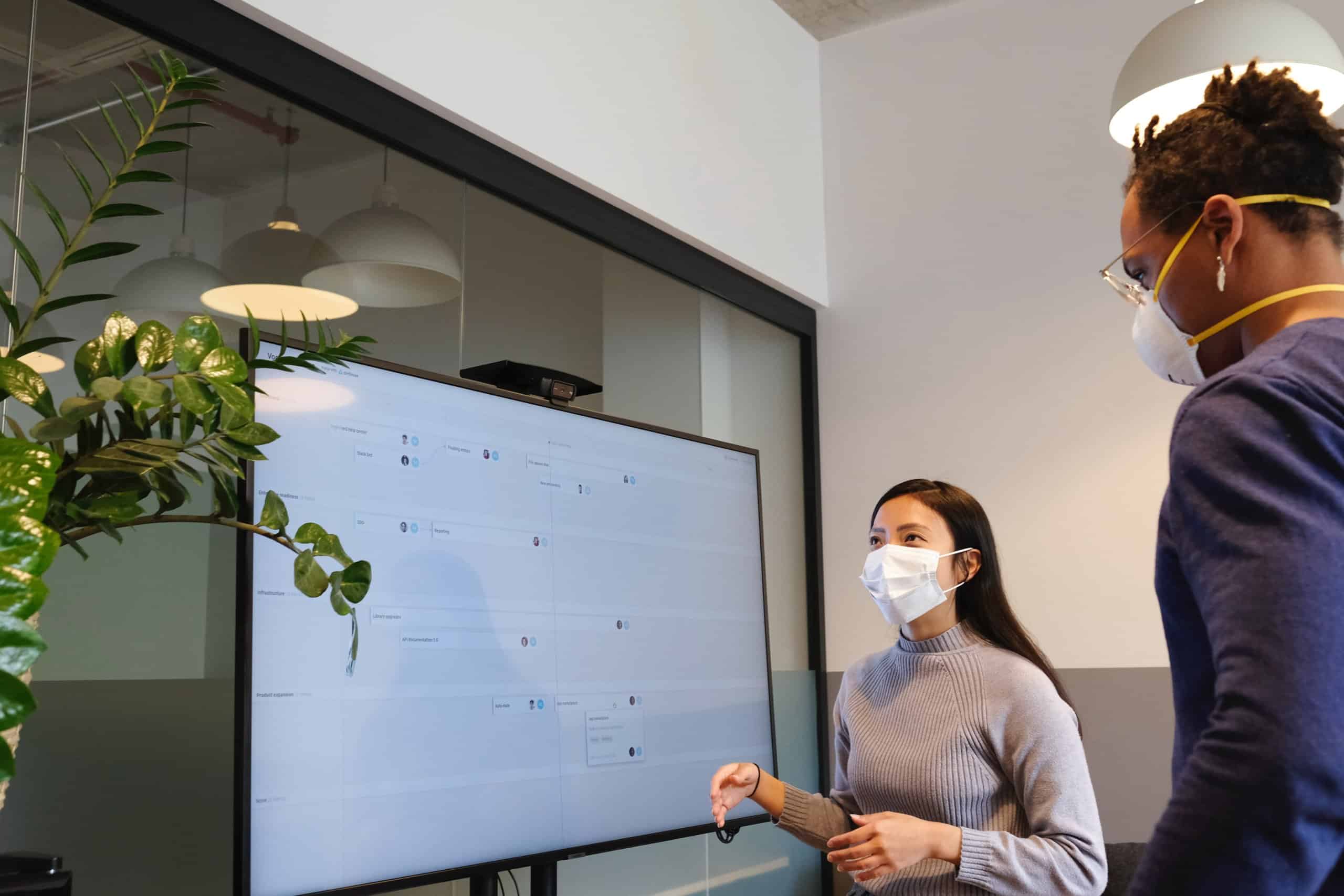 Visual management blog
Benefit from insights on digital visual management topics