PingFlow knows your issues…
As logistics manager, you are looking for solutions to save time and increase efficiency in order to ensure your shipment times.
Activity visibility
By visual management, get an overall view of the warehouse ongoing activity.
Monitoring of logistics indicators

Allocation of resources

Management rituals

Quality and client service measurement
Timeliness
The management and digital tools evolution bring new uses that will reduce the consumption of paper!
State of preparations

Shipment tracking

Connection to your tools (WMS, ERP, spreadsheets)

Dynamic display
…and your logistics challenges
Display information on the overall logistics readiness of orders or shipments in a targeted way to your teams.
The solution: tailor made logistic wallboards
PingView is a visual management solution dedicated to operational excellence. Display your key information in real time by connecting your screens to your business solutions. Customize your wallboards with the several widgets available.
Business tools
Database
Webservice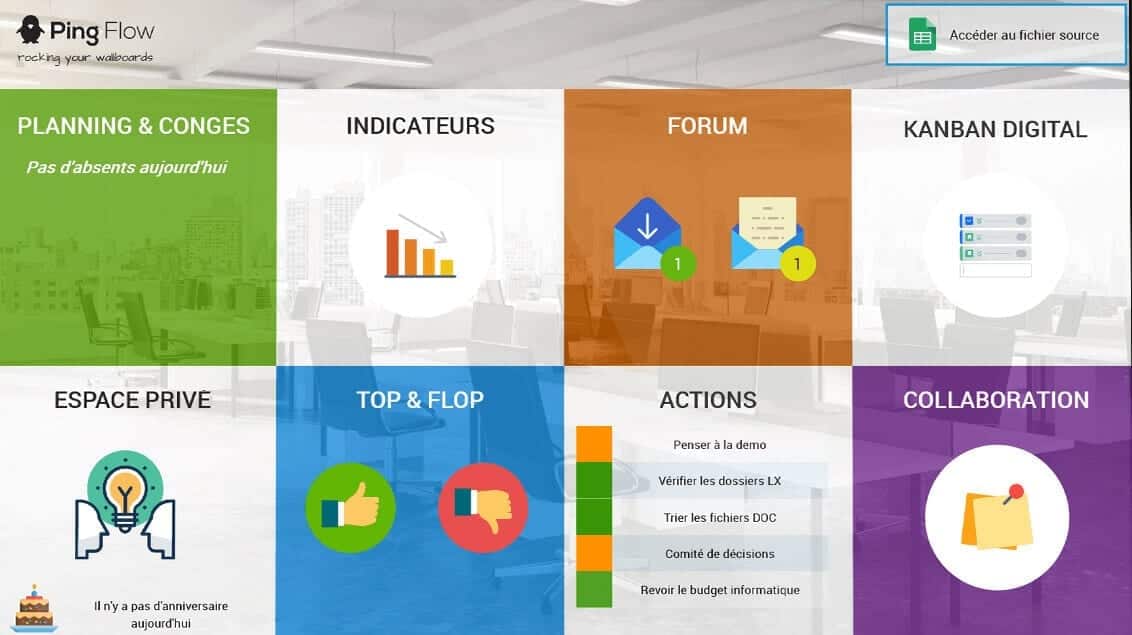 Media & files
Collaborative tools
O365 & Google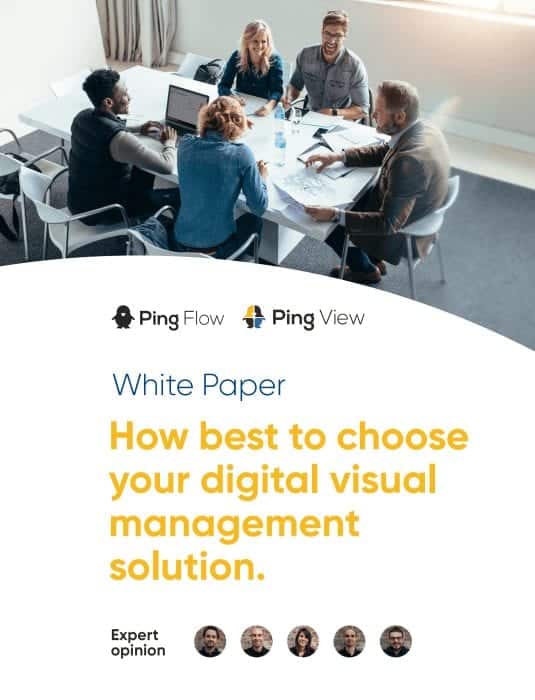 White paper
How best to choose your digital visual management? The more visual information, the more likely it is to be remembered. When information is presented orally, only 10% is retained by individuals after three days.
Some logistic wallboards
Discover our custom wallboards according to specific needs and issues.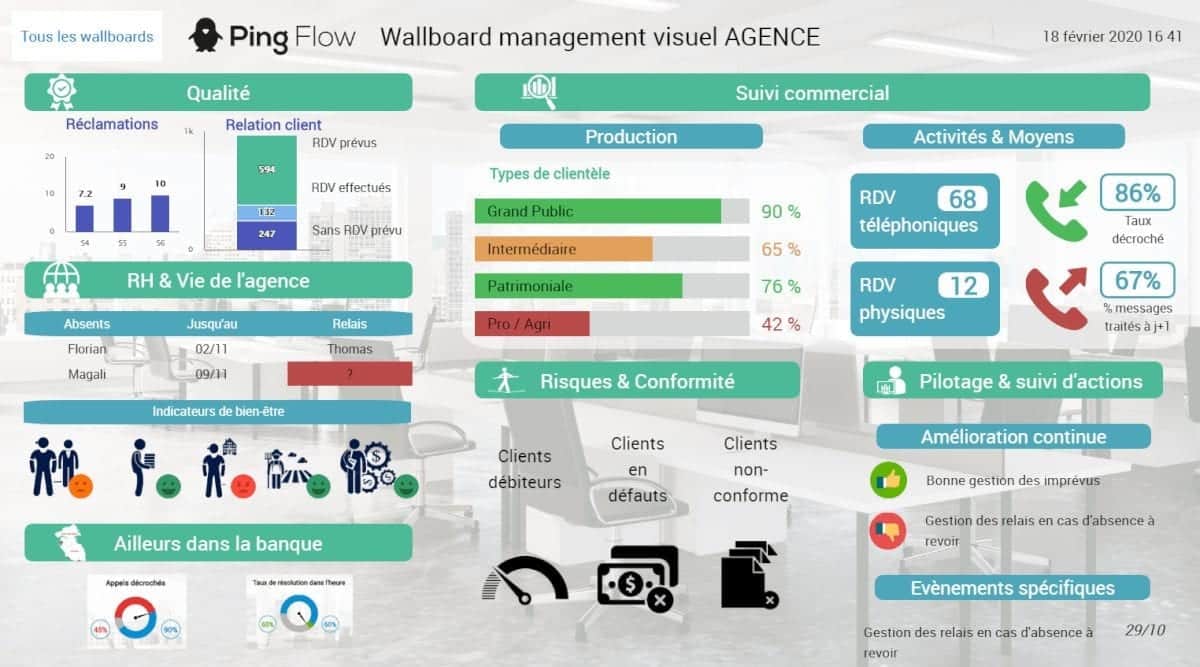 Bank management
This type of wallboard allows to see at a glance the performance of the agency.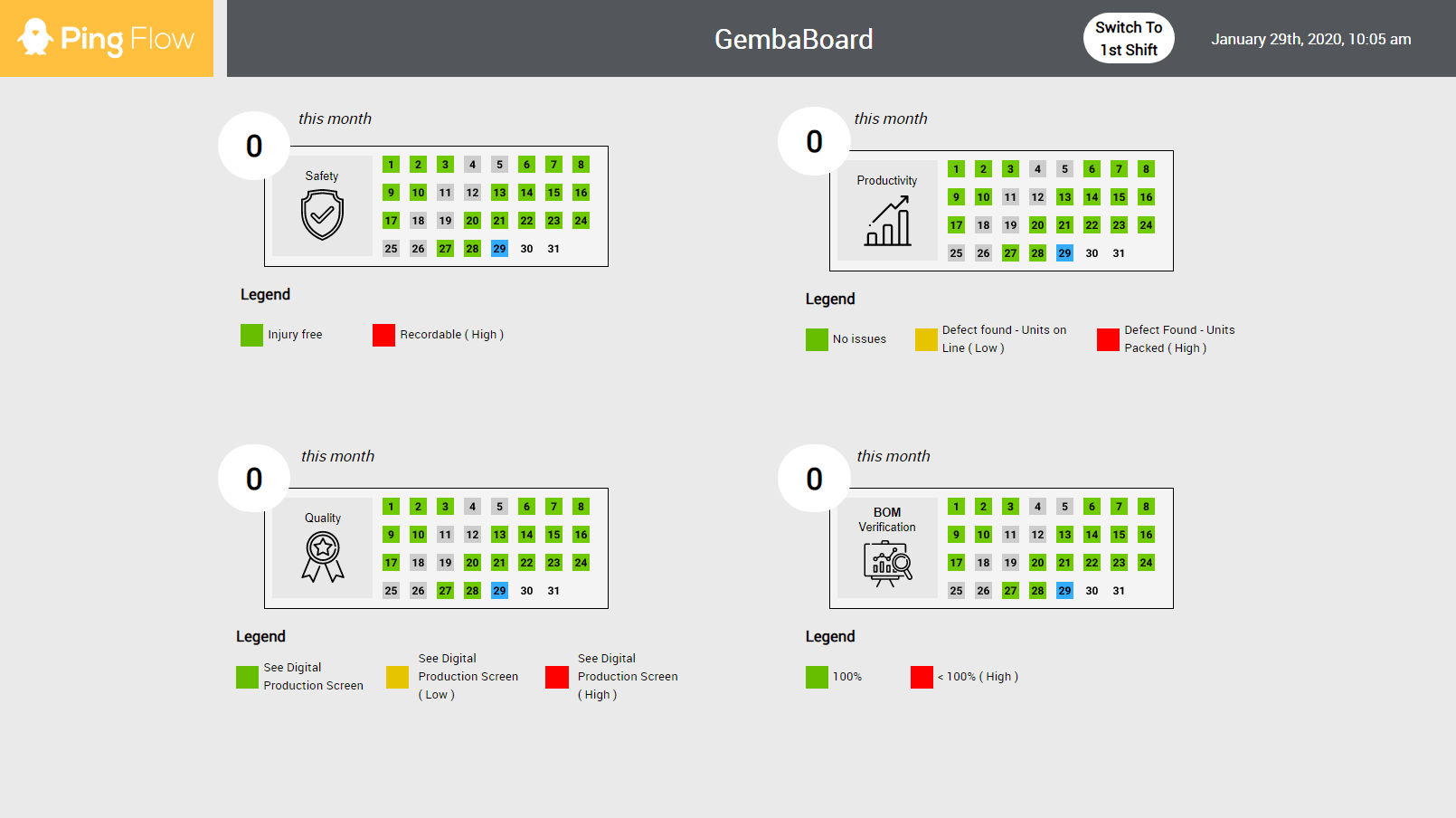 Gembaboard
The Gembaboard allows to report incidents by the operators in industry. At a glance, we can then see the number of incidents reported over the 30 day rolling.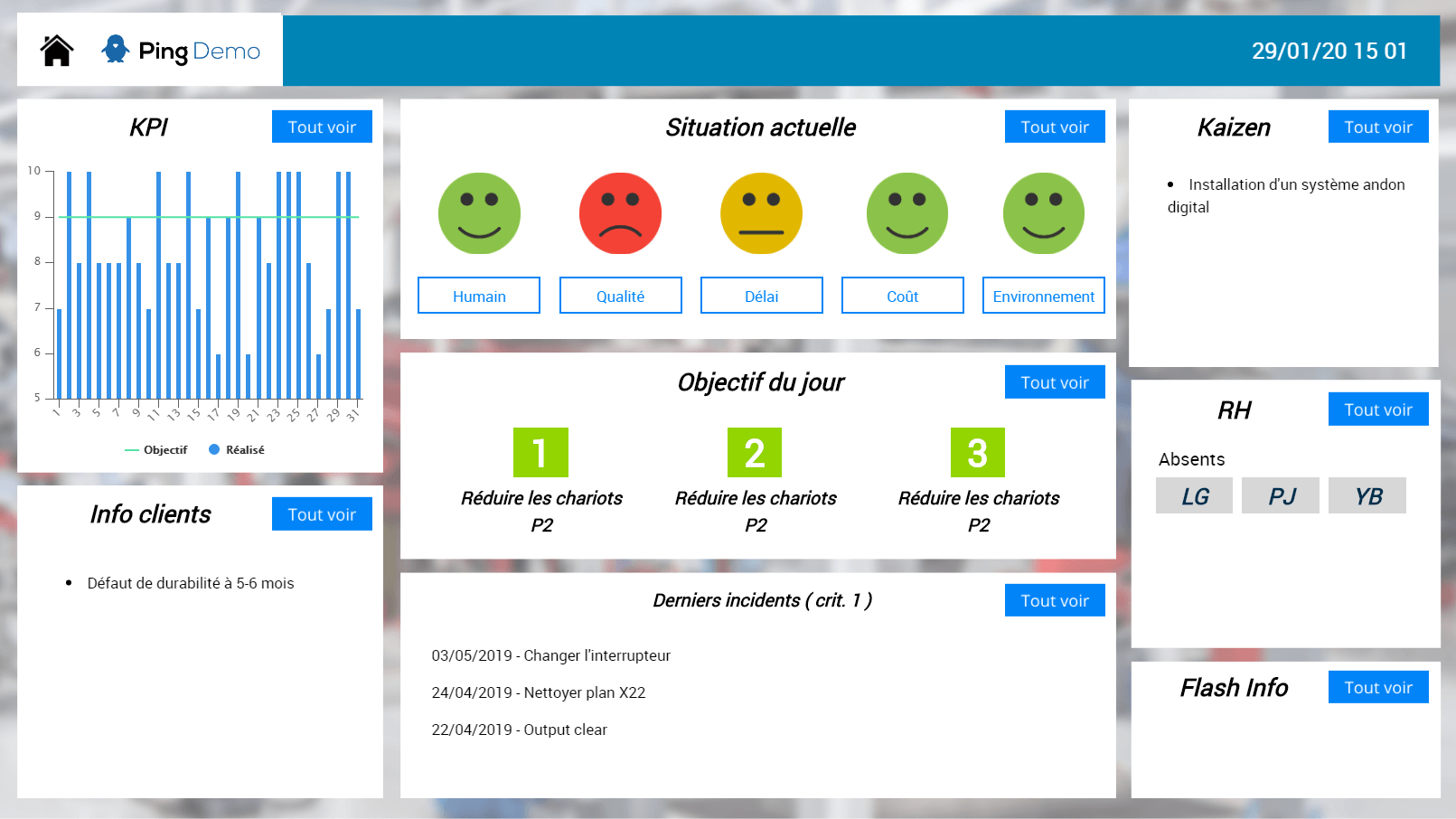 Visual management of performance
This type of wallboard allows to combine the instructions of the day, an overview of the activity (smileys) and custom graphics.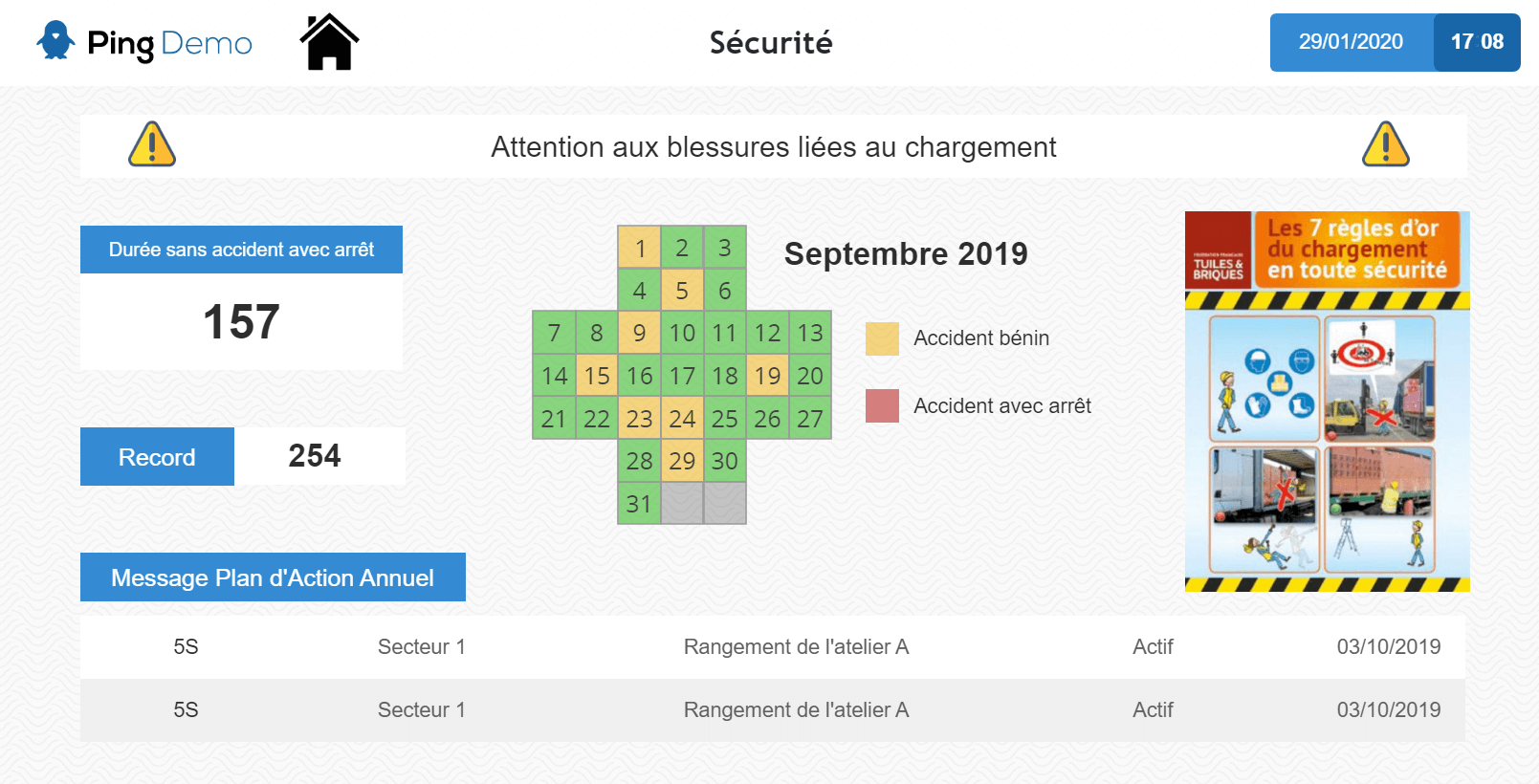 Safety information
This type of wallboard makes it easy to visualize accidents and their types, while passing important instructions.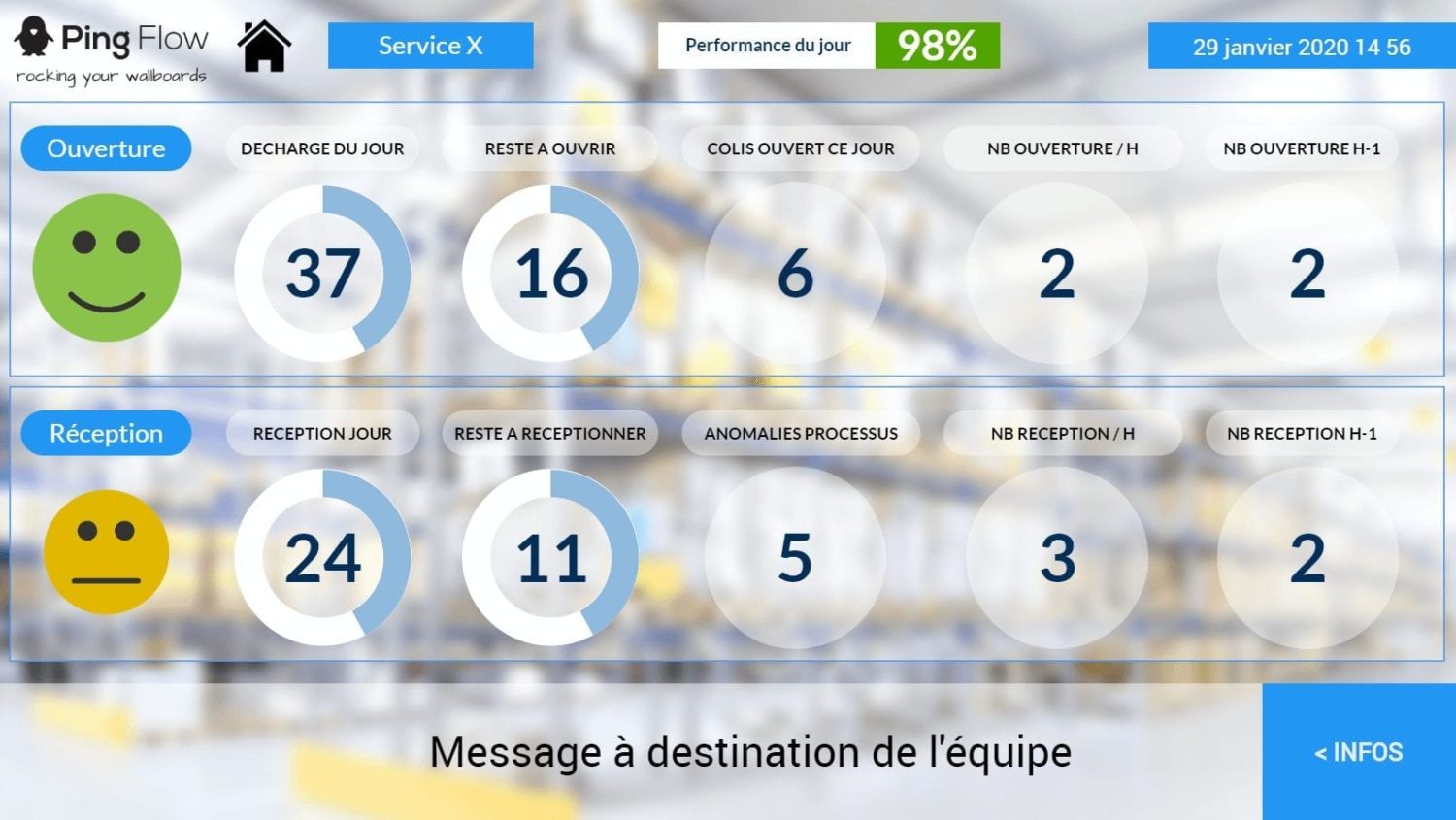 Warehouse load visibility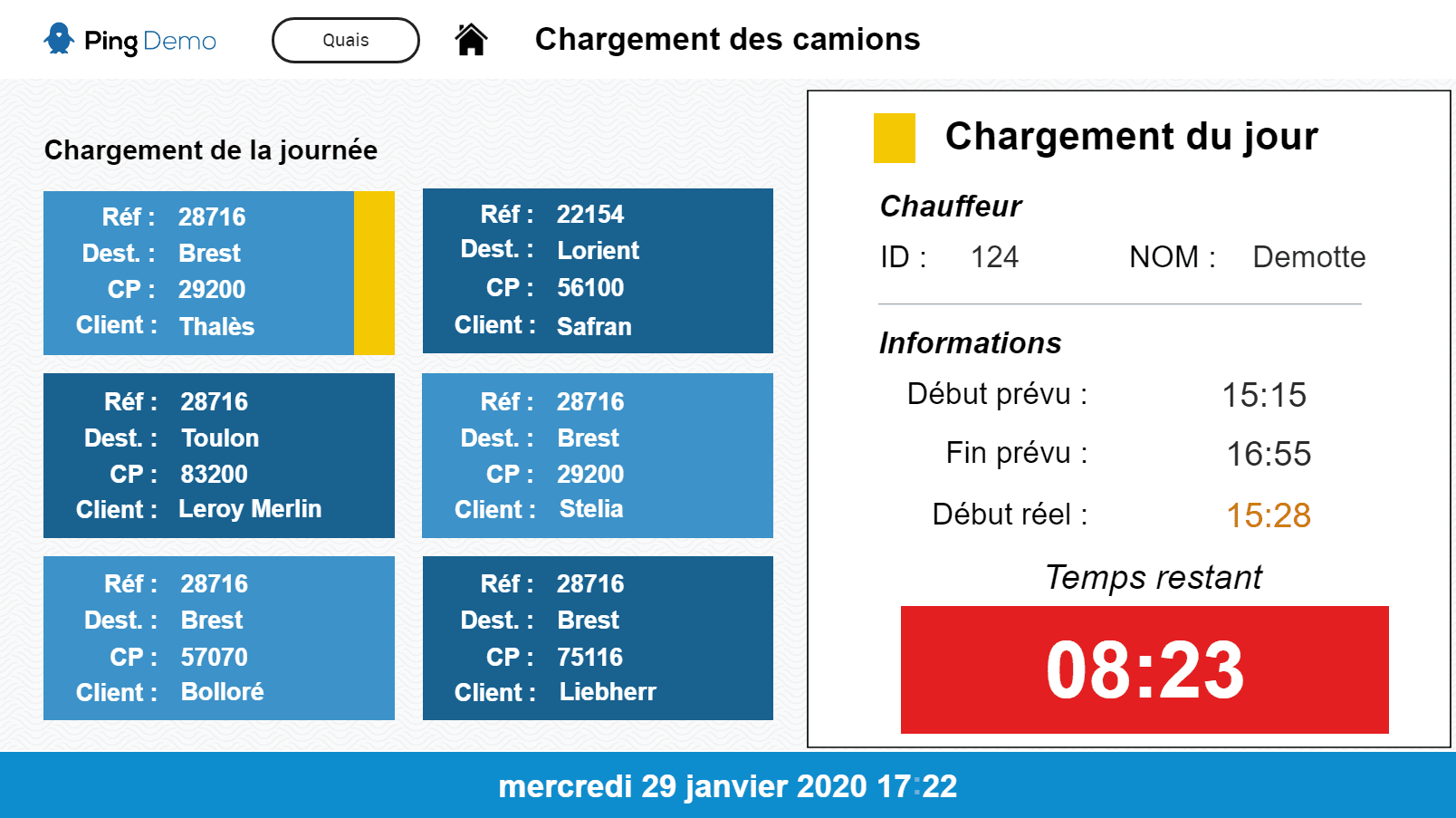 Shipping management
This wallboard optimizes the management of shipments within a warehouse.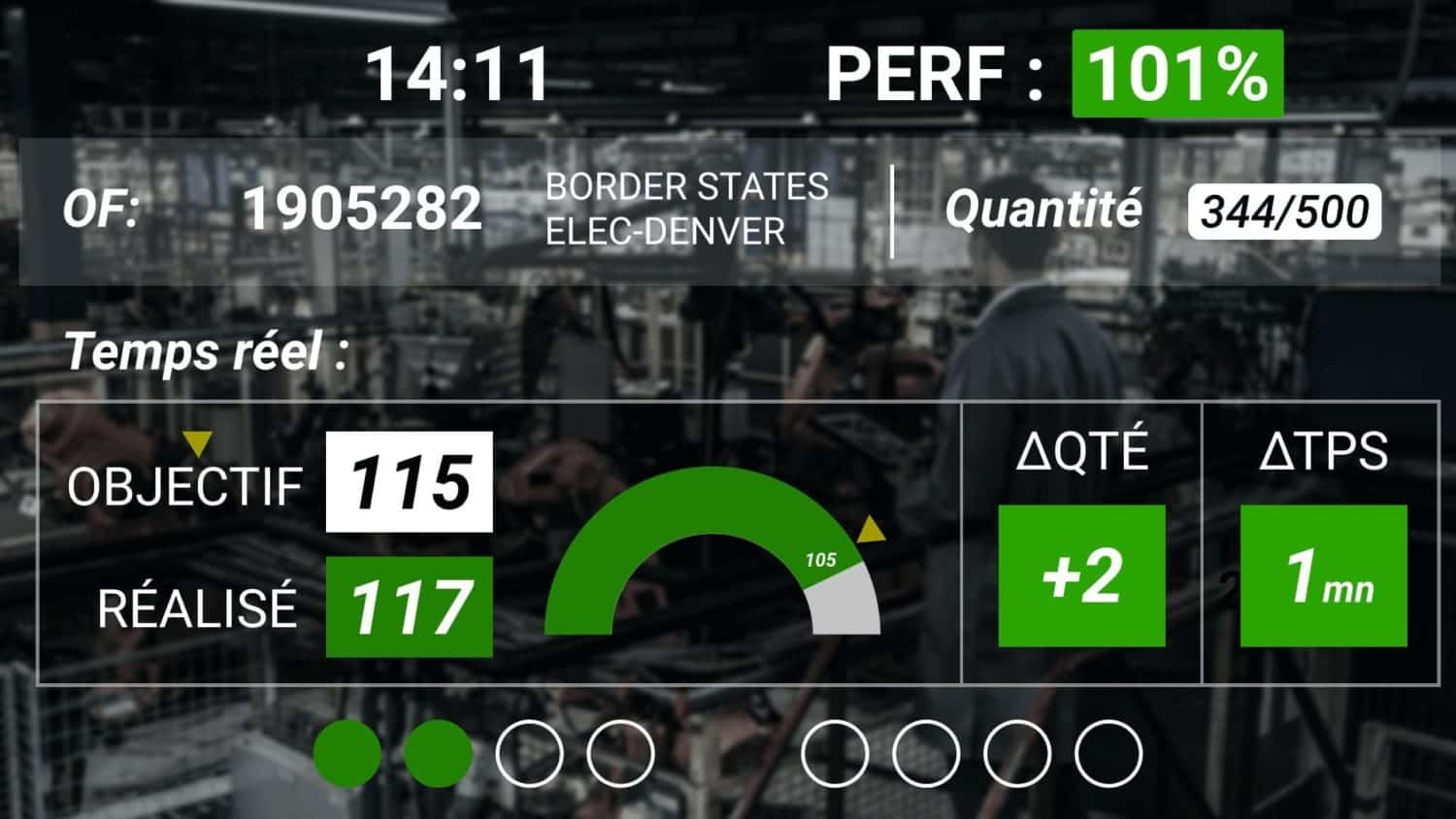 Production monitoring
This wallboard, whose data is connected to machines, allows to restore the rate and production of the operators in real time.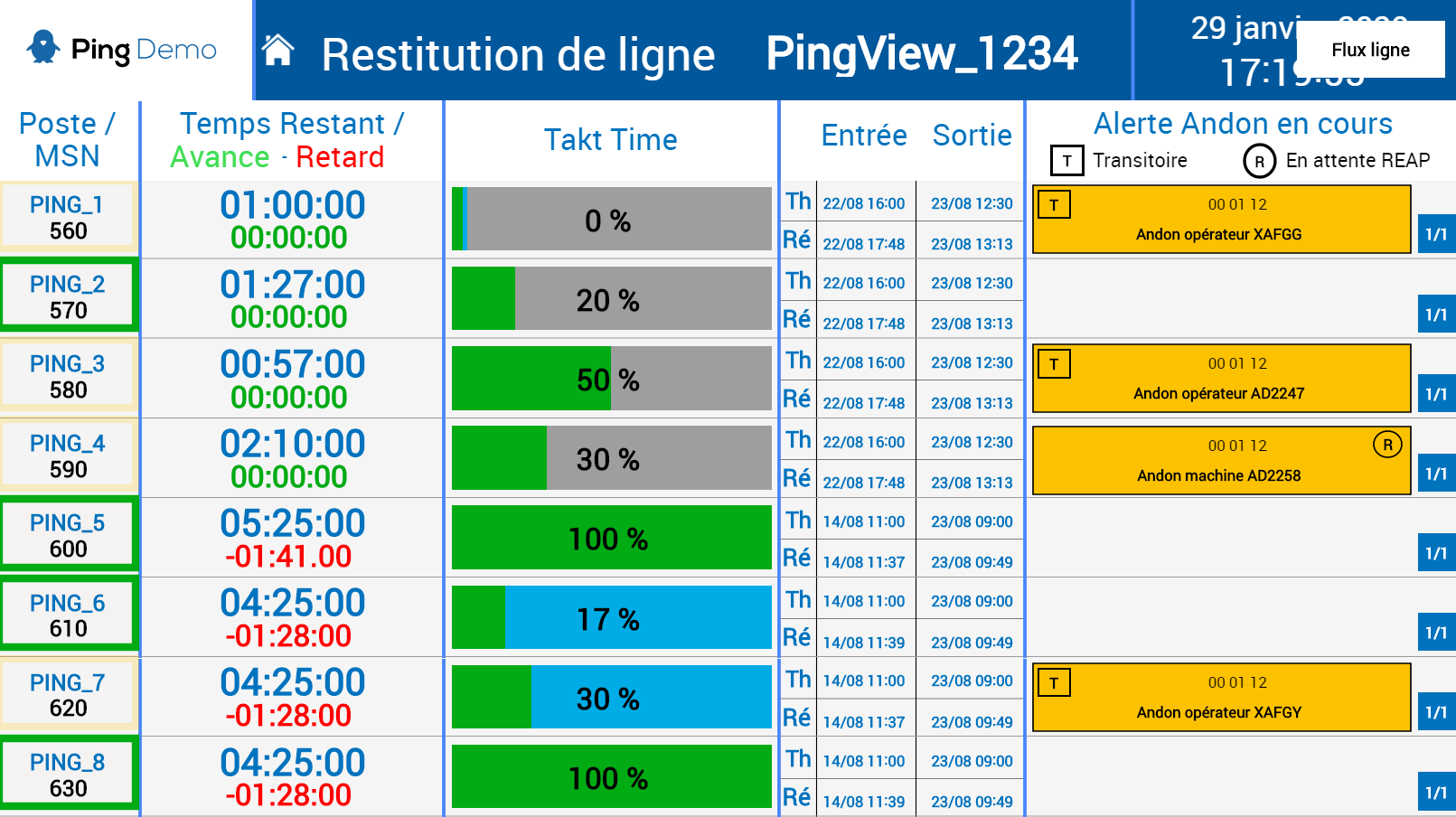 Production monitoring
This wallboard provides a synthetic view of a set of production lines.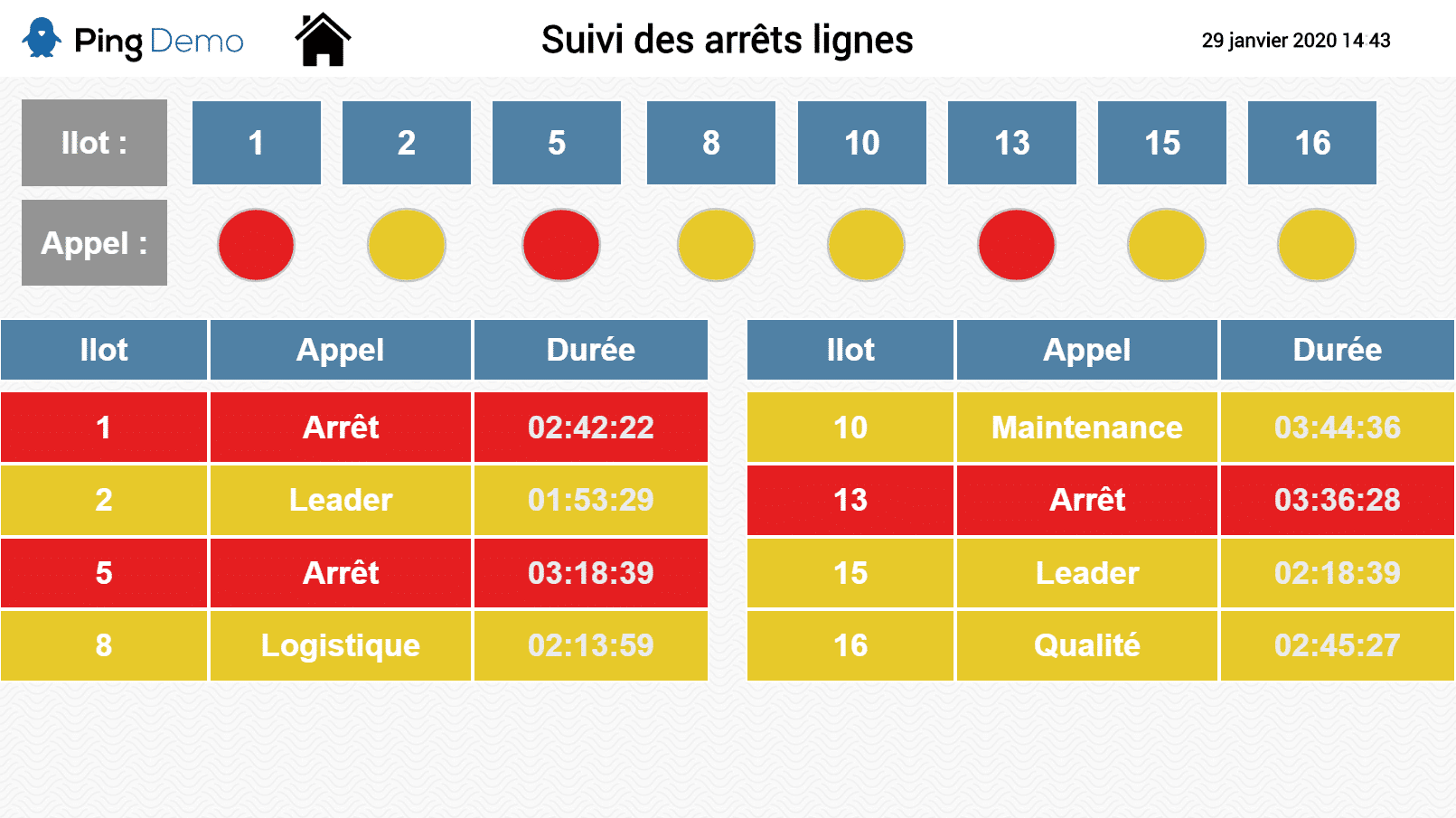 Line stoppages monitoring
This wallboard allows you to follow the line stoppages in manufacturing and know where to act first.
They trust us
Discover our clients' success cases and their use cases for logistics.
Contact us!
For details of our use cases, solutions or business approach, please feel free to send us a message.
Our team will get back to you shortly!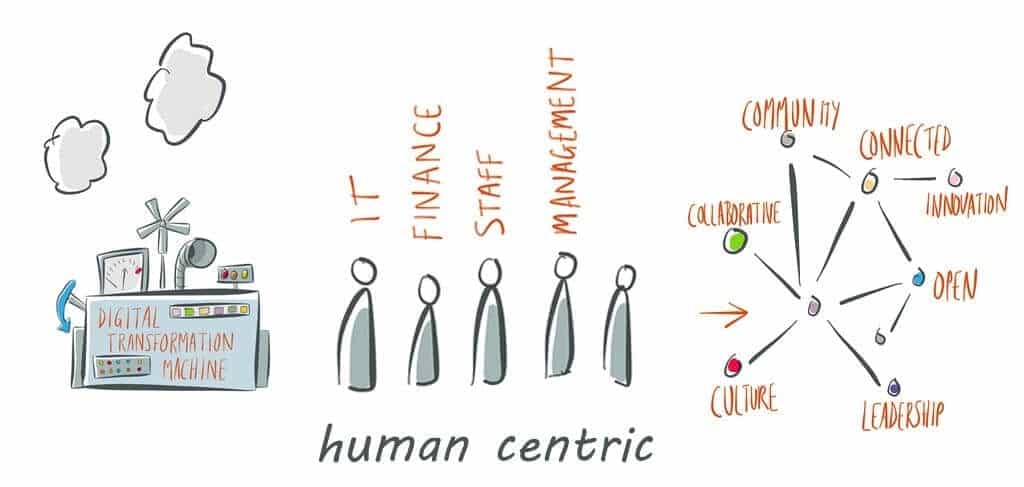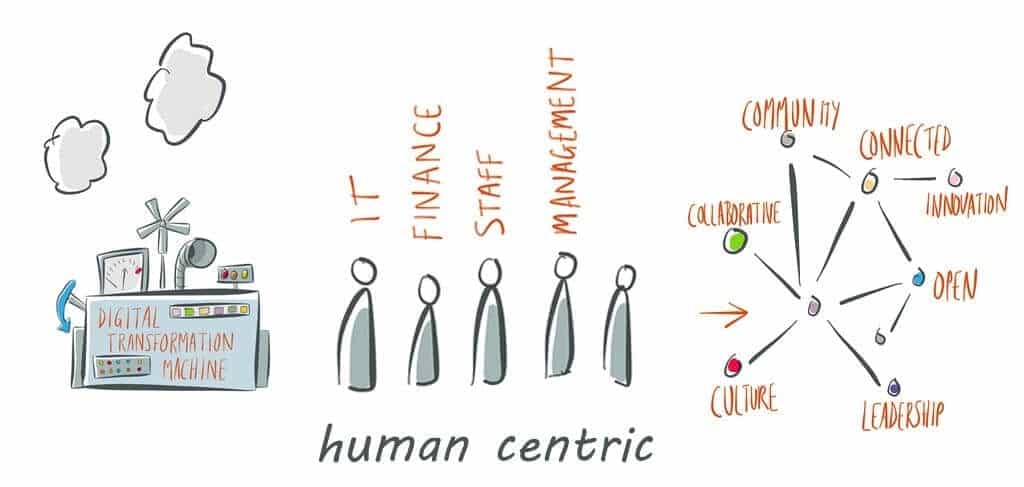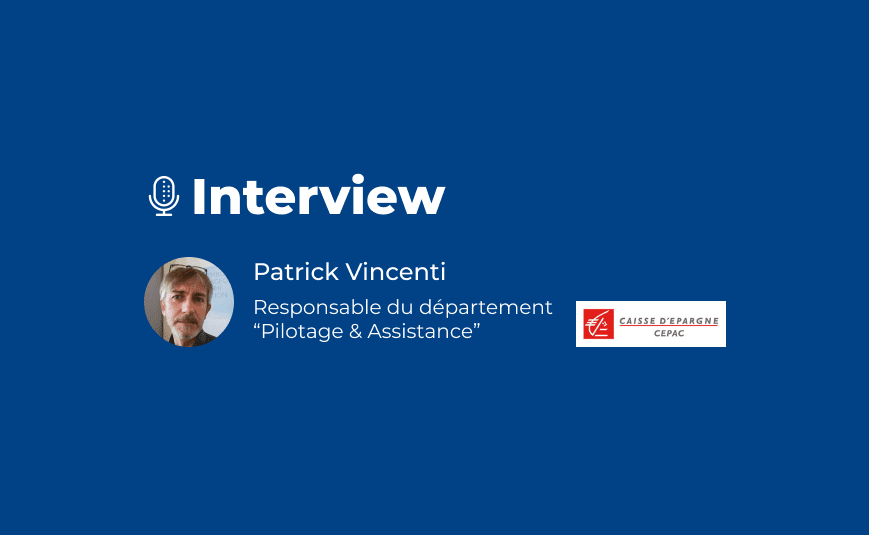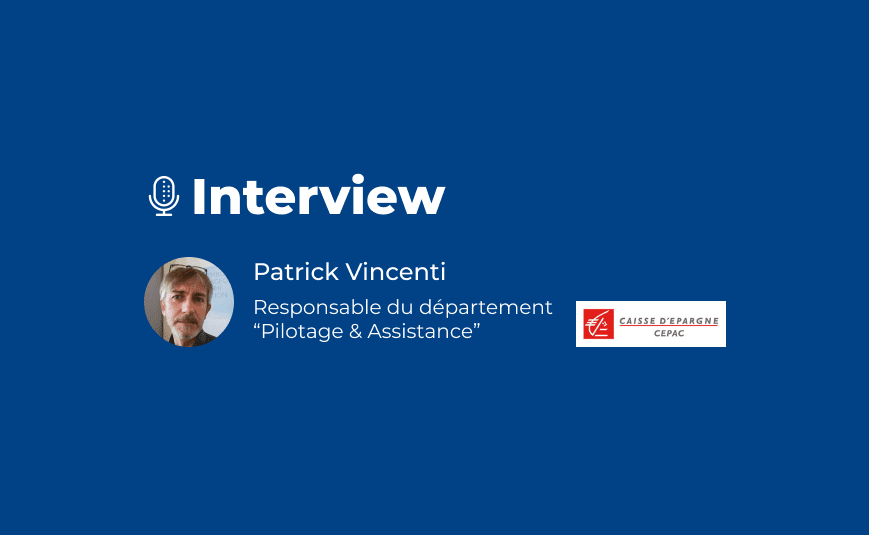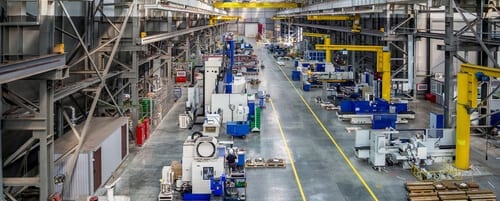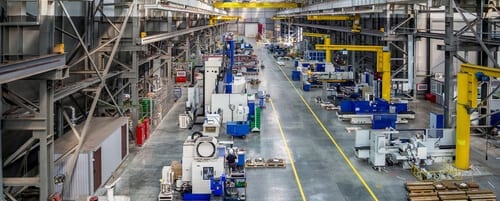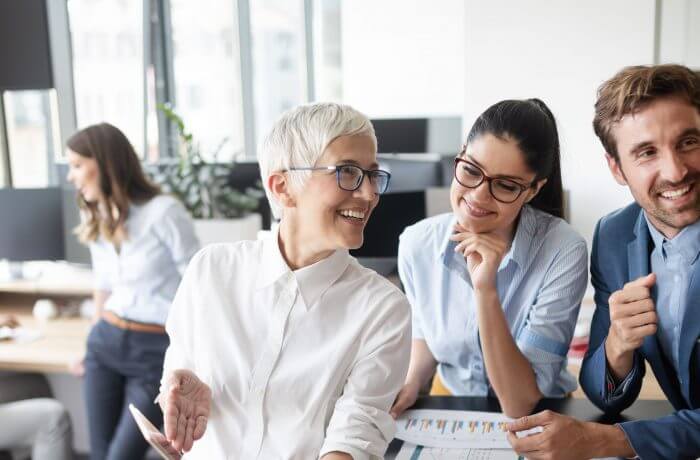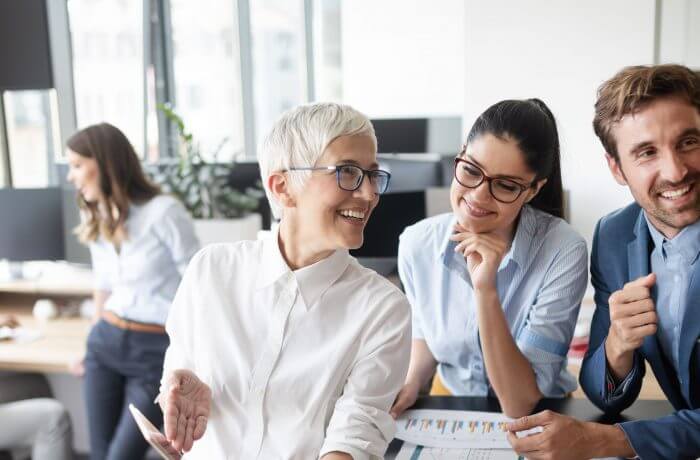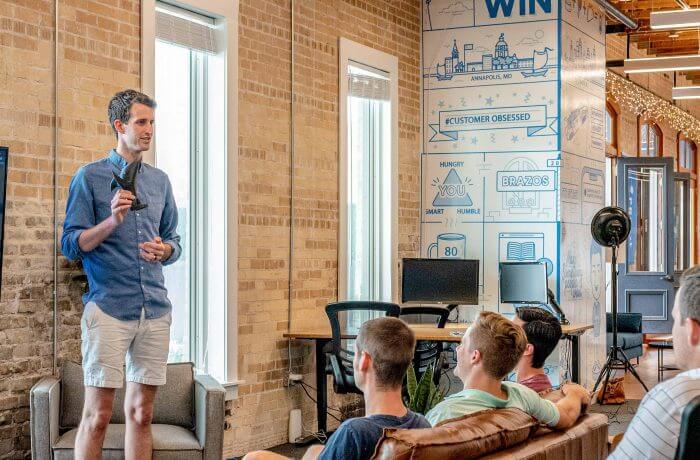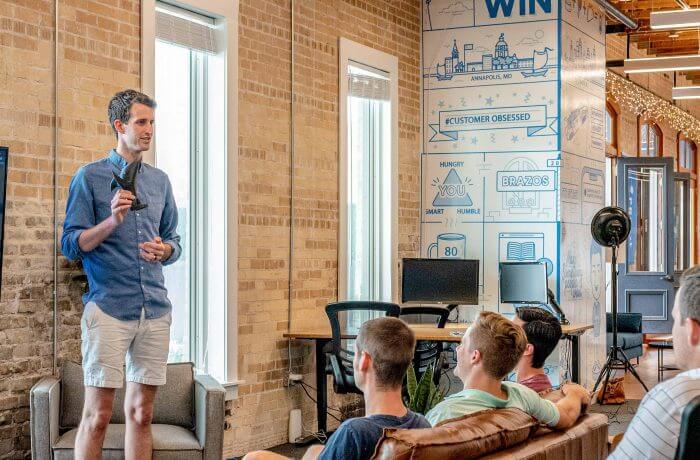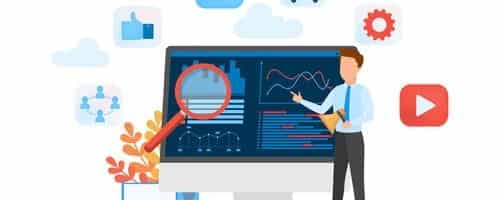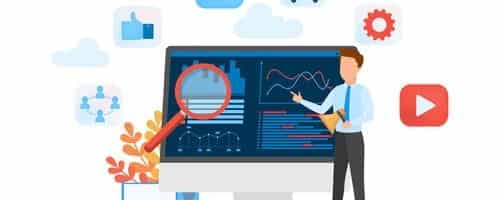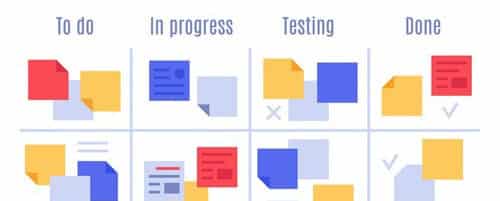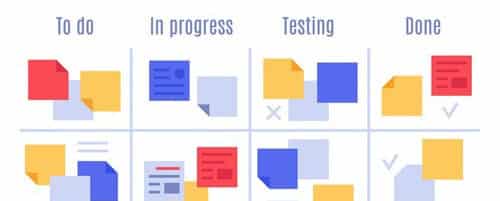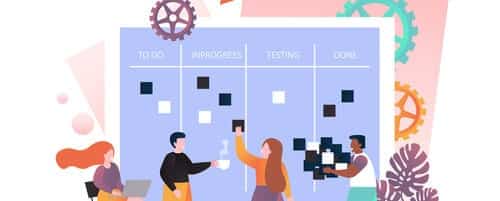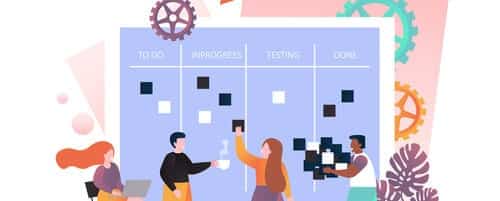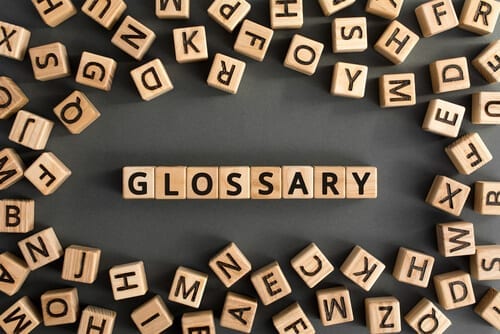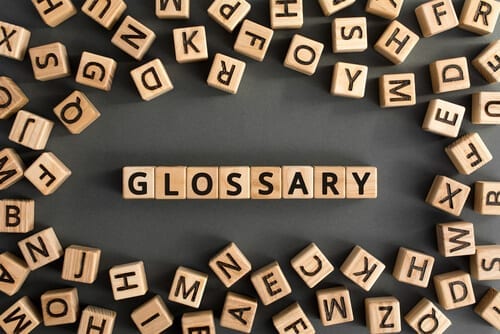 Logistics actors : these articles might interest you
Find our blog posts on the topics of logistics and supply chain, but also other themes of visual management!