Pingflow knows your IT & digital issues…
You receive a great number of requests every day and you must be able to make them visible to the team on a priority basis to be as responsive as possible.
Performance and reactivity on incidents
Ongoing and objectives visibility
Offer visibility to your team to develop their own organization. How many tickets do you receive per day/week/month? What is the priority level?
Connection to the existing business tools

Clear KPI display 

Task prioritization

Continuous improvement of service
Team management and commitment
Collaboration and commitment
Mobilize your teams around action plans and objectives in a fun and collaborative way, the best way to boost innovation!
Team rituals management

IT resources visibility

Cross-team collaboration

Results celebration
…and your challenges
Your IT & digital team is a support for the rest of the company. The different departments have certain expectations: reactivity, innovation, reliability, agility, etc.
The solution: our IT connected and customized wallboards
Pingview is a visual management solution dedicated to operational excellence. Display your key information in real time by connecting your screens to your business solutions. Customize your wallboards with the several widgets available.
Business tools
Databse
Webservice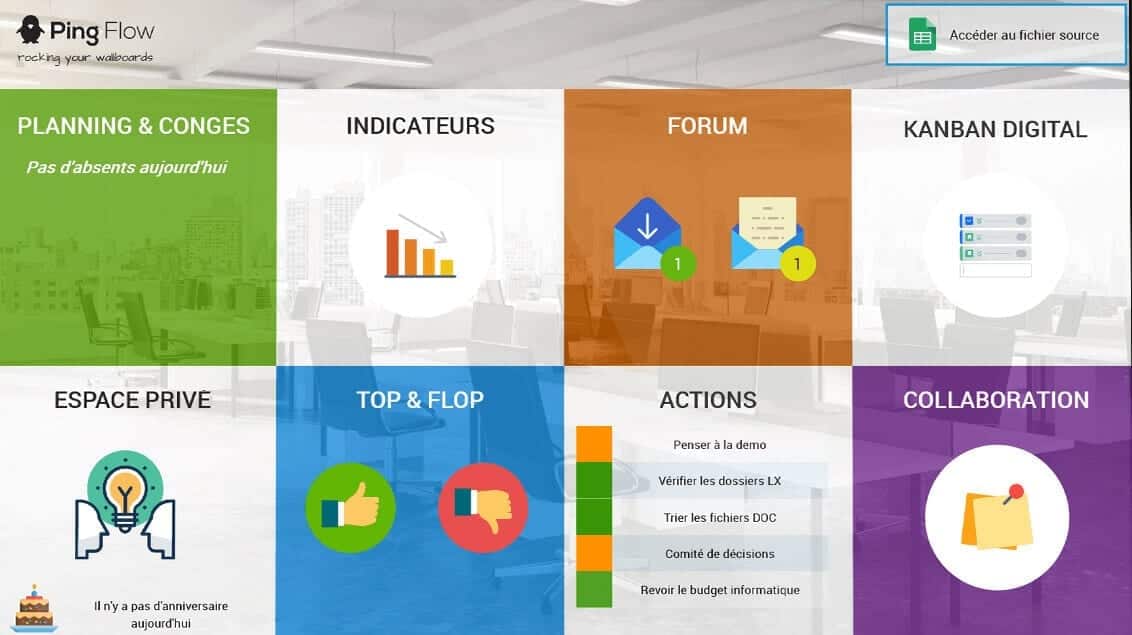 Media & files
Collaborative tools
O365 & Google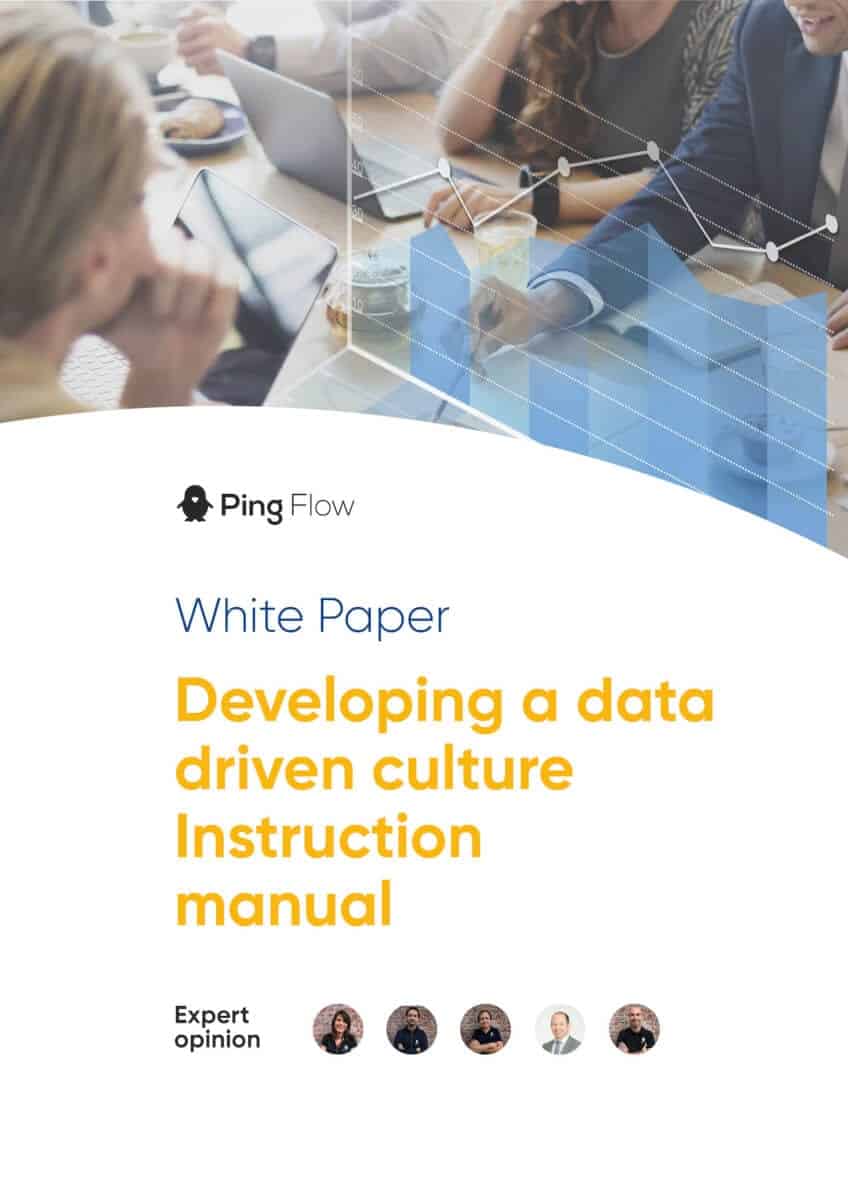 White paper
All companies now face the challenges of the digital transformation. Placing people at the center, using data to attain operational excellence and develop a data-driven culture.
Some IT and support wallboards
Discover our custom wallboards according to specific needs and issues.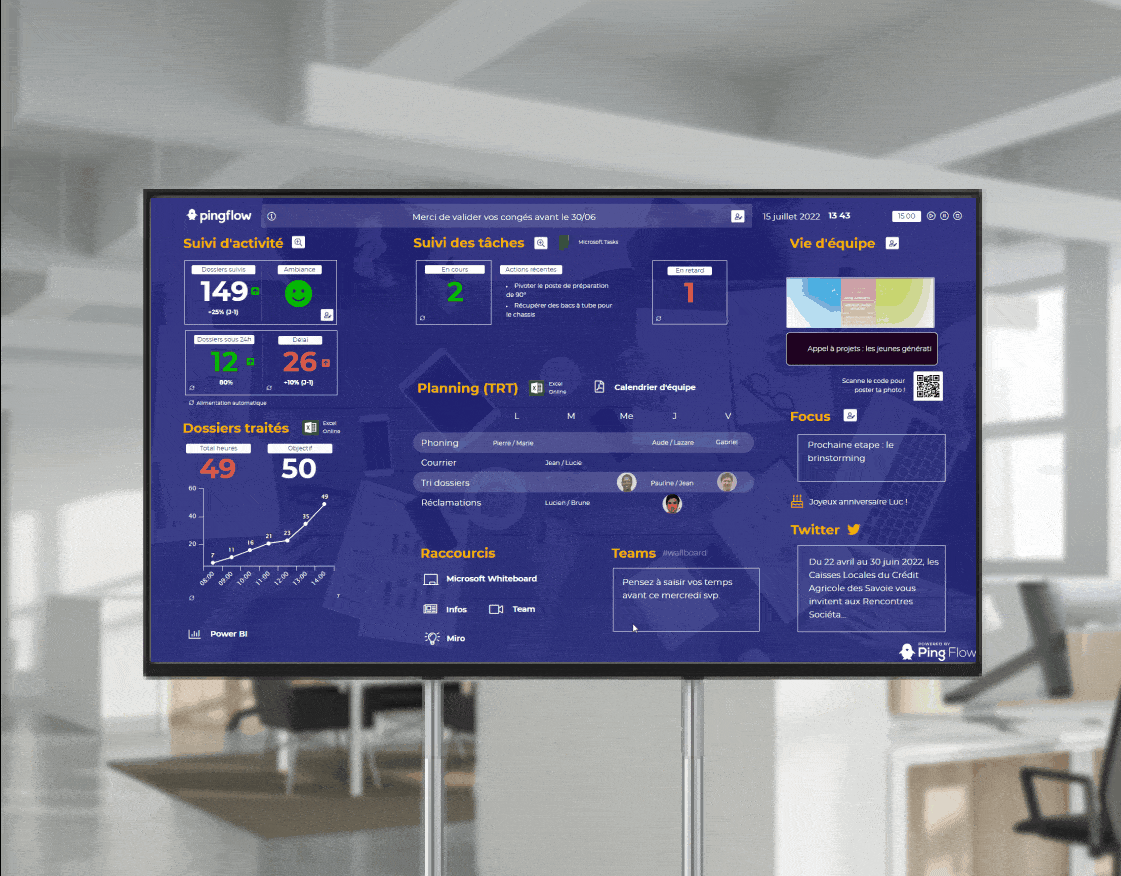 Collaborative (Microsoft 365)
This collaborative wallboard, connected to Office 365 tools, allows teams to exploit the data generated in their Sharepoint, Excel Online etc.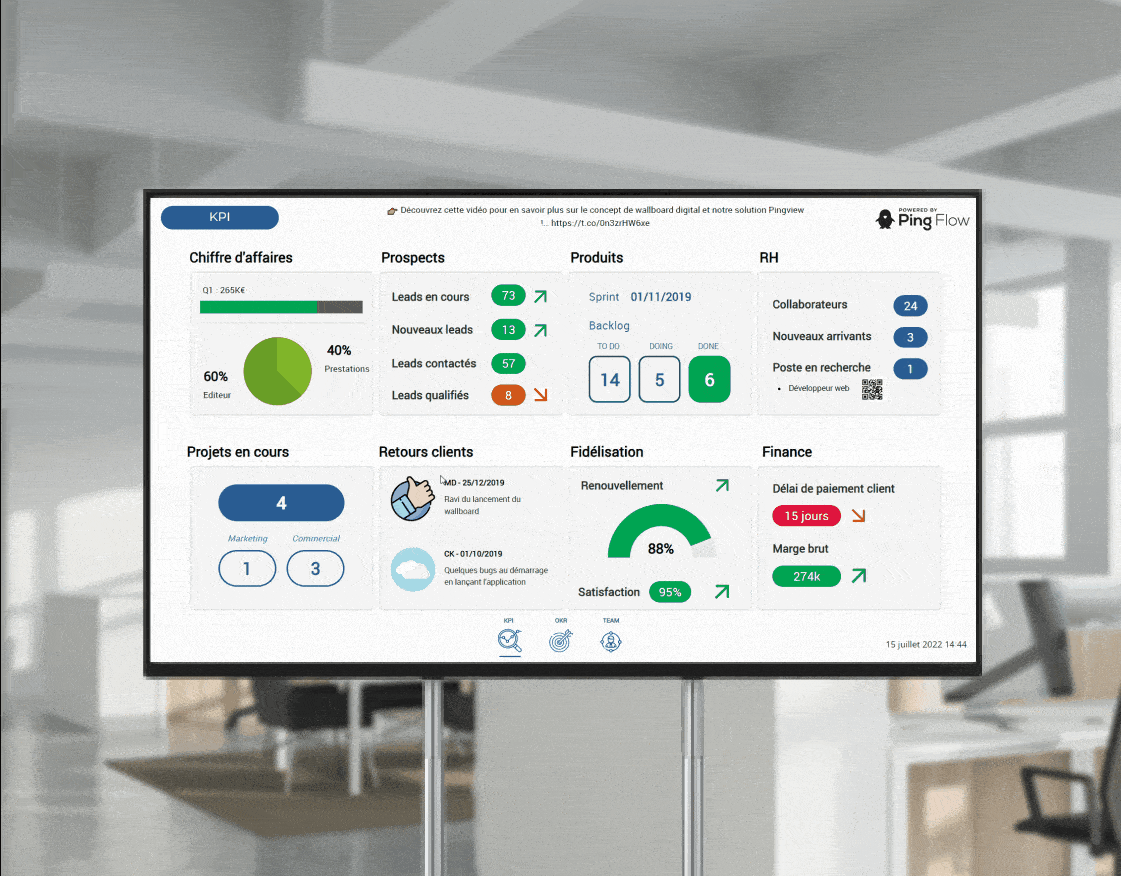 OKR visualization
This wallboard allows you to highlight relevant indicators in the context of companies committed to the "data driven" culture.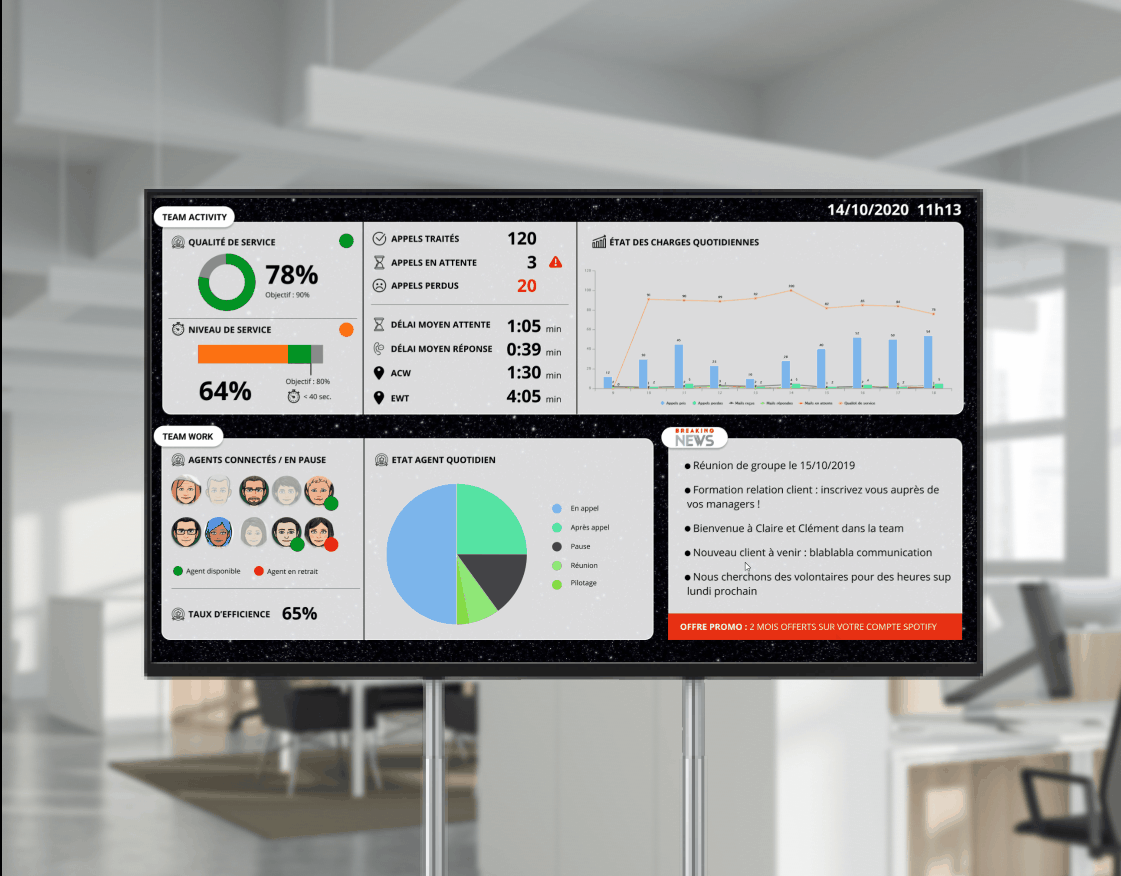 Customer service
This wallboard helps boosting the efficiency of a call center, by allowing operators to see the number of incoming / handled calls, the average time spent per call and other useful and motivating indicators.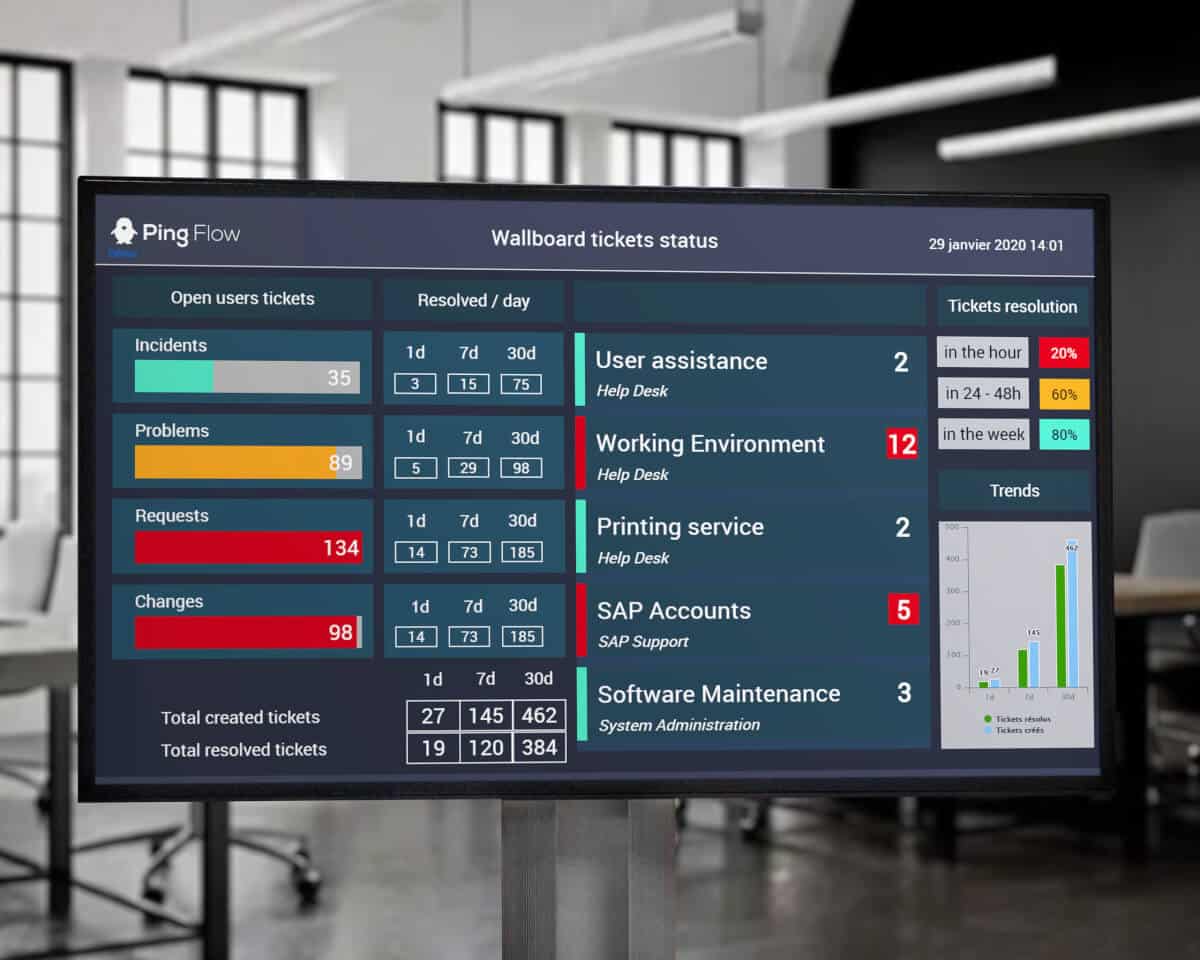 SLA & helpdesk monitoring
Offer visibility to your team to develop their own organization and be efficient on SLA. How many tickets do you receive per day/week/month? What is the priority level?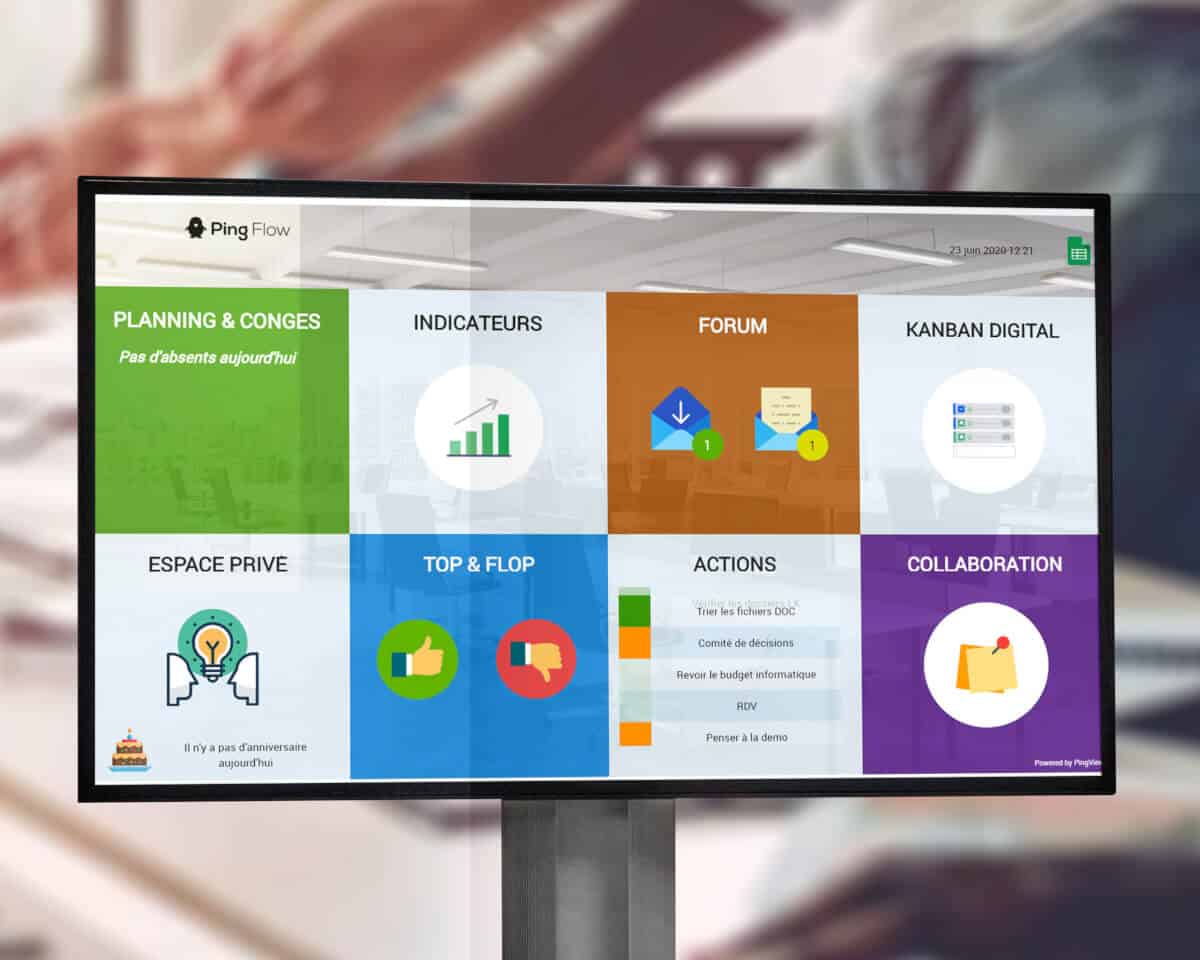 Collaborative (Obeya)
This collaborative wallboard allows teams to have a simplified view on the calendar, tops & flops, everyone's actions, vacations, etc.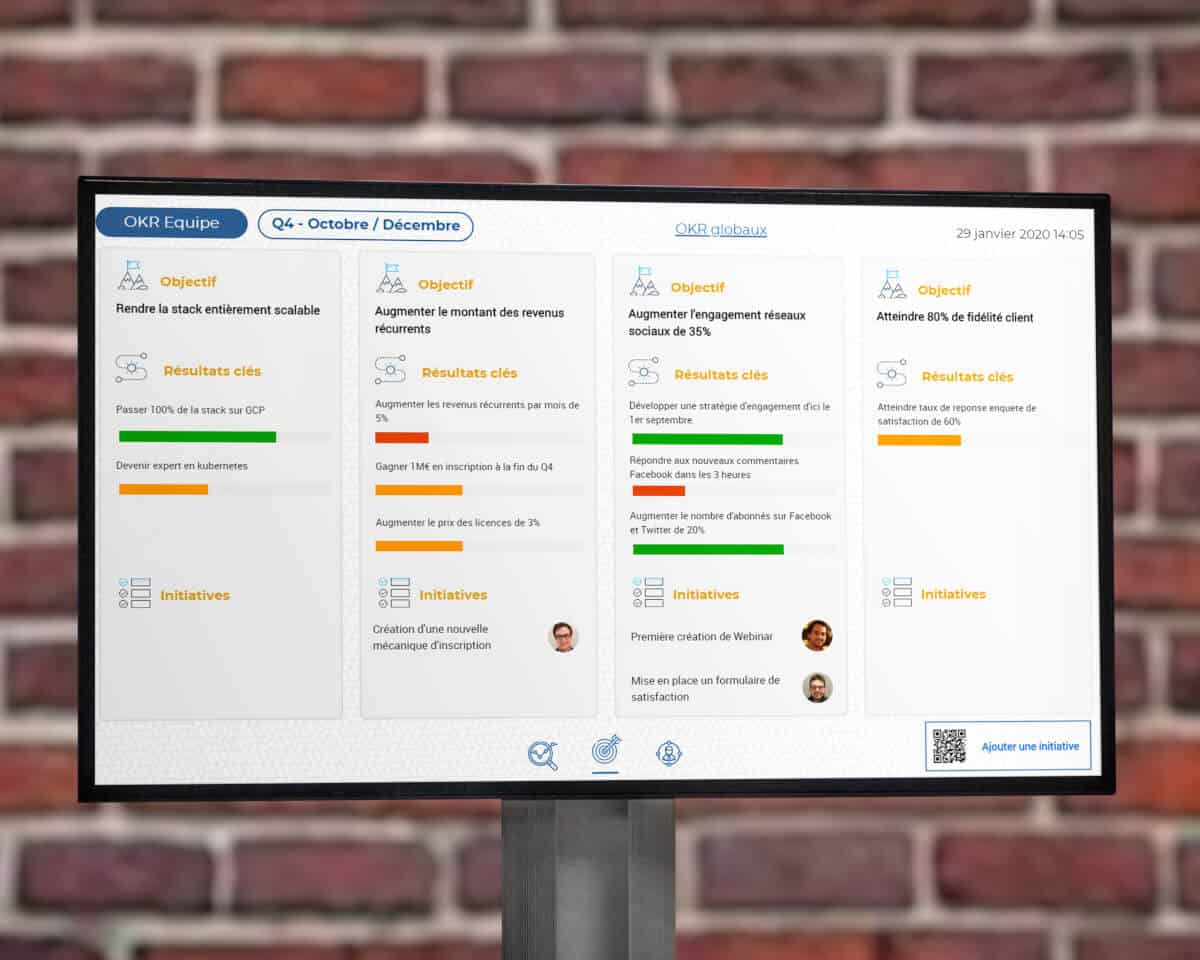 OKR method
The "OKR" wallboard is ideal for displaying company and team indicators, defined according to the OKR (Objective & Key-results) method.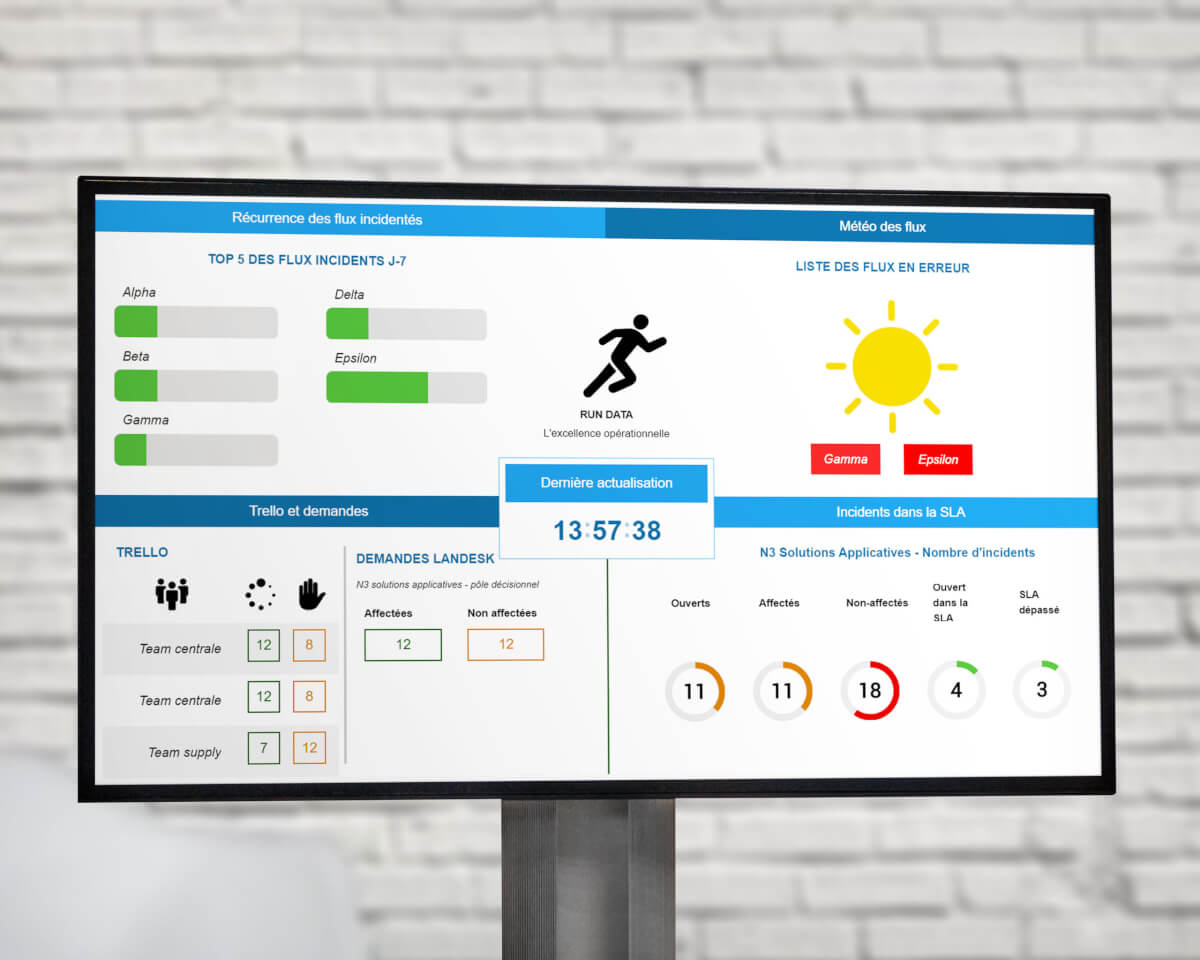 Overall view of applications
This wallboard allows a IT team to have a good visibility on the status of the flows it monitors.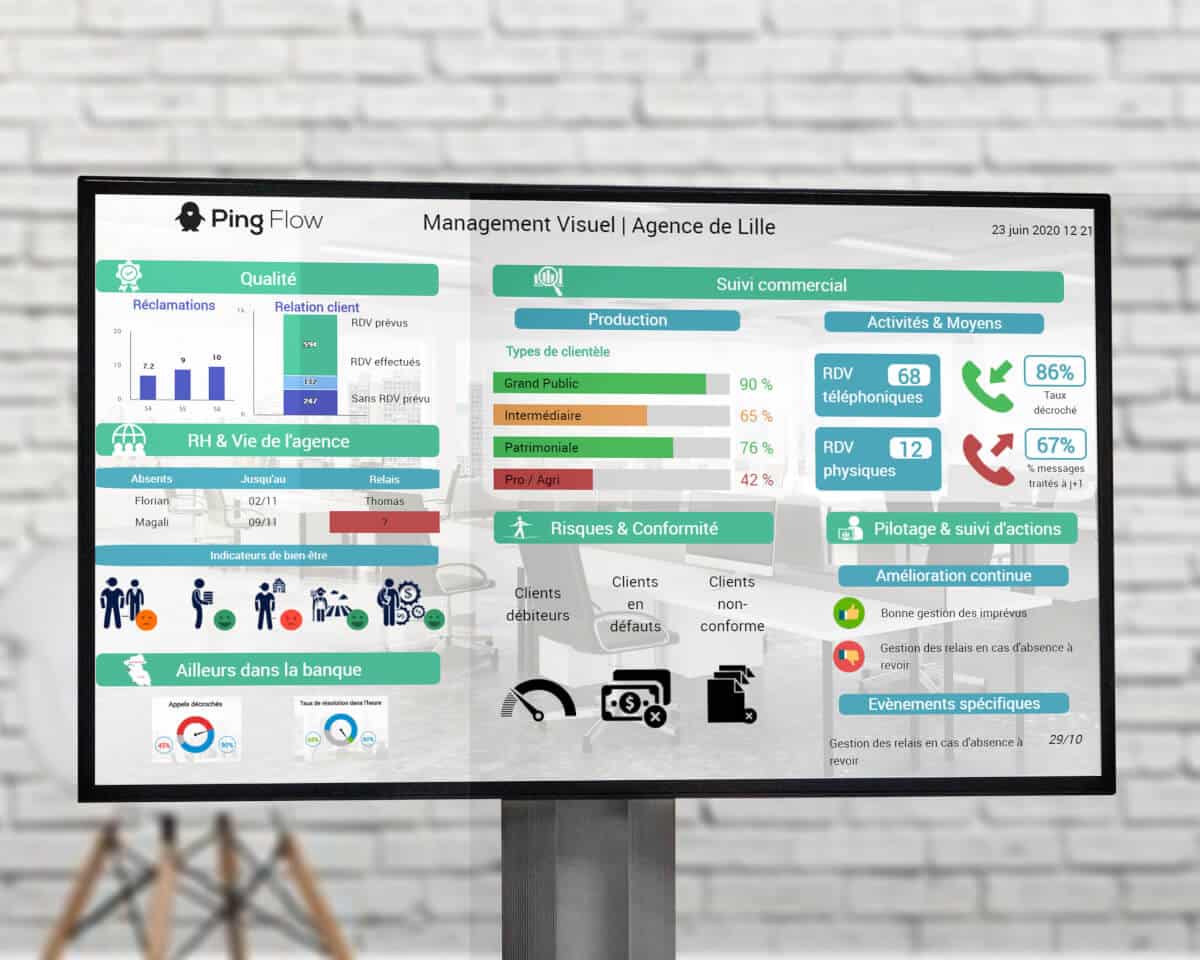 Project management
This type of wallboard allows to see at a glance the performance of the agency.
They trust us
Discover our clients' success cases and their use cases.
Contact us!
For details of our use cases, solutions or business approach, please feel free to send us a message. 
Our team will get back to you shortly!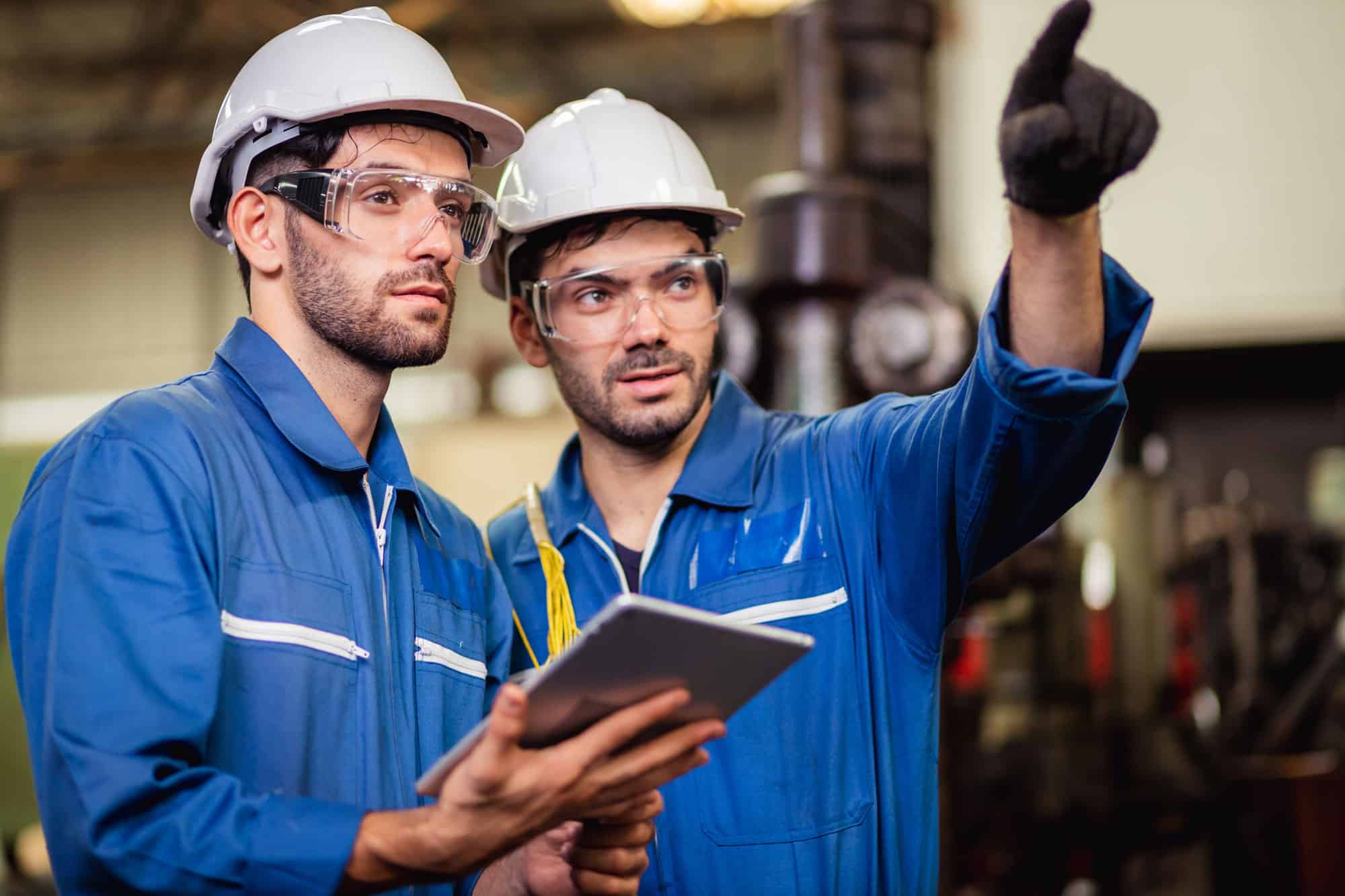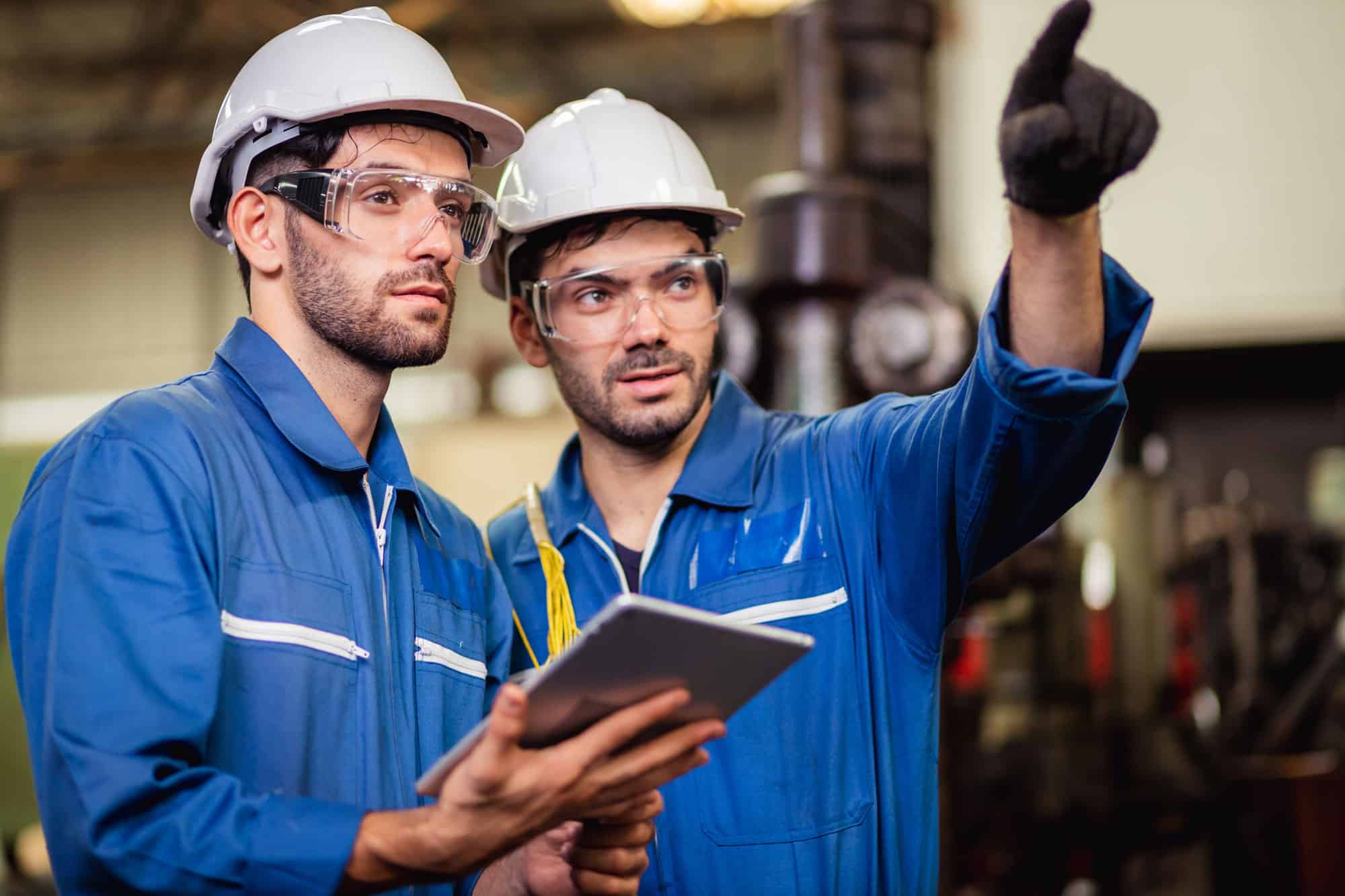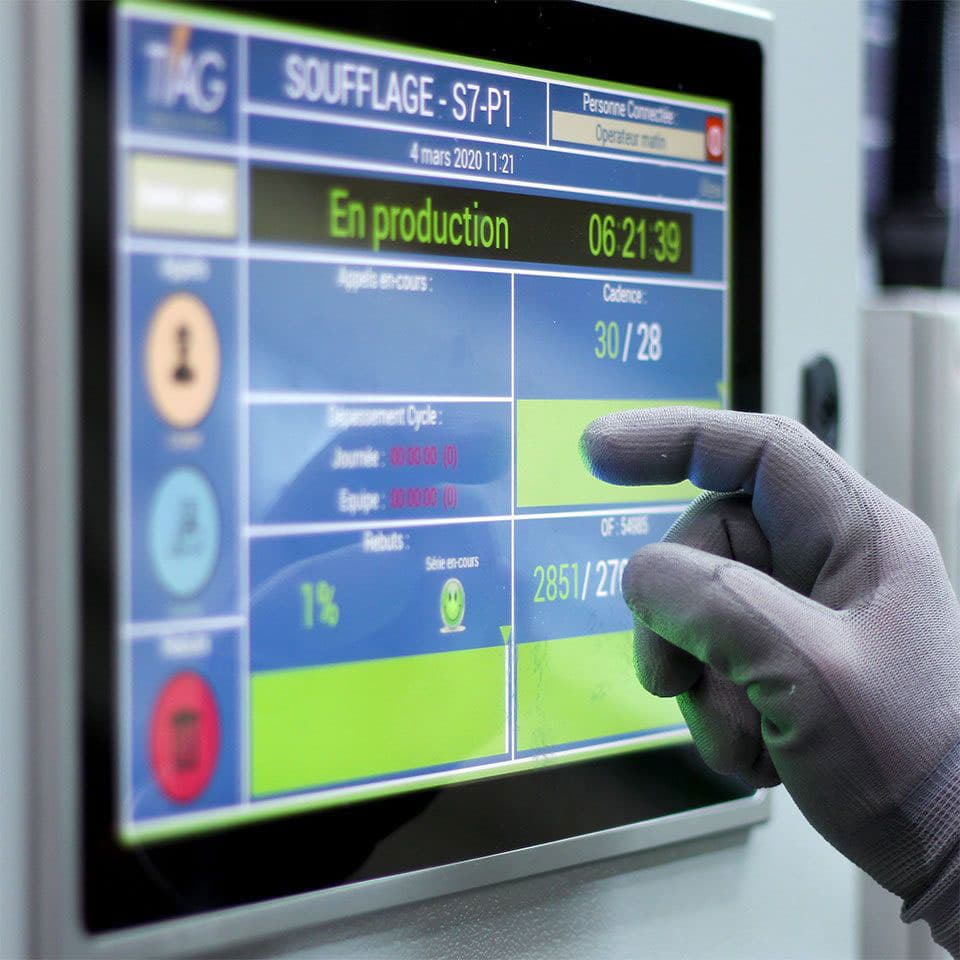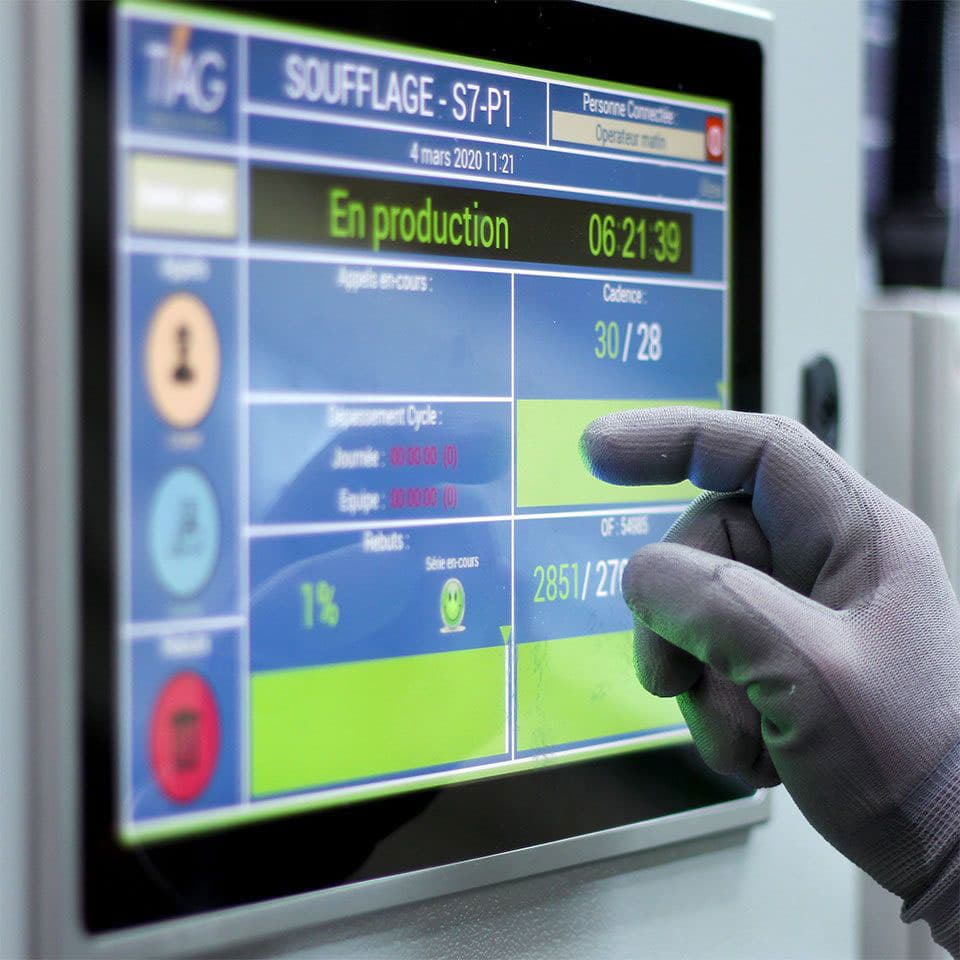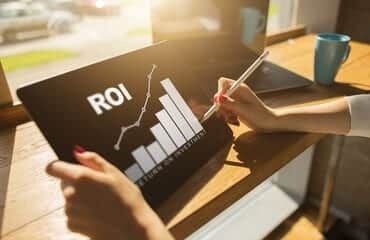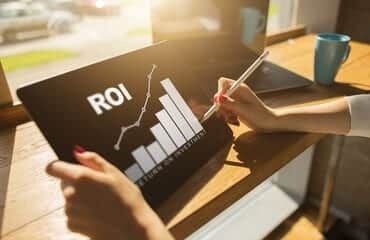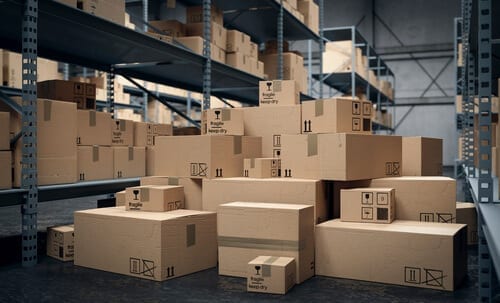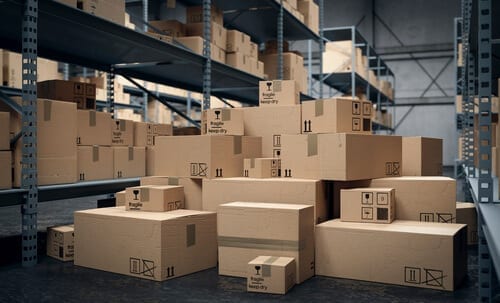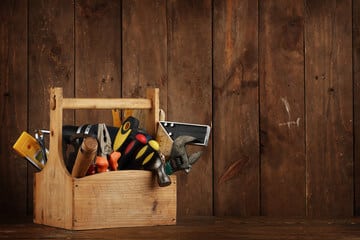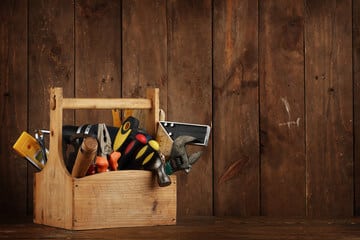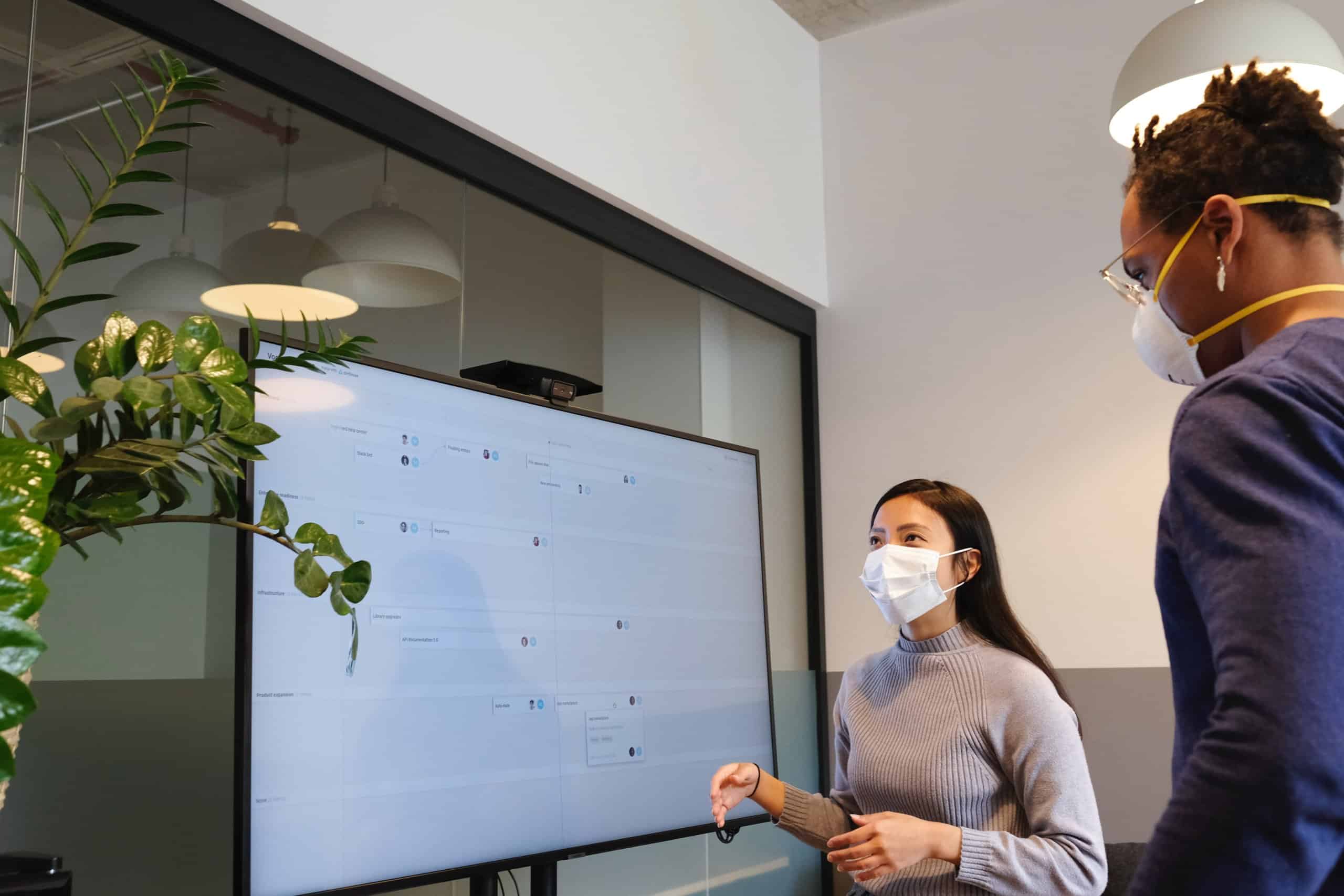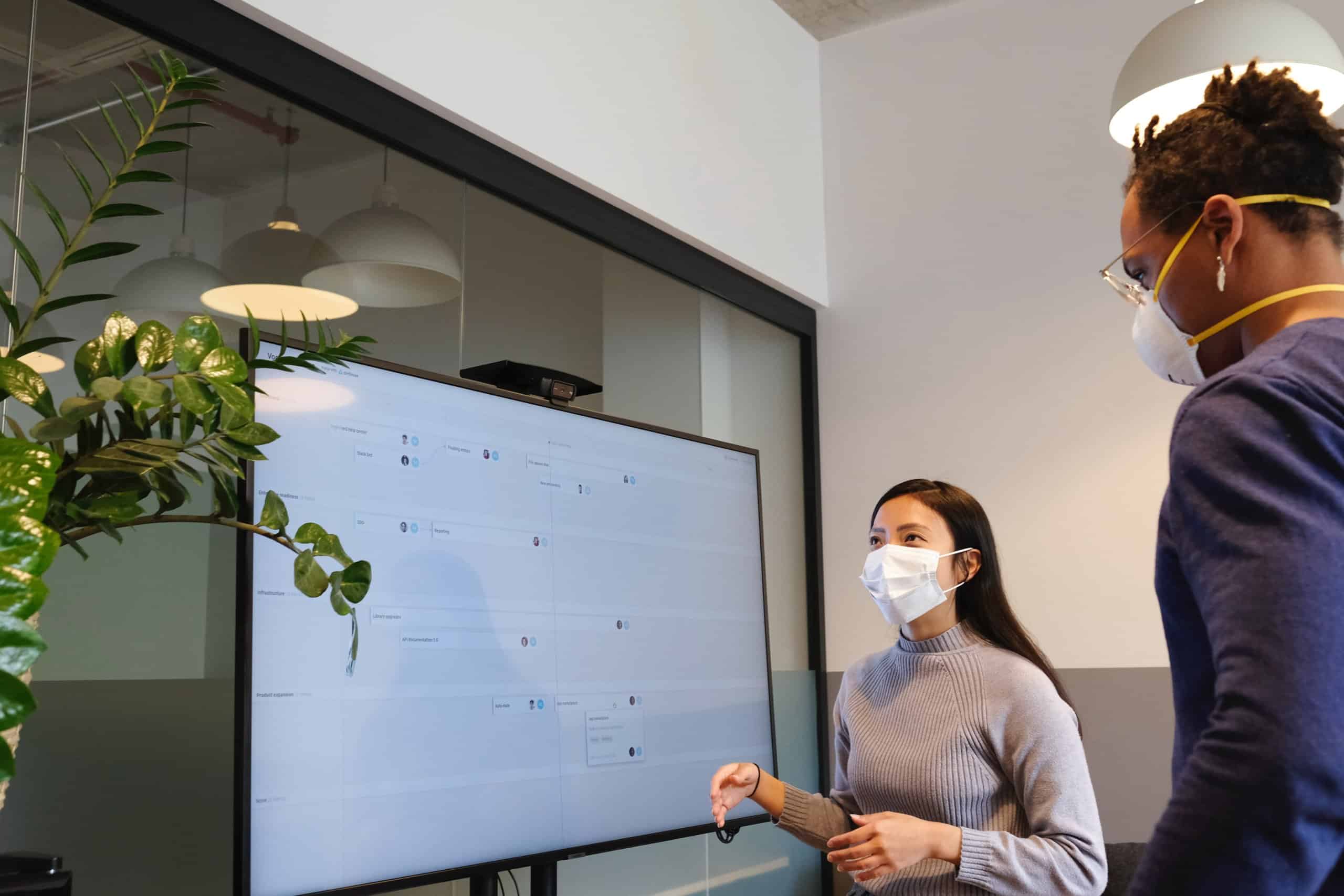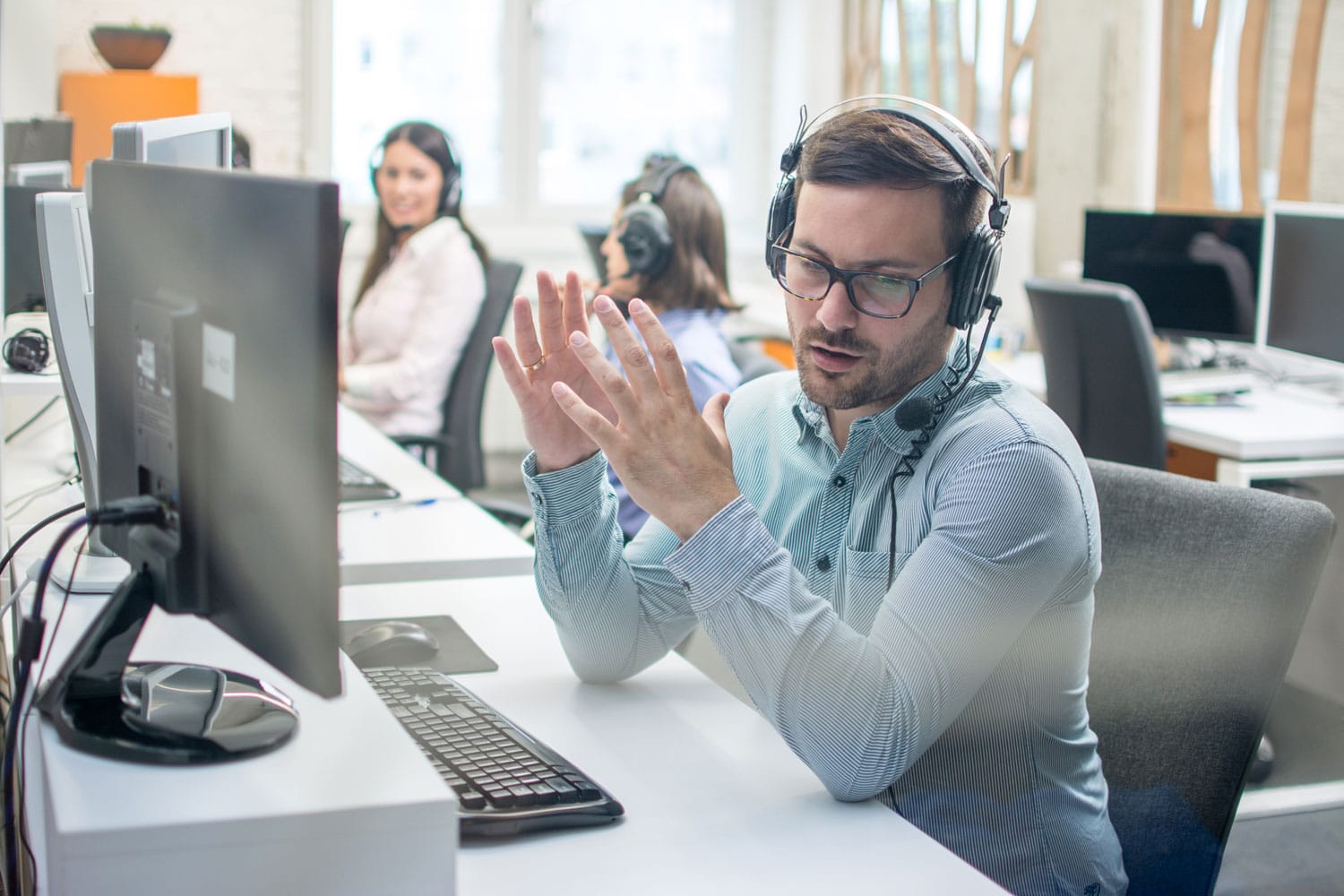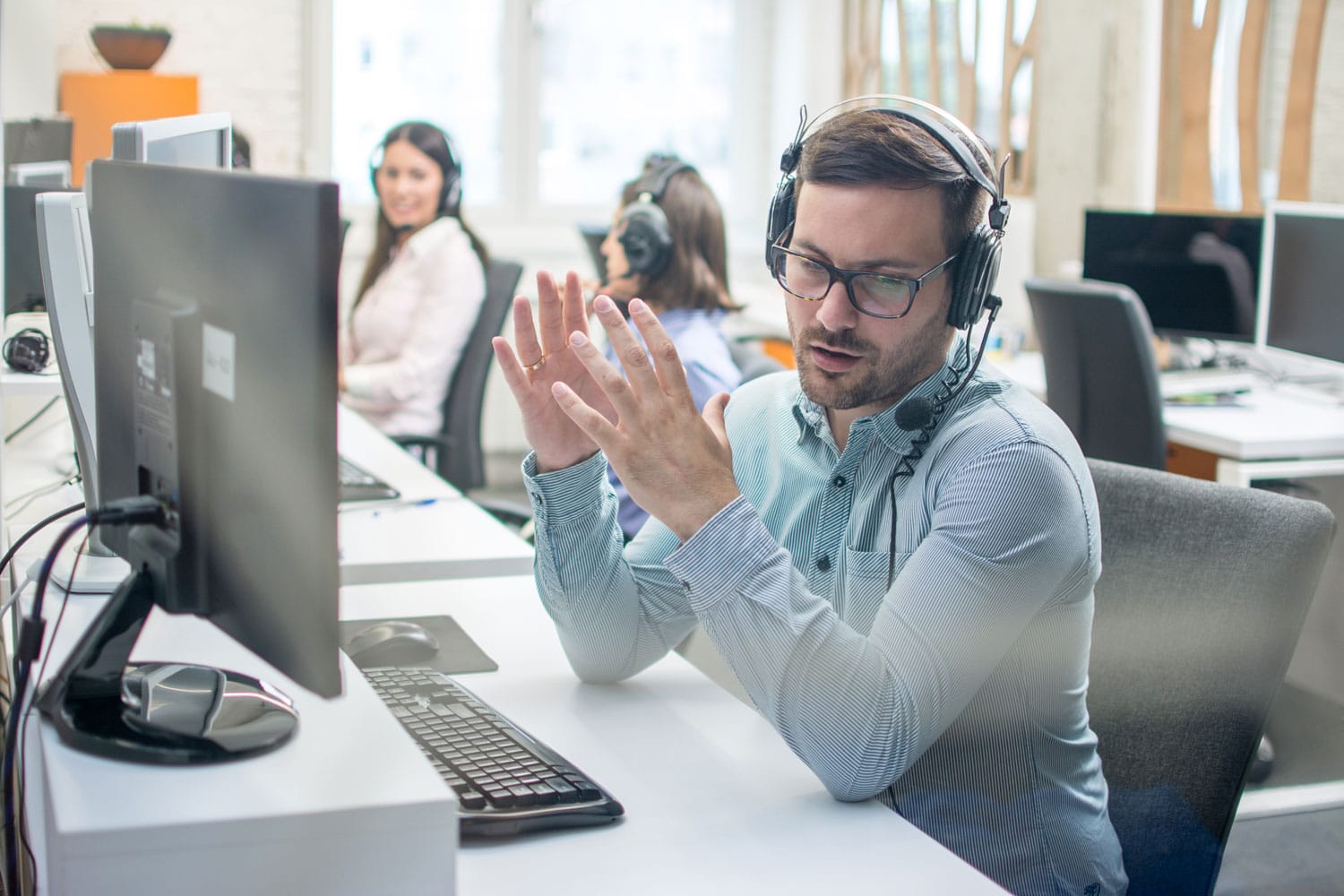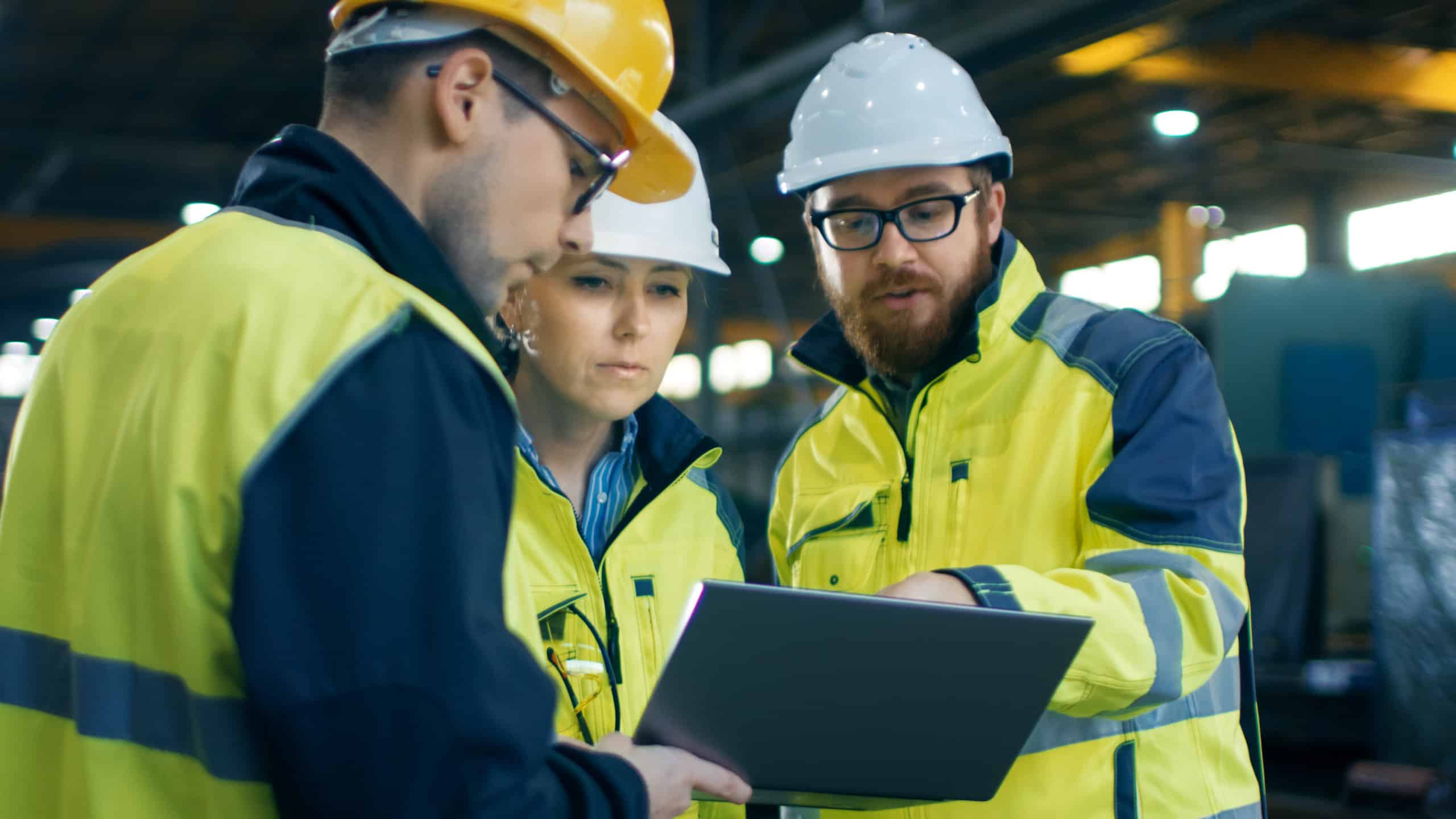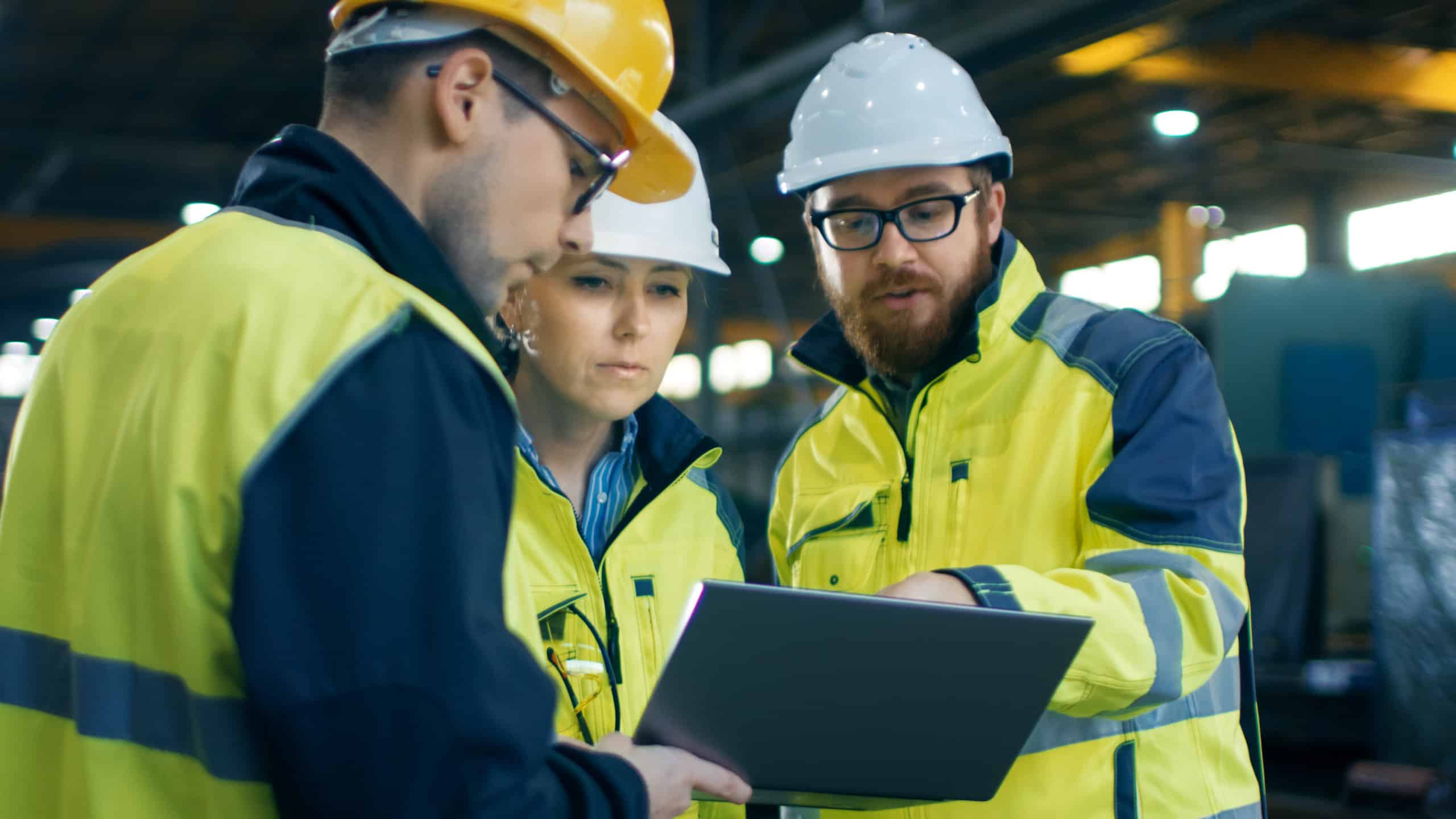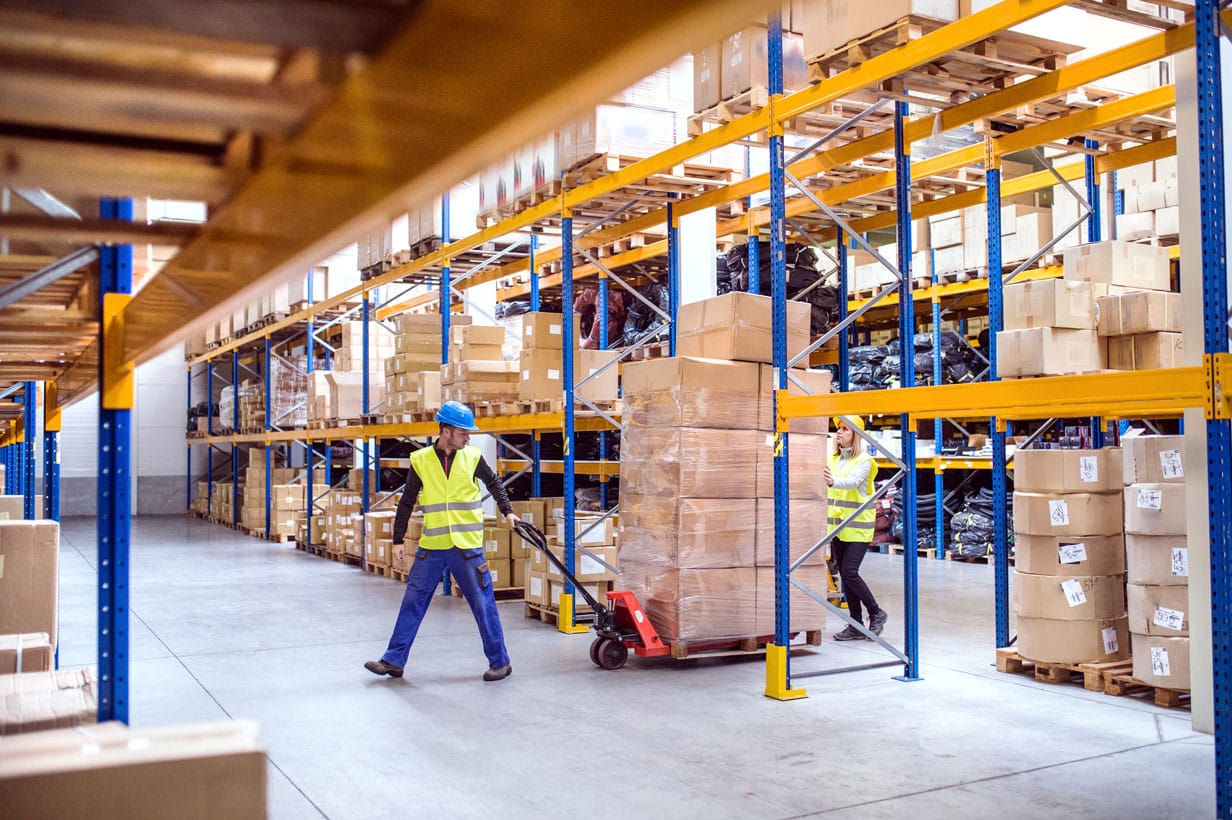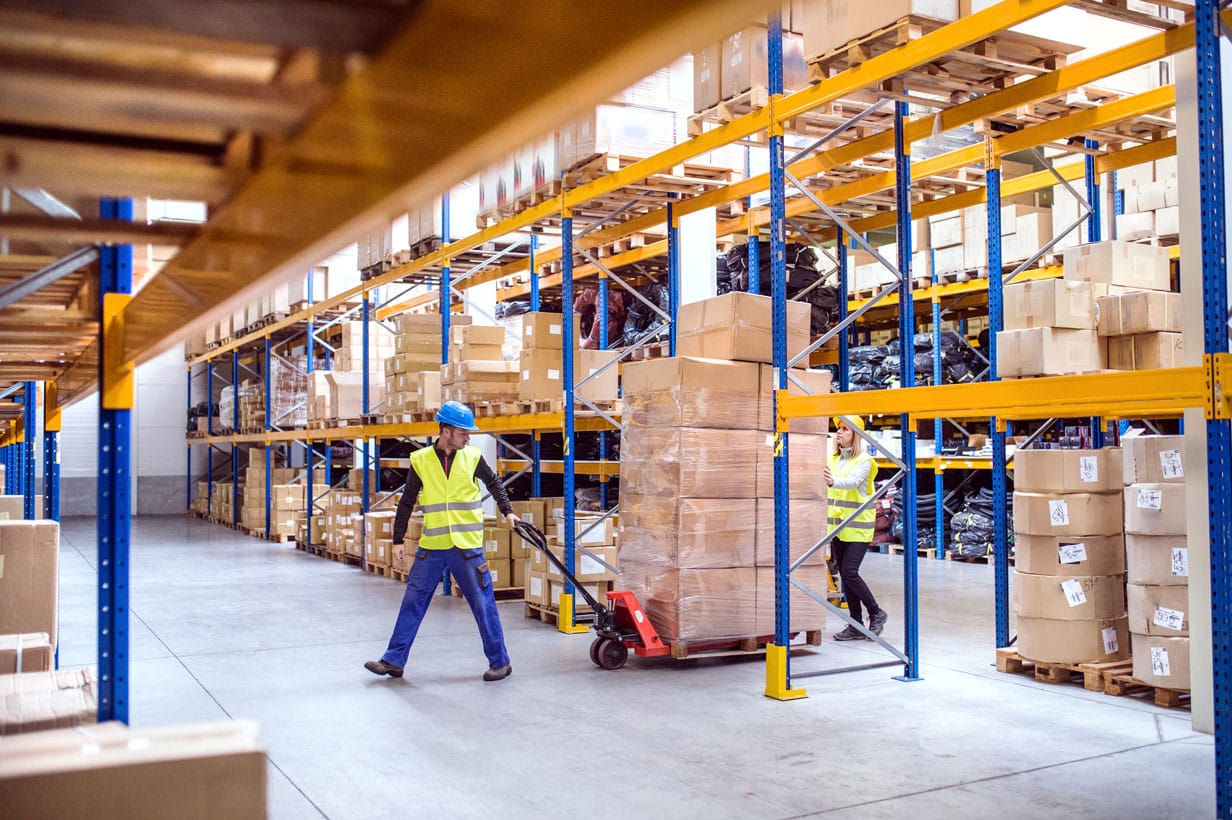 IT & digital actors : these articles might interest you
Find our blog posts on the topics of digital transformation, but also other themes of visual management!