Visualise your data to focus on your activity
"Data driven" management enables employees to be made aware of all data concerns. The visual rendering of key indicators on a wallboard enables a better appropriation of them and better assessment of the impact on activity.
Towards a data driven culture
The crucial role that data plays and its understanding by teams in company's performance is no longer in doubt. Data is not another tool, but a real managerial challenge. Is it therefore necessary to change attitudes within the company? It's a cross-cutting subject to all the company's functions.
How to unite employees around the current activity?
Collective intelligence
Communication and access to information is key to encouraging self-empowerment, as well as mutual help among your employees.
How to facilitate access to data?
Data exploitation
Access to the correct data and avoid watermelon indicators: green on the outside but red on the inside.
How to make sense of the data?
Too many indicators kill the indicator
Never forget that a KPI must be aligned with an objective and the company's overall strategy. Select the essential!
How to manage your teams?
Communicate and inform
The first objective of this type of management is to improve communication with employees in order to provide them with fully transparent information.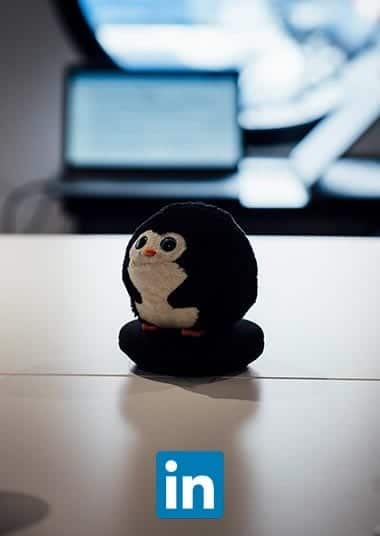 LinkedIn article (in French)
The OKR (Objectives & Key Results) method comes to us from the United States and promotes the implementation of the company's strategy in a transparent and measurable way for all employees. Initiated in 1954 by Peter Drucker (under the name of MBO), it has been applied since 1999 at Google…
Some data driven wallboards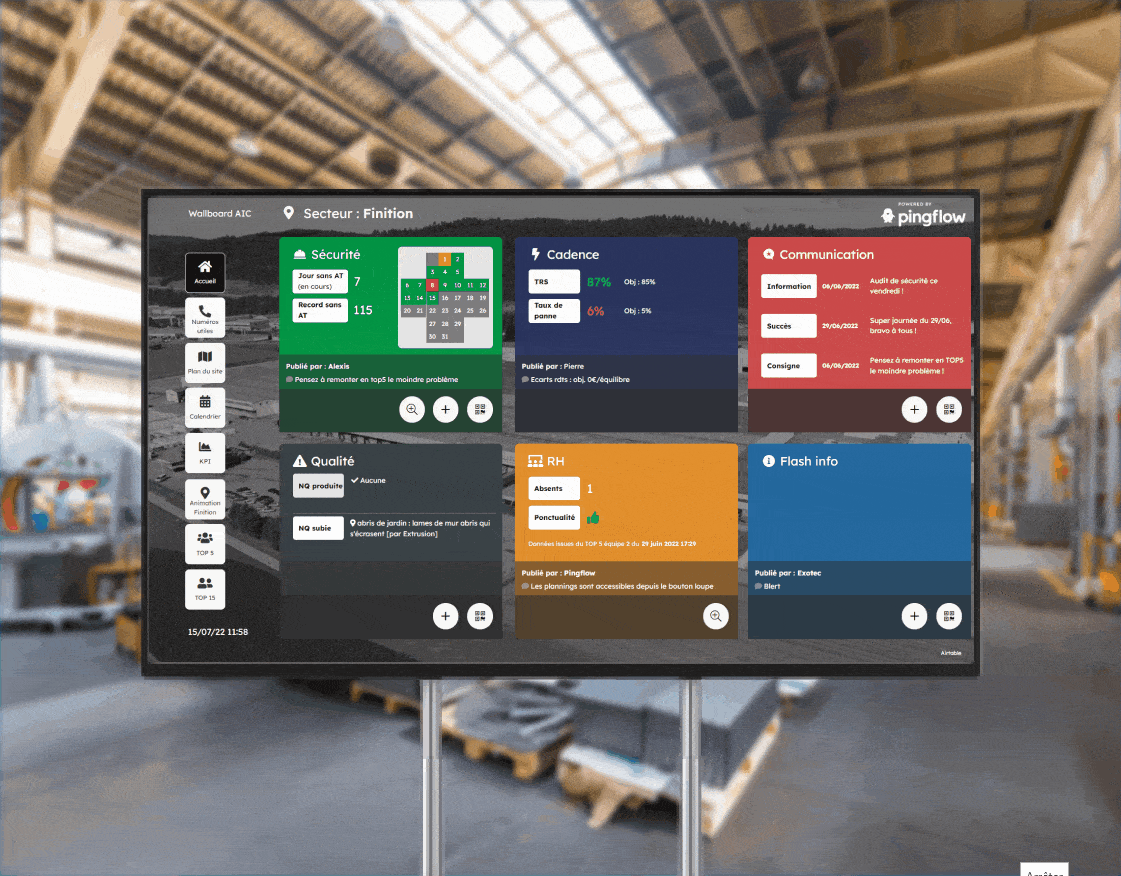 Short Interval Management
This type of wallboard allows you to animate your performance rituals thanks to a global and specific view.
Contact us!
Would you like more information? Have a demo? Or simply exchange with our teams? Please feel free to send us a message!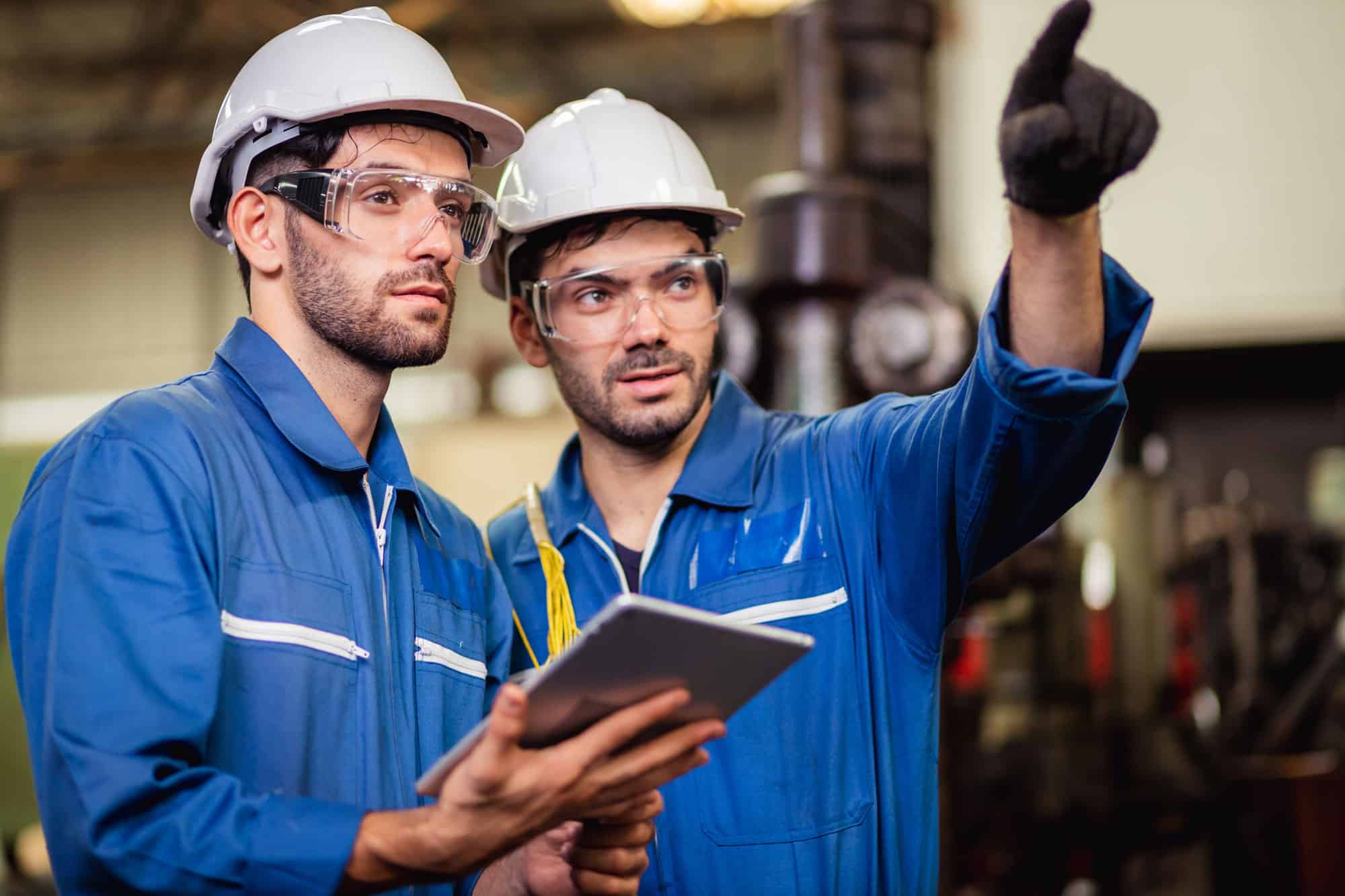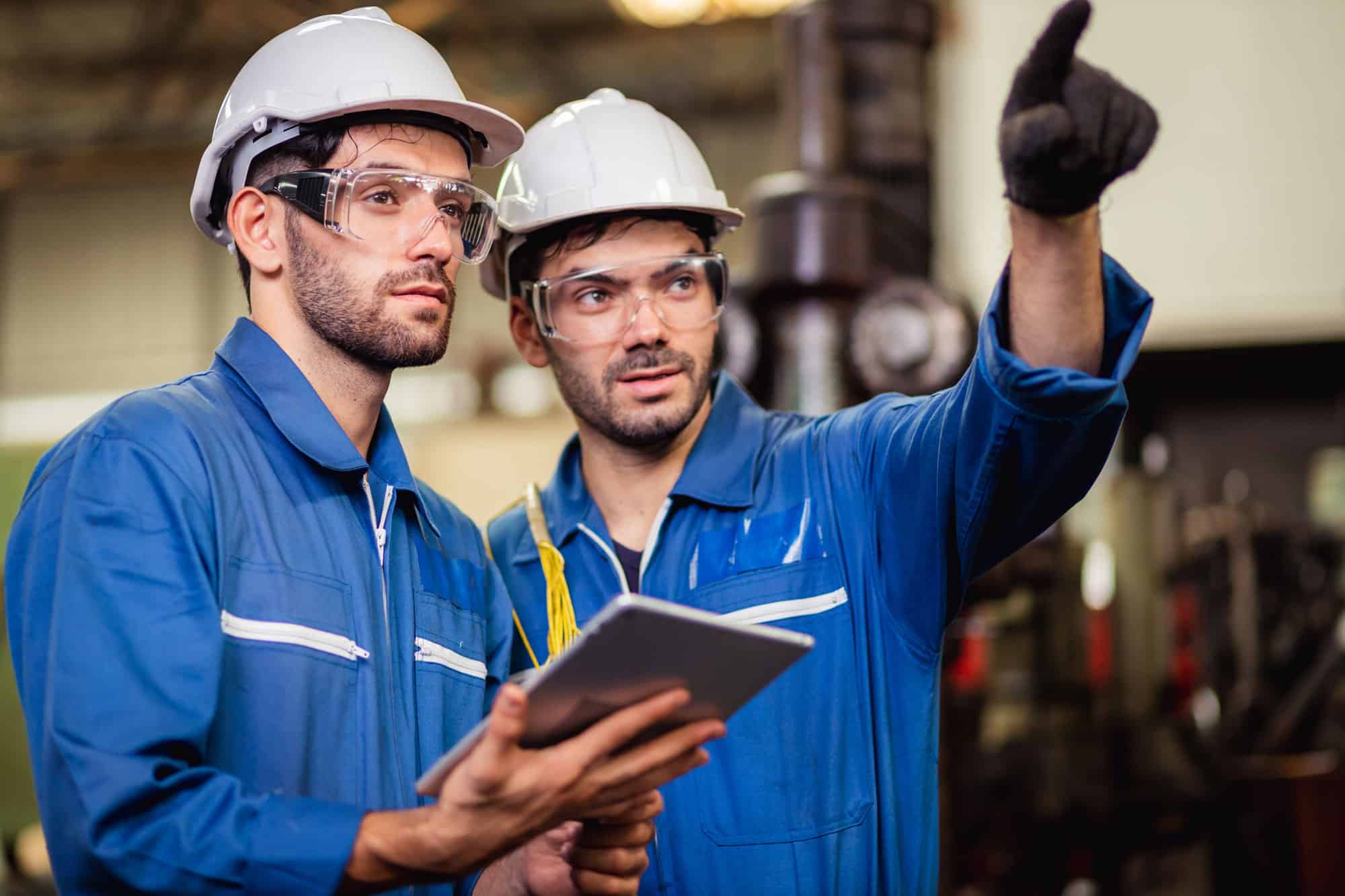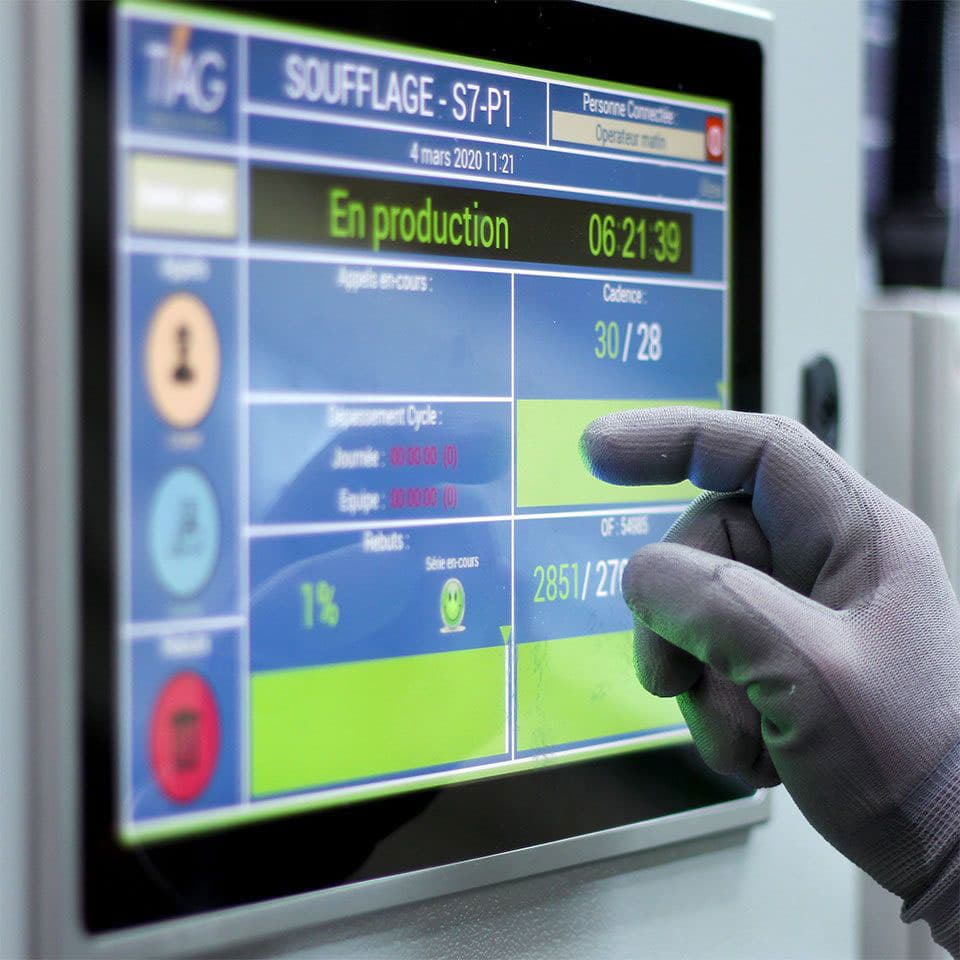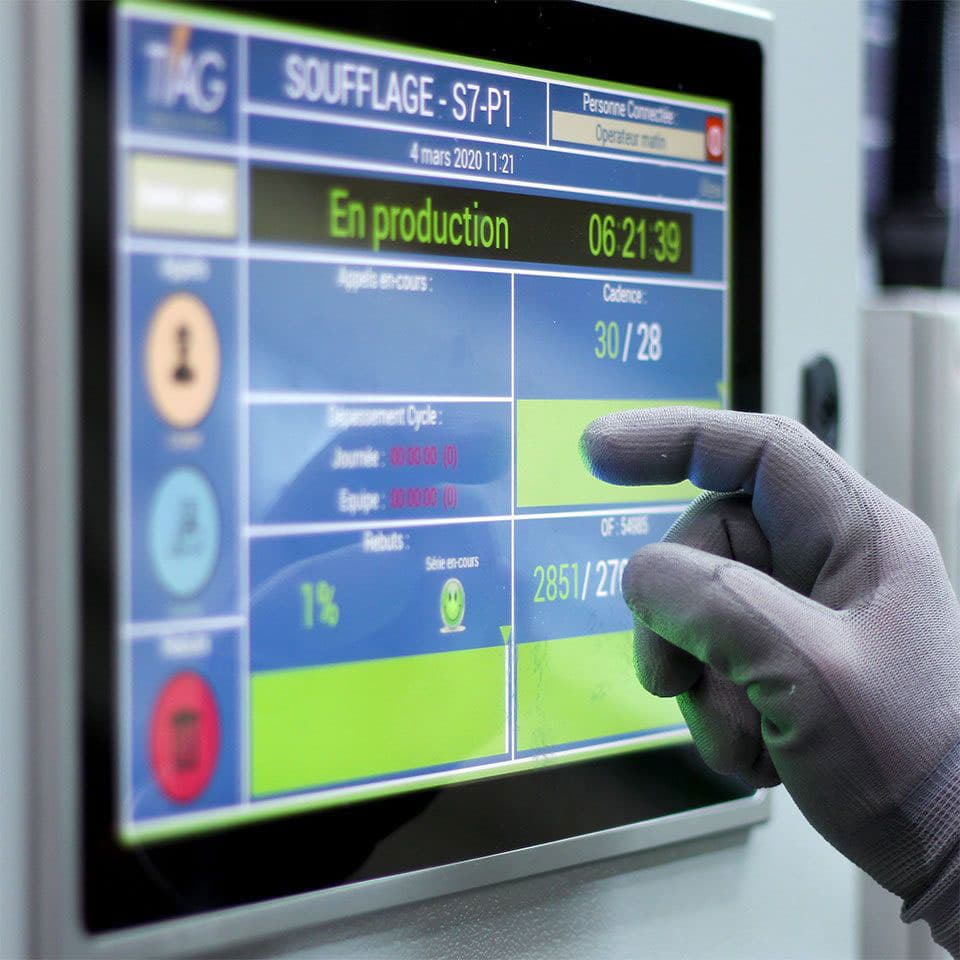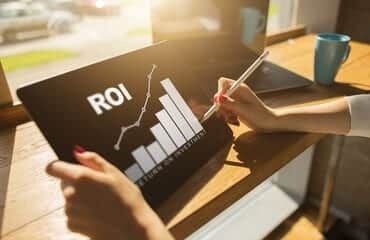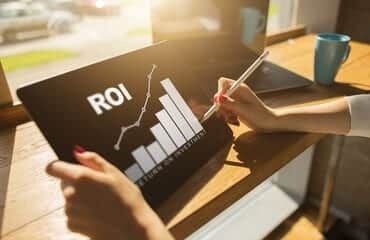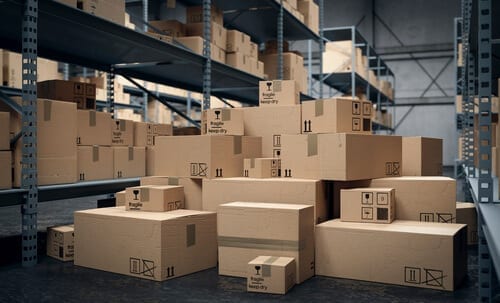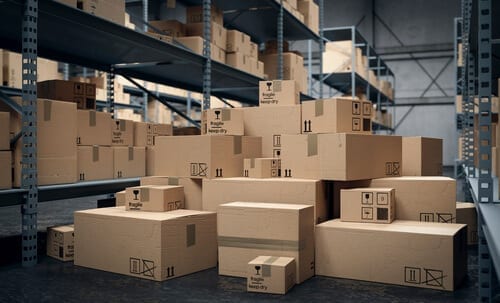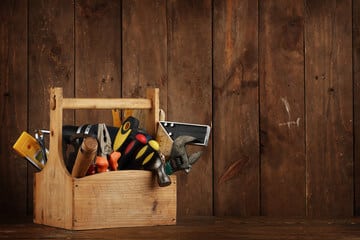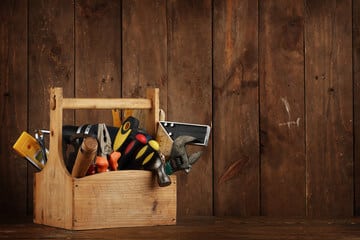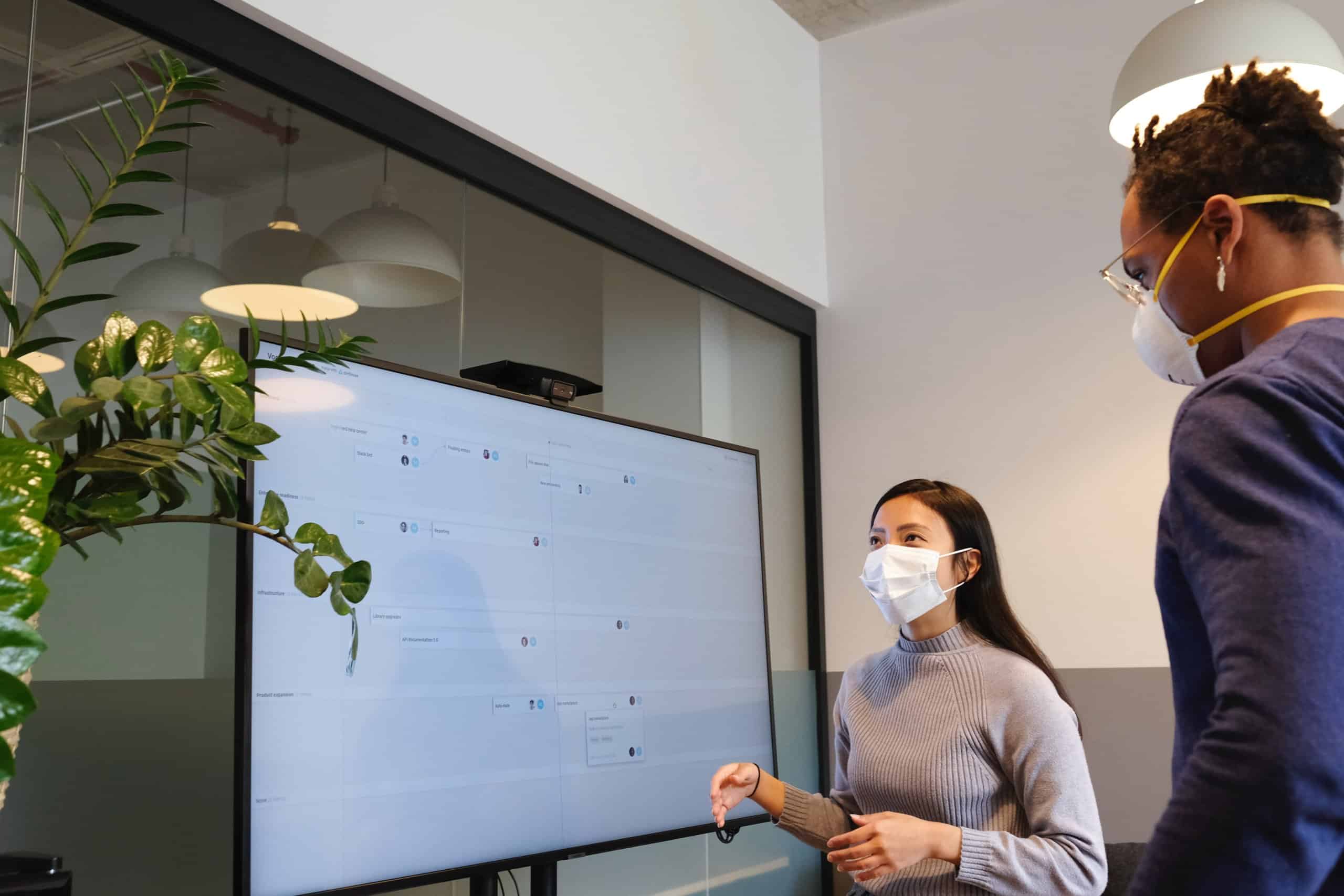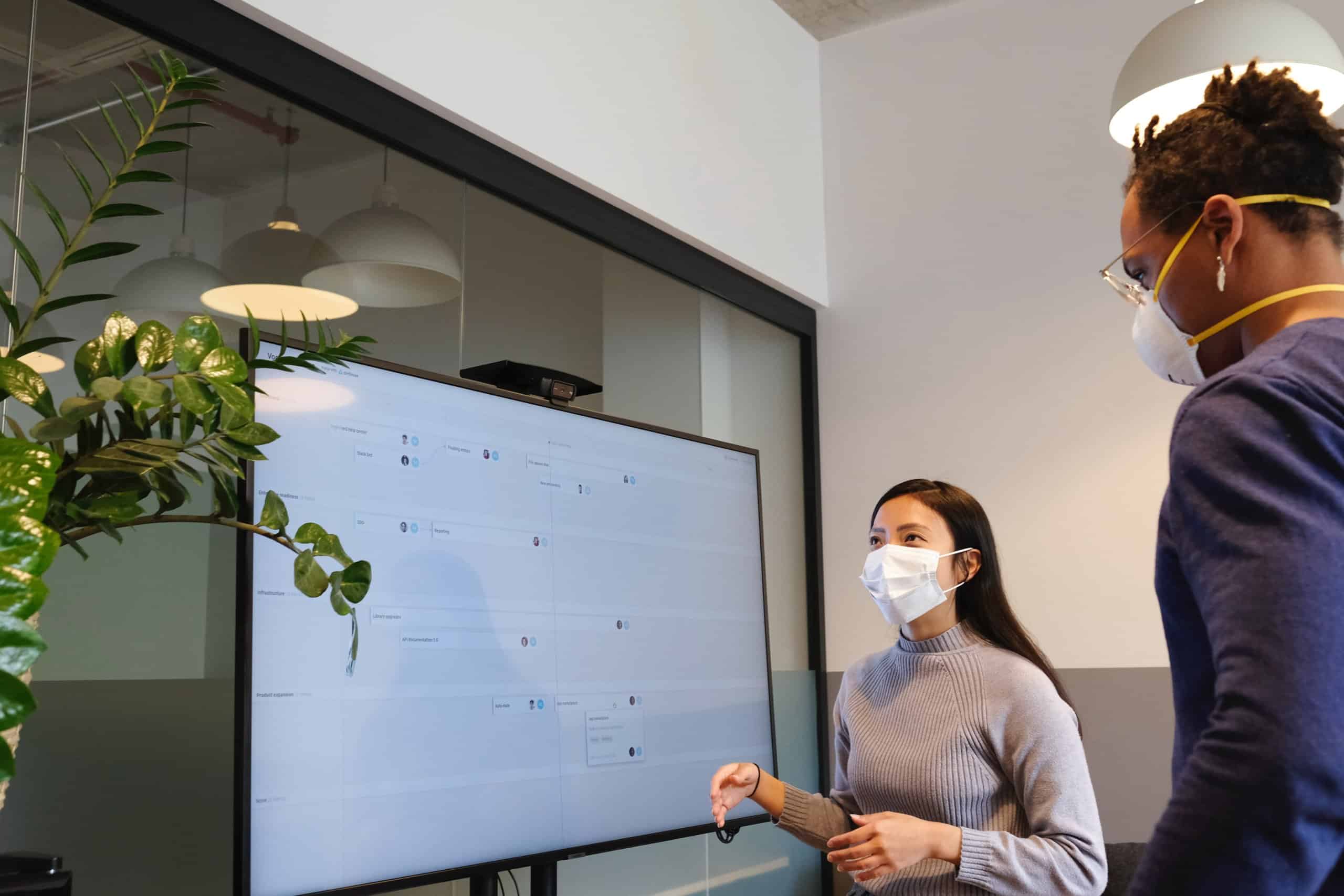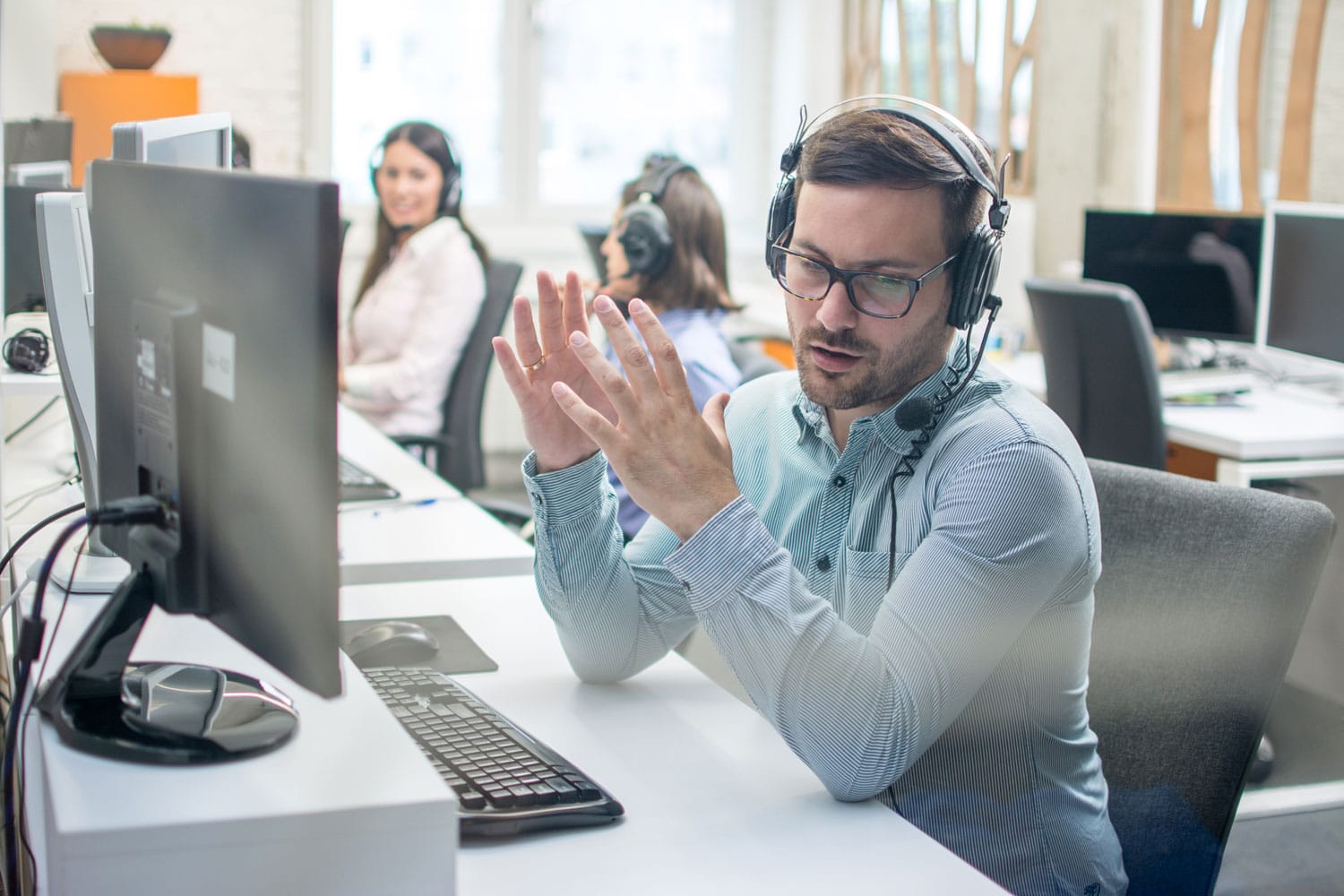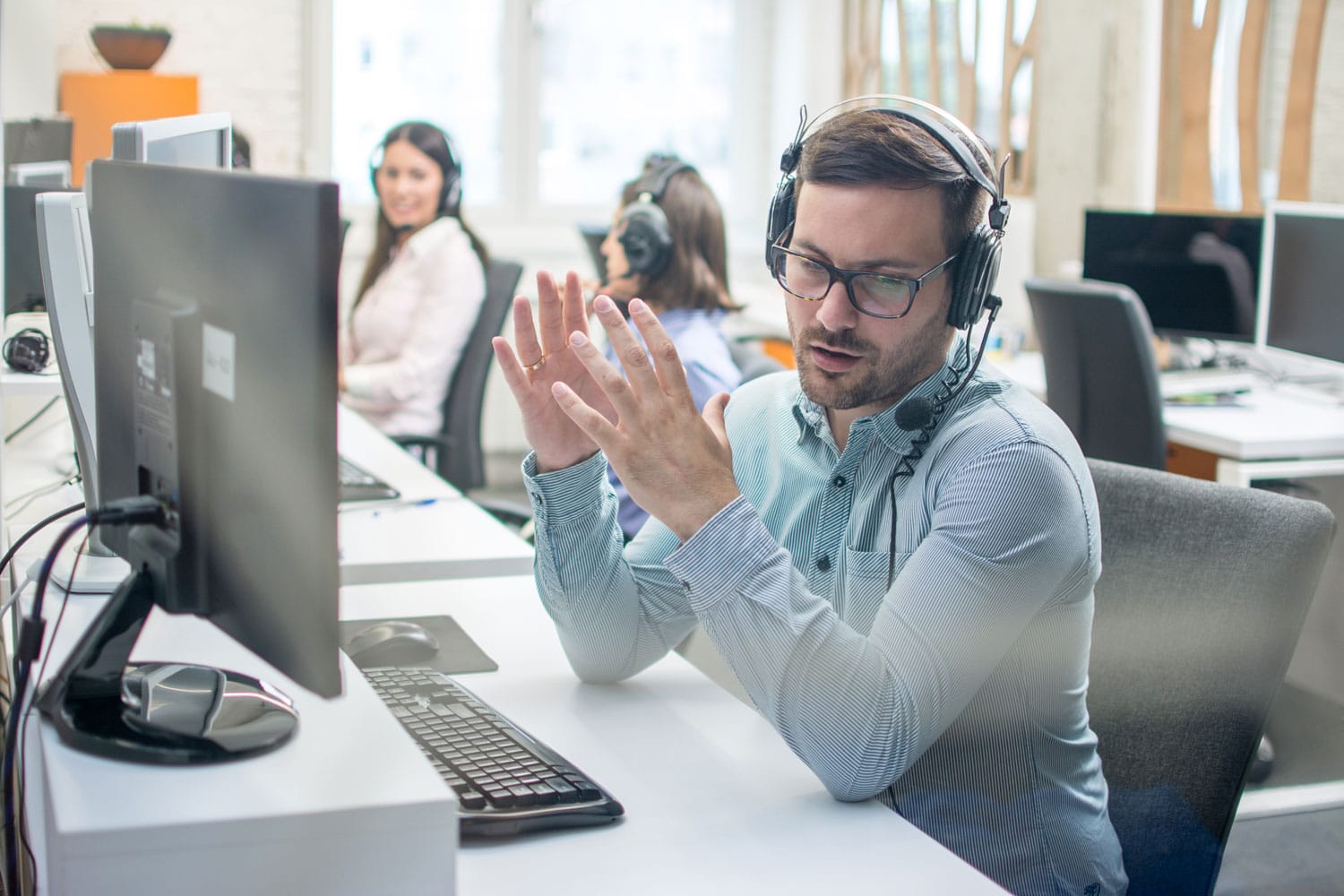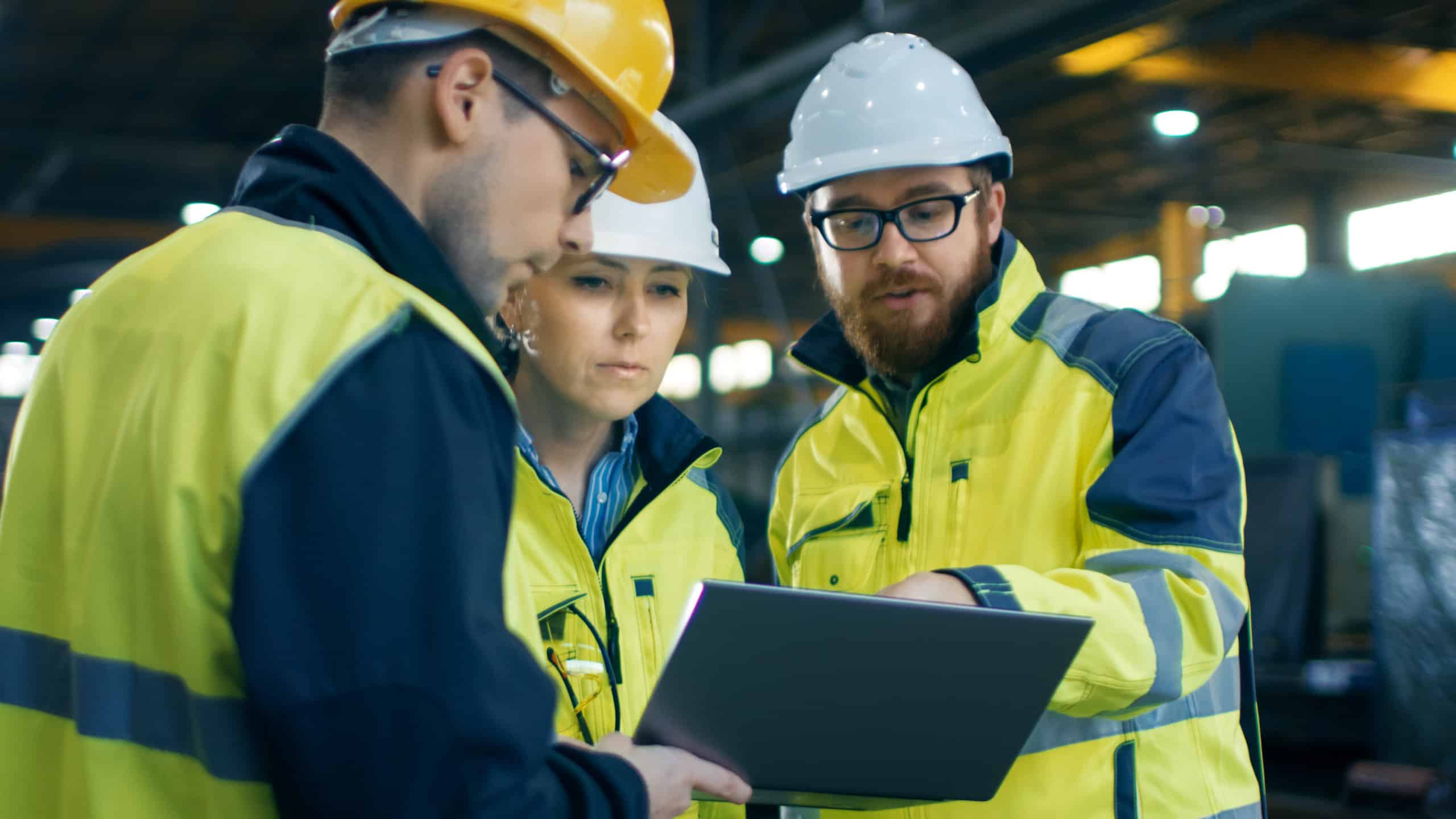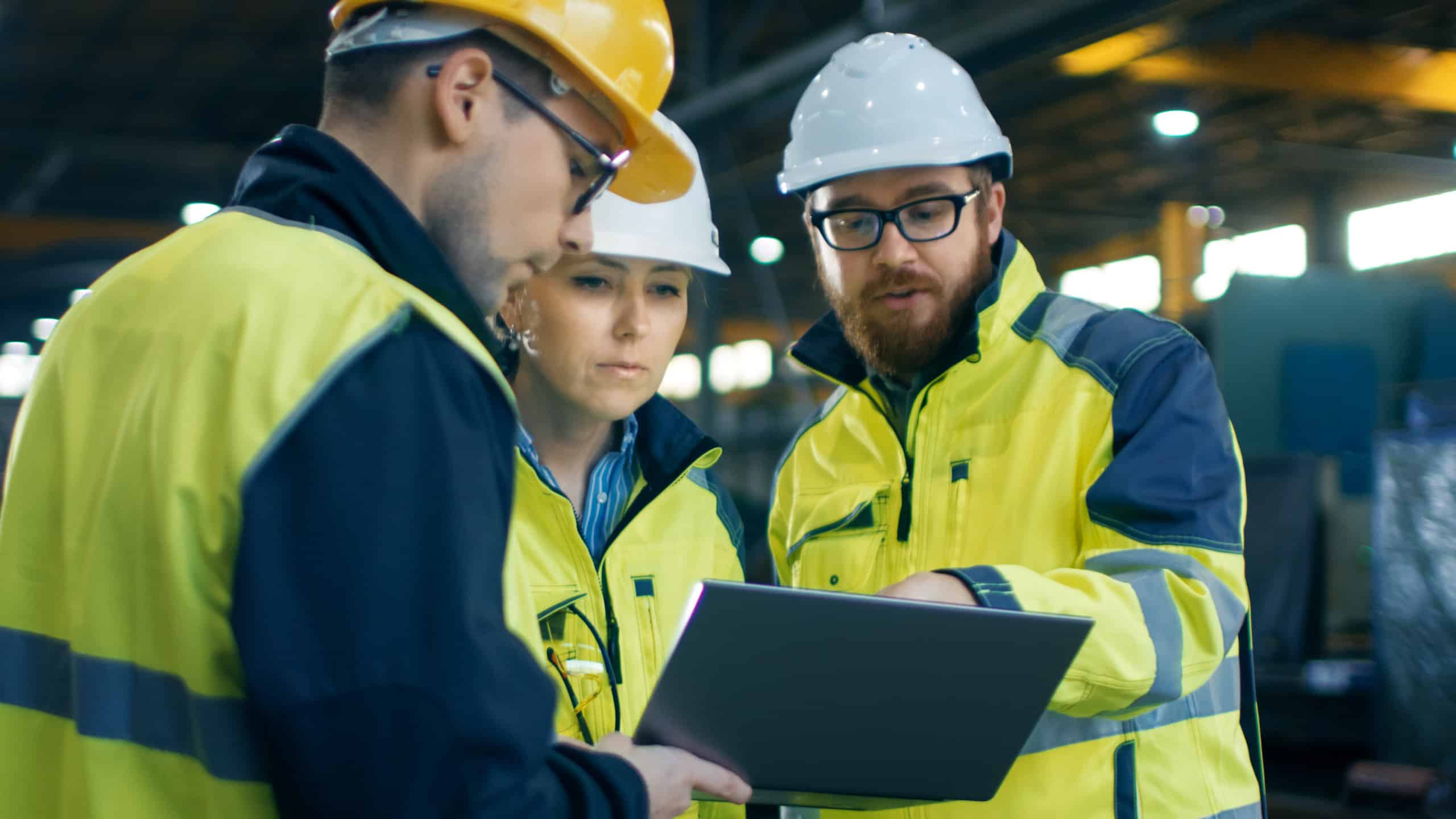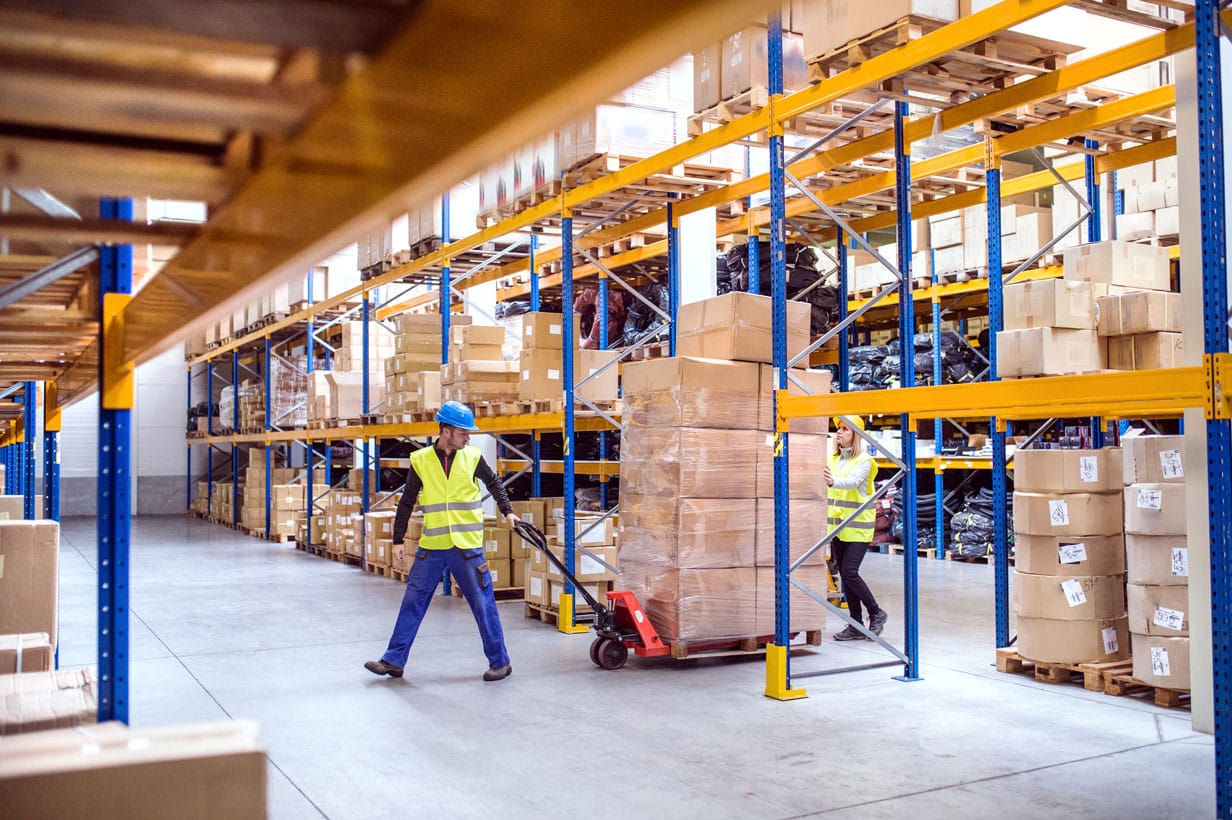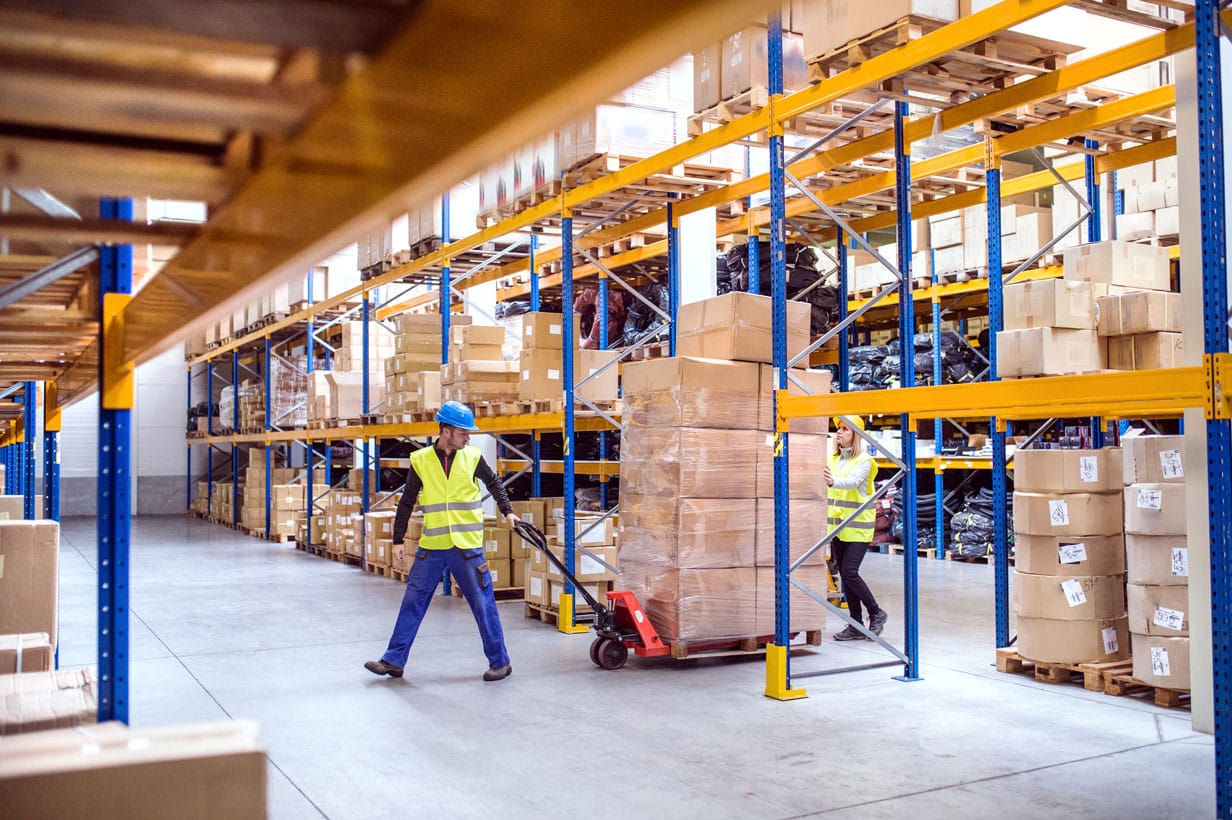 News
Find our blog articles on the themes of digital visual management and activity management at the time of digital.