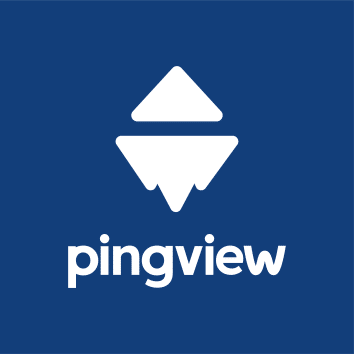 A wallboard is the team's live activity screen for operationnal excellence
Expert in digital and dynamic visual management
PingFlow boosts operational excellence with synthetic and dynamic  information
with real-time broadcast on your digital wallboards.
Operational Excellence
PingFlow enables teams to focus on their activities, achieve their goals and improve reactivity in a collaborative way
Real-time
monitoting
"To see is to know" : PingFlow offers clarity, global visibility and alerts on the current activity to react as fast as possible
Transparency and collaboration
The challenge is to bring team on the same page with fun, synthetic and simple display that  shows what is globally happening
Full web & digital web
From a web browser, our wallboards are available on any digital devices: large monitors, interactive screens, tablets, etc.
Our solution PingView
We develop simple and ergonomic software solutions for the digital transition of your visual management, activity monitoring and internal communication.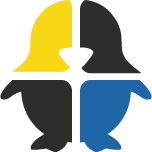 PingView is the innovative solution of digital signage for dynamic wallboards.
The necessary lean and digital transition in workplace
Office 4.0 is an evolution that involves changing lifestyle and new uses. Our goal is to offer agile and easy-to-use digital solution to boost your team performance from your existing data. Lean offers a new approach to management through continuous improvement aimed at developing efficiency and collaboration.
Simplify access to operational information 
Industry 4.0 leads to a new way of organizing the means of production with digital transformation including IT, hardware ans software. Through our expertise, we bring real added value to real-time management interfaces for operational teams. PingFlow  boosts performance with simple digital solutions.
Our digital visual management applications
Our prestigious references