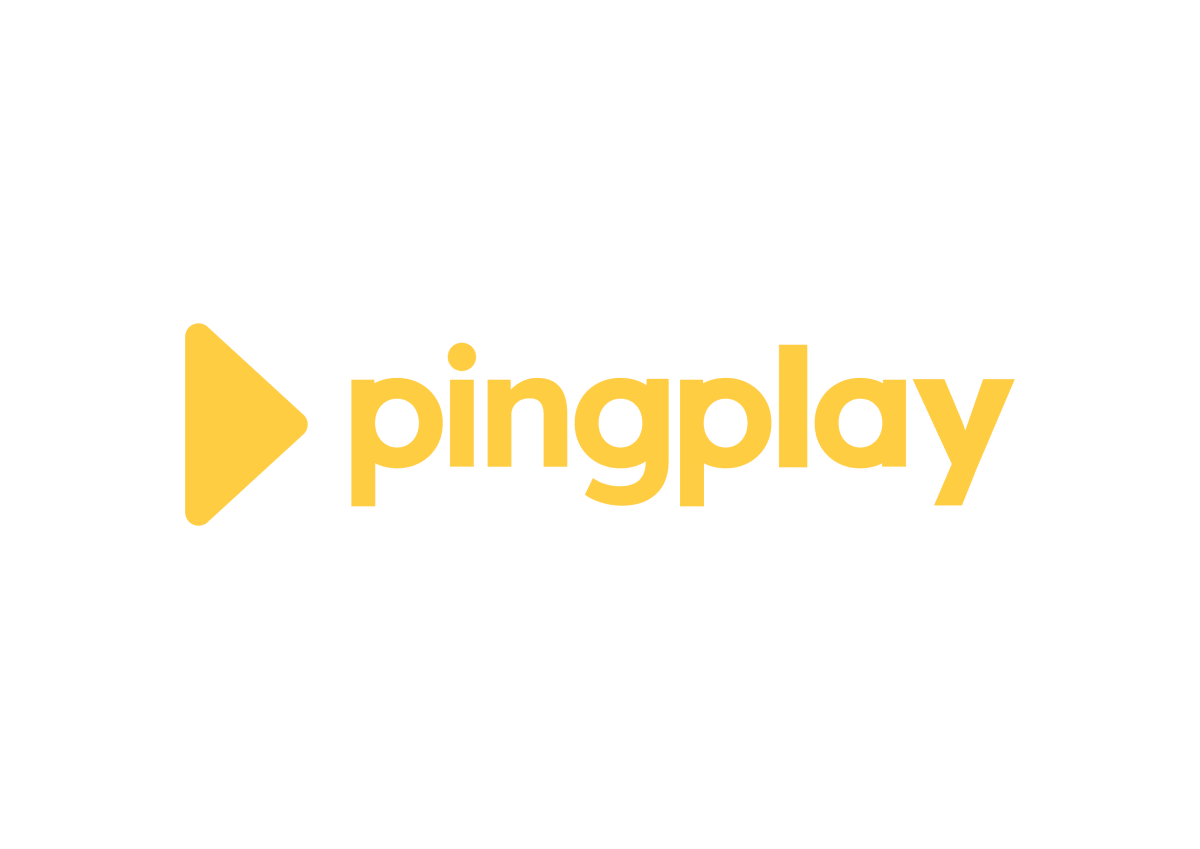 Manage your display fleet in one click!
The Pingplay platform allows you to manage all the players on your screens remotely, with a clear view of the status of each screen and the content that is broadcast on them. Integration with the Pingview solution ensures you always have up-to-date content. Create and publish your content and see changes in real time on all your screens.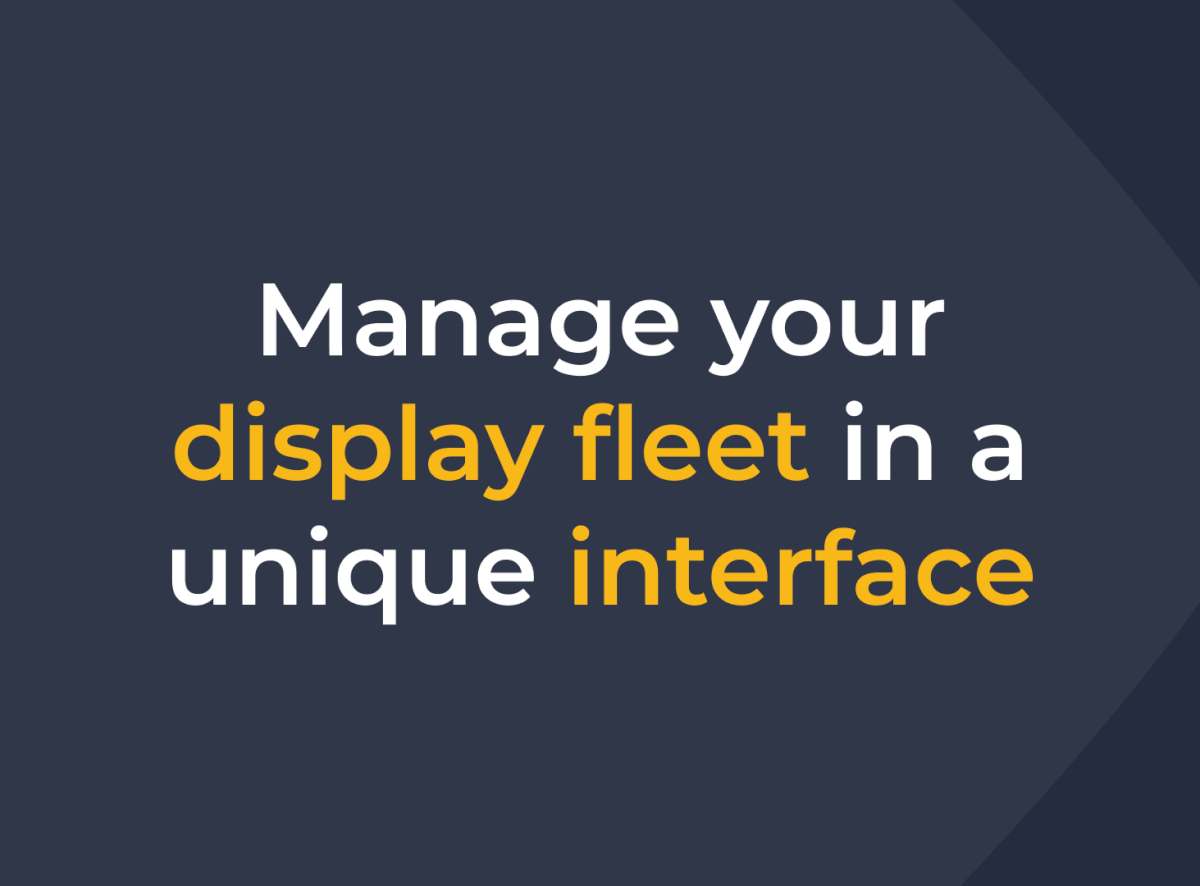 Easy maintenance of remote screens
Easily access all of your players  in one interface for quick maintenance and a global view of the players' status and content!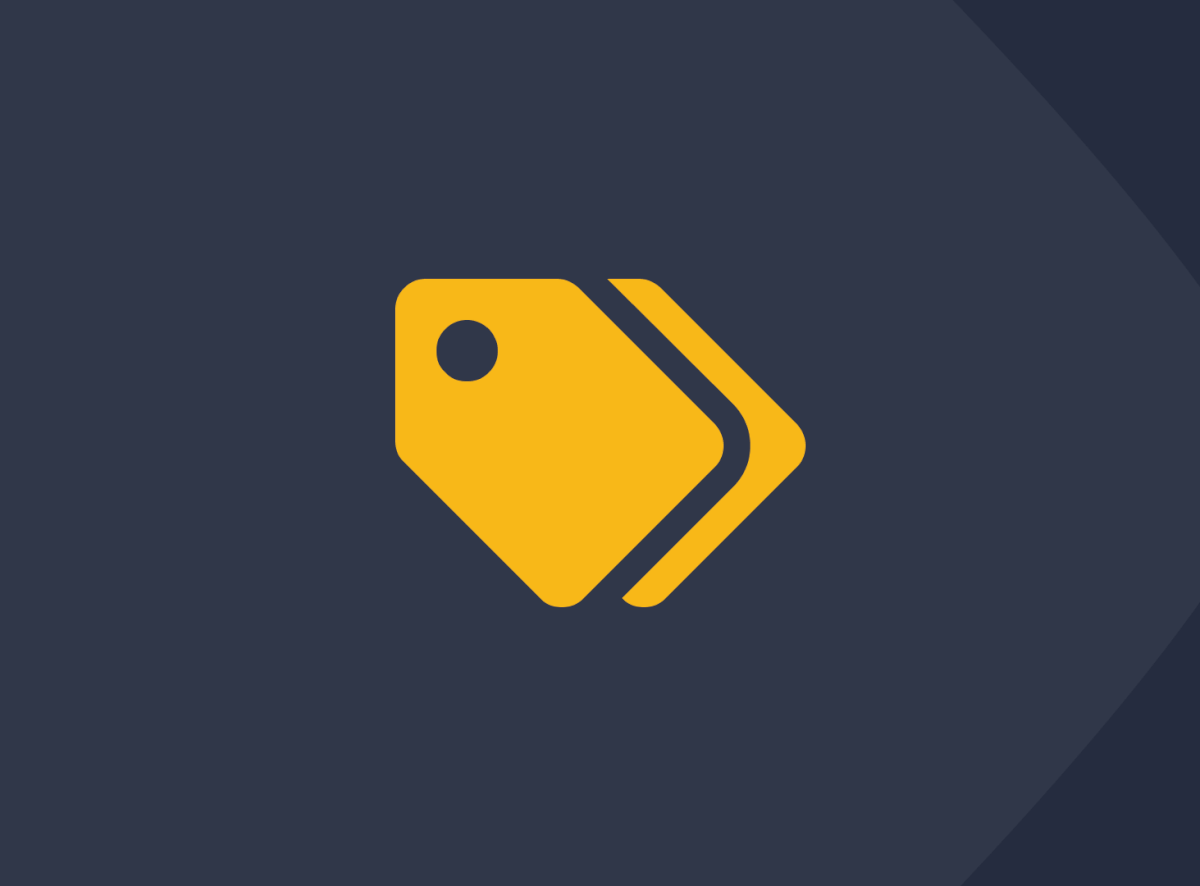 Synthetic view of all players
Label management allows you to easily classify and find players according to your organization (by theme, by broadcast area, etc.)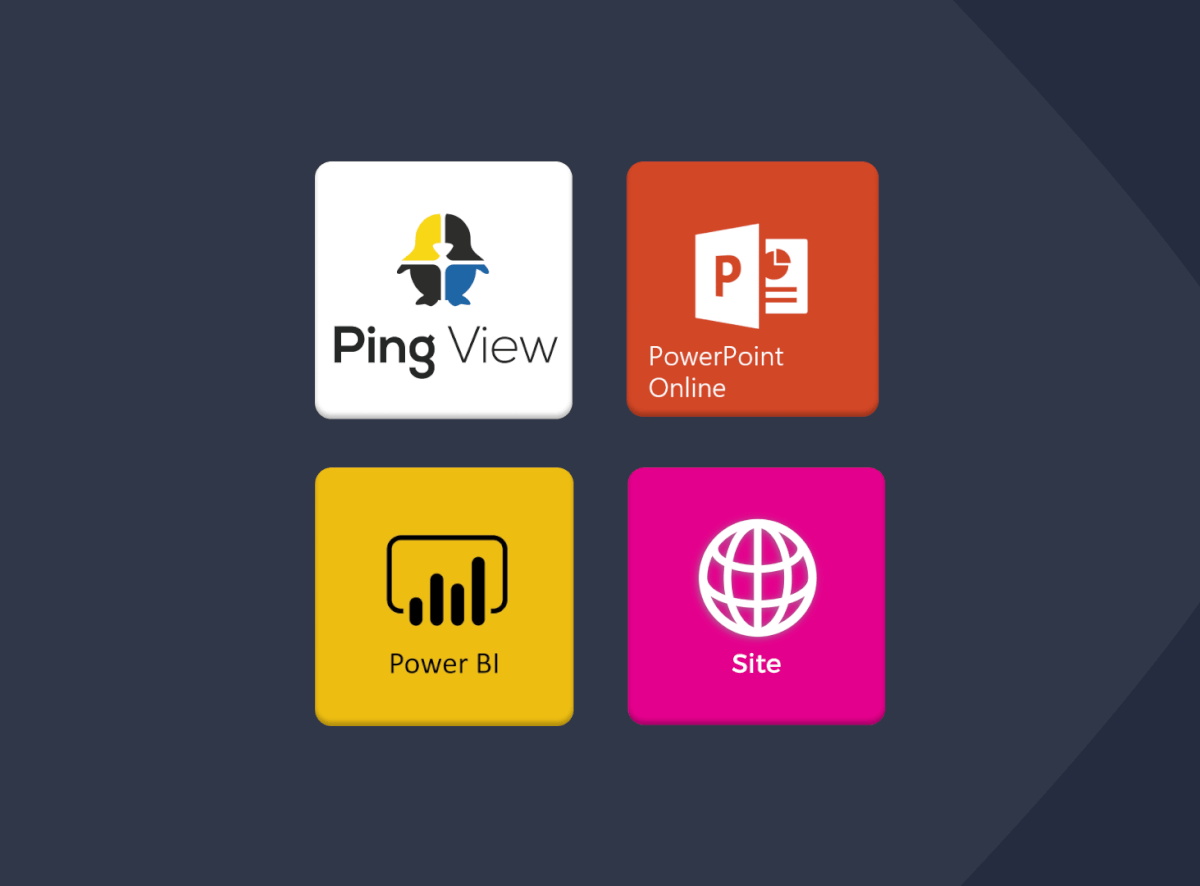 Customised content display
Each player is linked to a URL. You can broadcast a Pingview wallboard, or even a PowerPoint Online, Power BI or website report.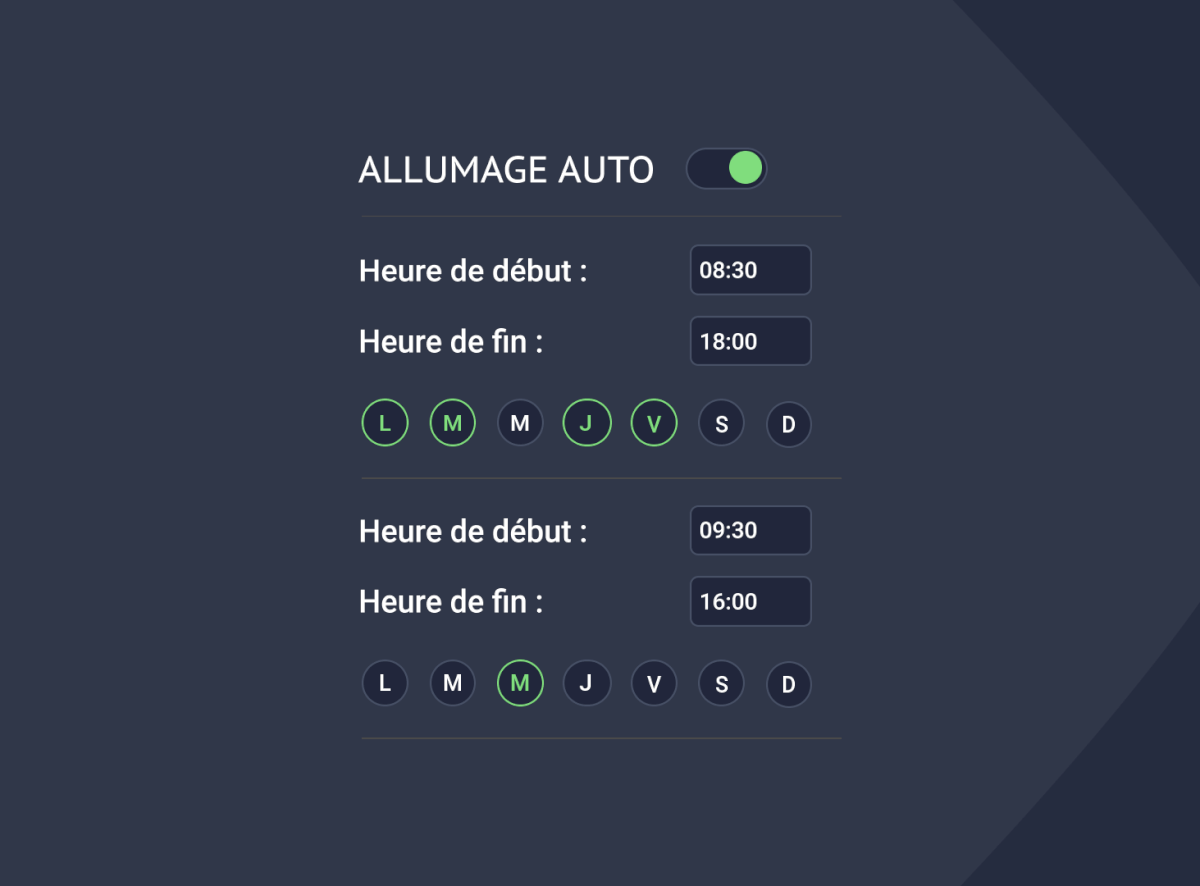 Automatic on and off
Schedule the players to turn on and off automatically according to specific days or times of the week.
The Pingbox players
The Pingplay solution can be installed on your own players / PCs or be supplied with our "Pingbox" players already configured!