Visual management: why choose a Microsoft partner company?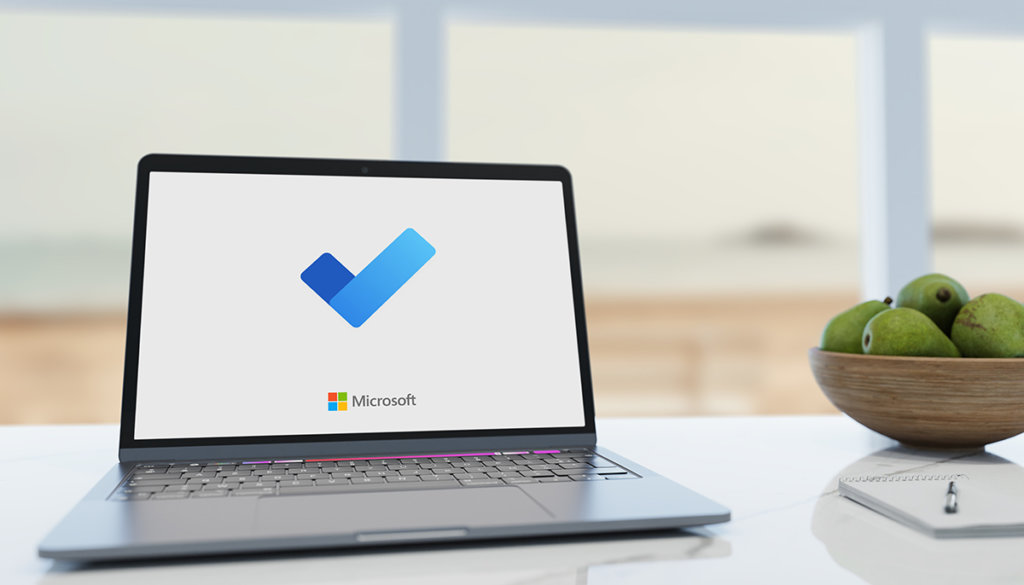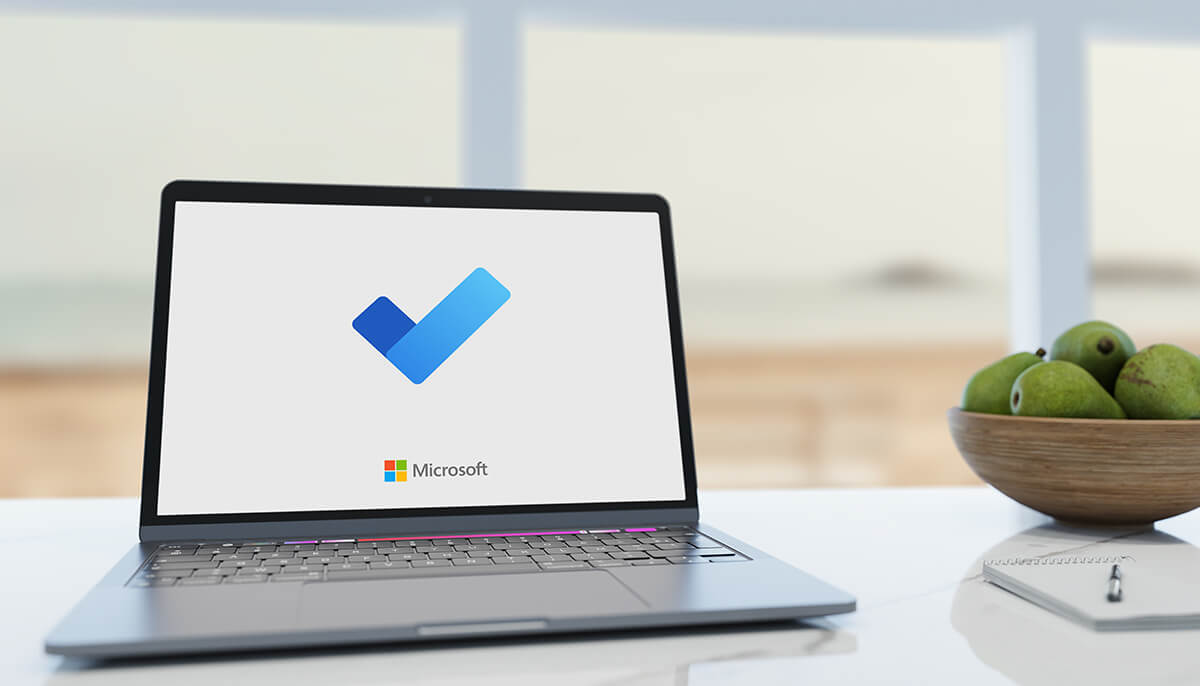 The Microsoft Partner Network is one of the most powerful and active IT communities: the Microsoft Partner Network.
At Pingflow, joining this network allows us to benefit from numerous resources, expertise and tools. We are also an official Microsoft Azure reseller and part of the Microsoft FastTrack program.
Through this partnership, we wanted to offer our customers a wide range of complementary Microsoft solutions to allow them to infinitely customize their wallboards and to harness the power of these applications in their digital transformation.

A fully connected visual management solution in the Microsoft digital workplace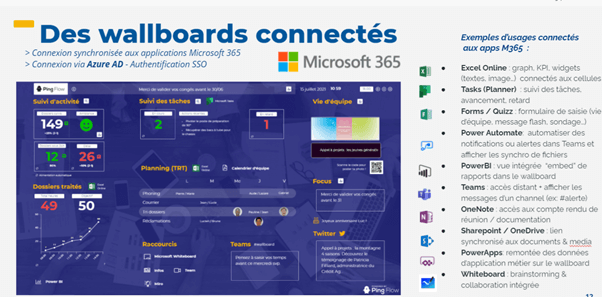 In 2020, working methods have changed considerably, leading teams to work more remotely.
Collaboration and internal communication have become a major issue for companies, better =, a priority. The use of collaborative tools makes perfect sense in this transformation: they are now part of the daily lives of millions of teams around the world.

We have divided the connected applications offered by Microsoft 365 into three main groups:

Data / KPI management: Excel, powerBI, Power Automate
Collaboration: Task (planner), Sharepoint, Forms, Whiteboard
Communication: Teams, SharePoint, OneDrive, OneNote
Discovering PingFlow x Microsoft Wallboards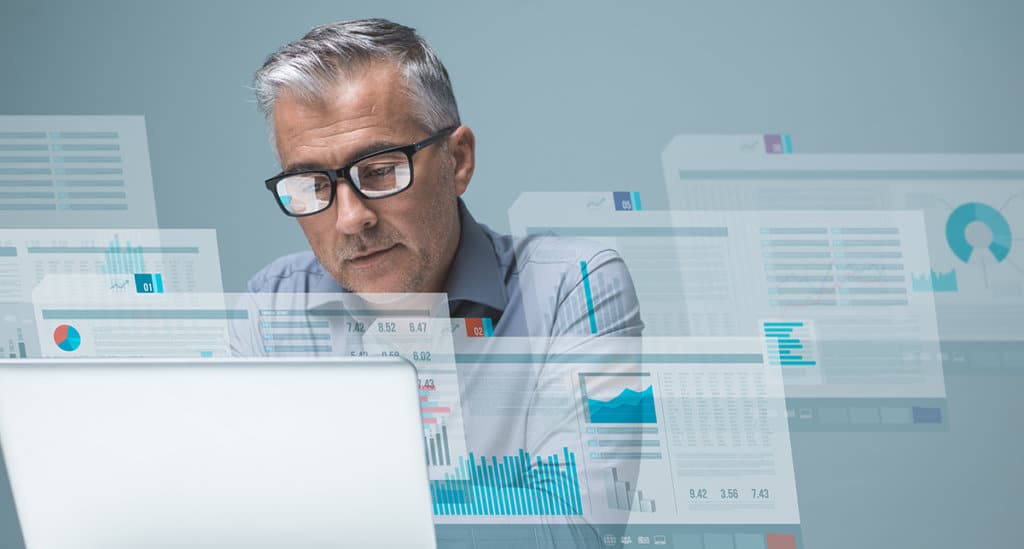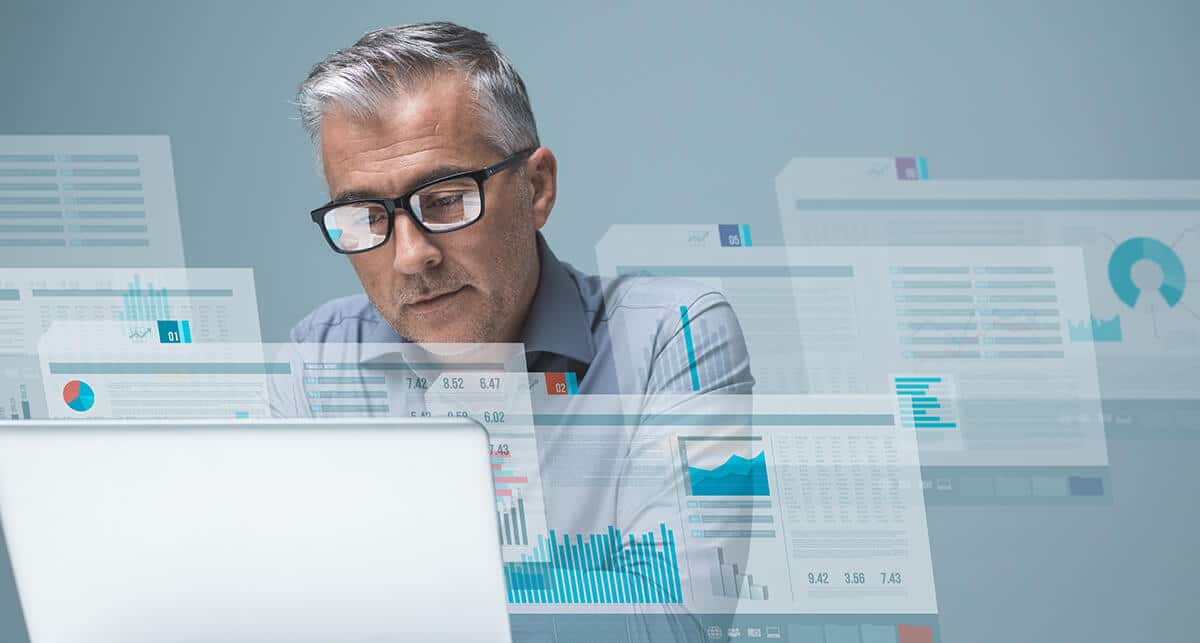 The use of Pingflow x Microsoft wallboards varies depending on the needs of each organization. Indeed, thanks to the multitude of tools in Microsoft 365, each organization personalizes its own wallboards from A to Z according to its uses and / or challenges. Their remote access is facilitated thanks to the portal effect of the digital workplace of Microsoft 365: Teams. Customer data remains hosted in their Microsoft space without logging at PingFlow, for maximum security in terms of access and GDPR. Here are some use cases of PingFlow x Microsoft wallboards to facilitate performance animation and decision making through personalized wallboards; among many others :

Monitor project progress indicators;
Monitor the status of the tasks of a collaborative project and their progress;
Alert or inform quickly by broadcasting "flash" messages
Communicate around corporate news and events (documents, articles, videos, discussions);
Share instructions or reports easily without paper printing across the entire fleet of screens
Gather information from the field on the move thanks to mobile or web applications (gemba walk / field tour)
Or even lead a brainstorming workshop with a whiteboard
To go further, PingFlow supports its customers in their integration with Microsoft 365: choice of license management, training of teams, certified technicians in the event of a need for assistance, etc.
Some examples of connected applications::
Excel Online

: graphics, KPIs, widgets (texts, images, etc.) connected to cells

Task (Planner)

: task tracking, progress, delay

Forms / Quizz

: input form (team life, flash message, survey …)

Power Automate

: automate notifications or alerts in Teams and view file syncs

PowerBI

: integrated "embed" view of reports in the wallboard

Teams

: remote access + display of flash messages from a channel (ex: #alert)

OneNote

: access to meeting minutes and documentation

SharePoint / OneDrive

: synchronized link to documents, media and files

PowerApps

: business application data on the wallboard (eg: forms-type applications)

Whiteboard : brainstorming and collaboration