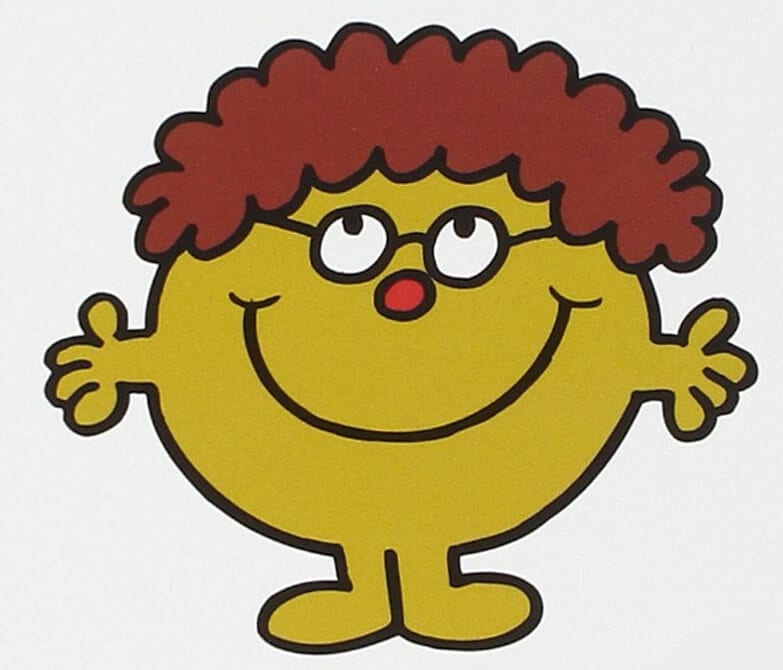 There are many constraints on your Information Systems department to fulfil the challenges of 'customer service'. Your team supports the rest of the company and other departments have certain expectations: Reactivity, innovation, reliability, agility, etc. You do not have much choice but to be Mister or Ms All's Well in the face of daily incidents. How can you improve your department's productivity? How can you improve your image with other business areas?
IT service department: What are the objectives of visual management?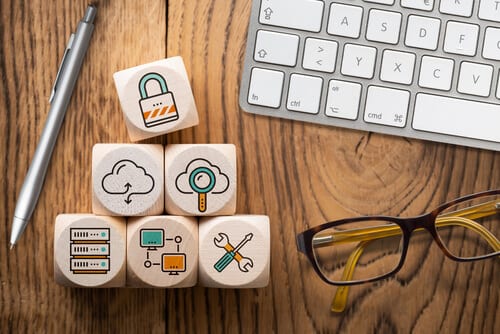 Information Systems is the department which is perhaps the most under pressure within your company. Do you work in an industry where production is automated? If a server or software application fails, the whole of production can be affected and may result in delays to deliveries, customer dissatisfaction … The same reasoning applies in office systems where outages or bugs may cause delays in all business areas.

Luckily major faults are rare: But small problems occur often and 'support tickets' may become a challenge on resources. You receive many requests for support every day and you must prioritise them to be as reactive as possible. The overall objectives of your department are to meet service level agreements (SLA), to improve reactivity and performance. And what if visual management could help you attain your objectives.
Productivity and commitment: Is it possible?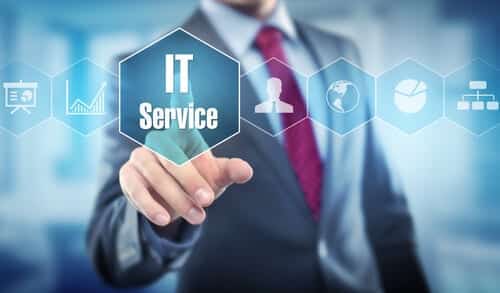 Review your management methods to ensure that you meet your objectives. The main objective is to provide your team with visibility so that they can optimise the organisation of activity. How many tickets do you receive per day/week/month? With what level of priority? On average, how long does it take to close a ticket?

You will see the behaviour of your team change when you display these types of indicators in your area: They will be more inclined to feel involved. In the face of incontestable numbers, your team will express its ideas for improving results.
You must ensure, however, that numbers are pertinent, not time-consuming to produce and updated in real time. Updating paper displays is time-consuming. However, a digital solution which is interoperable with your standard ticketing tools is preferable.
One of our customer teams chose PingView to obtain better visibility of incident statistics (read the feedback provided by the IDKIDS deployment and support manager). Their digital visual management solution was directly connected to the incident management system, ServiceNow, which had already been implemented. This allowed them to analyse problems and bottlenecks better, to implement more reactive and efficient action plans and to improve team working.
Does visual management change the role of information systems management? 
Yes and no! Your mission and objectives will still be the same. But your relationship with other team members will change for the better. Collaborative self-management will gradually replace vertical management under pressure. Thanks to real time indicators and visibility of operational activity displayed on screens, your team will participate spontaneously in thinking about improving processes. Your work will change to be that of 'coach' and increase your team's capacity for self-management.