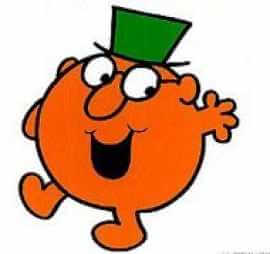 Sales and Marketing are often thought of as Mister Clever within the company. Constantly looking for new solutions to motivate your teams, you have decided to equip your department with a visual management solution. The objective? Federate your teams around clear, common strategic objectives. Even if the benefits are of value to you, your management will ask what ROI can be expected. We provide you with a number of arguments to convince them.
Visual management to boost the efficiency of your team members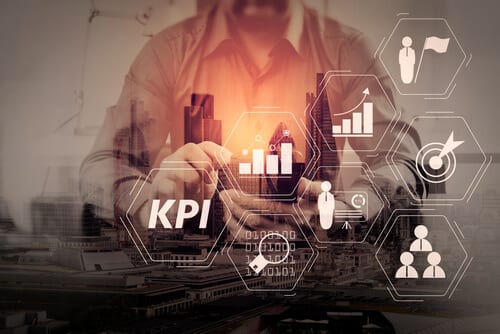 First deployed in manufacturing to advance the Lean Management approach, visual management has spread more and more to the back office sector. Making the invisible visible enables us to gain in productivity while reducing stress. And as sales or marketing manager, you understand this perfectly. A new, more trusting relationship is established with your teams who, with access to a transparent vision of activity, feel more invested in their objectives.

Visual management enables you to display objectives and action plans in real time. This allows you to discuss priorities openly but also the difficulties encountered and the solutions envisaged. What is the objective? Develop your teams' ability to self-manage, while supporting them with the information necessary to exercise their missions and work towards their objectives. Thus your role changes: Your team will appreciate you becoming a 'support manager' (or Leadership Servant), more than a 'boss'.
Reactivity, self-management and the feeling of being responsible for one's job. Utopia?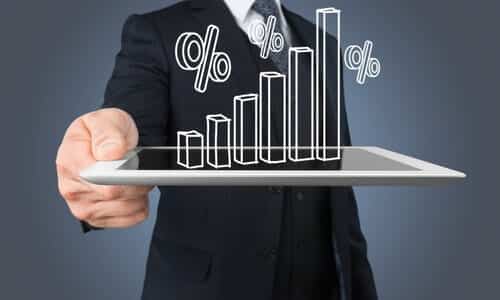 On the ground, visual management is implemented in different ways. Some companies choose to promote KPIs (performance indicators), to communicate objectives (turnover, volumes, profit margins, number of customers, etc.) Others focus more on the tasks that need to be done. This formula is more flexible over time and allows people to know what they need to do at any given time, while remaining informed of the strategic and company vision.

It's also an excellent tool to encourage team working. Thus thanks to an overview of activity, each team member knows how others are progressing and the difficulties encountered. The 'gaming' approach helps to promote teamwork (helping one another) and rewards teams who attain the objectives established. This encourages team members to share their experiences and together to look for solutions to the problems encountered.
The daily prioritisation of actions and the alert systemhas improved considerably the reactivity of teams. Which leads to improved efficiency and increased turnover. It is possible to follow the progress of objectives at a glance with clear, transparent and understandable information. Synergies between sales and marketing departments are therefore reinforced. Colour coding helps to highlight the good and poor results, alerting you and the team of the decisions required for the situation to improve. It also helps people focus on the real problems, and not waste time on situations that are less critical.
And finally, using visual management, share the tops, flops and good practices to help motivate your teams. Digital visual management is also an excellent support for team briefings, providing focus on the essential topics. Clever, huh?