Current issue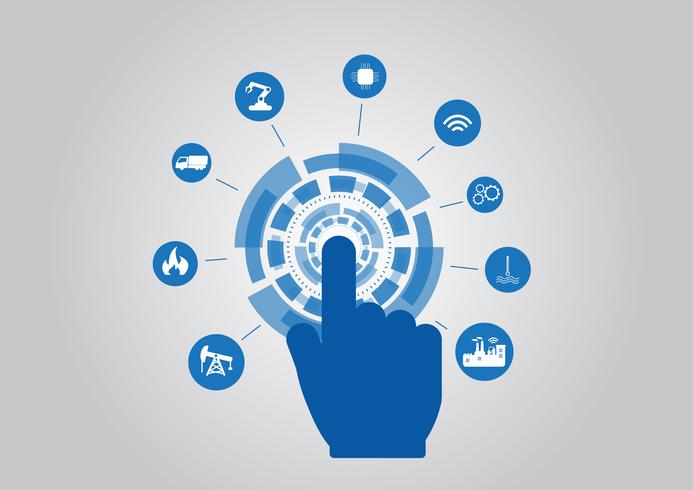 The scope of application of industry 4.0 includes connectivity between machines, systems (ERP, MES, etc.) and humans.
Currently, the acquisition of these data is not sufficiently exploited. Apart from industries with high added value such as the automotive industry, manufacturers still mainly use manual operator input via Excel or paper type files. This information must then be recorded to be processed and involves a high risk of failure.
Beyond the performance gains obtained by lean management, the acquisition and use of machine data in real time brings significant additional gains.
The reliability and immediate processing of information reported via this automatic connectivity improves the responsiveness of operational teams to drifts and incidents as well as the management of flows.
Since the arrival of Saas/Cloud solutions connected to machines by a secure standard protocol (OPC-UA), these solutions have now become accessible to companies of all sizes because they no longer require specialized technicians. SaaS includes the maintenance and hosting of solutions and OPC-UA significantly reduces infrastructure costs.
Why use the OPC-UA communication standard?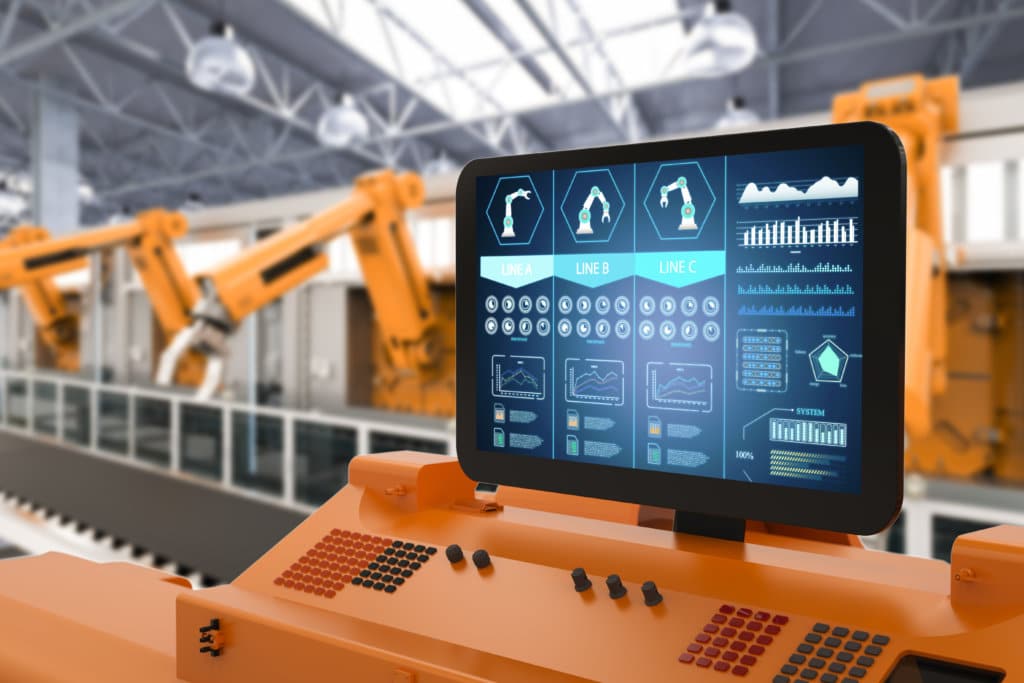 OPC-UA is a communication standard that has been adopted by the main industrial equipment suppliers (Siemens programmable controllers, Schneider, .. Kuka robots, ..) and which makes it possible to make machine data available in an environment secure website.
Machine communication that was previously complex and insecure can now be done in a more simplified way.
Using OPC-UA communication means:
adopt a standard present in the main suppliers of industrial equipment such as Schneider, Siemens, Kuka, ..
the guarantee of security for your data exchanges with the outside world (encryption),
the possibility of sharing your machine data for the development of high value-added business applications
As an integrator of business solutions to make factories reactive, Pingflow has developed business expertise on lean organizations, technologies for communication with automation and connection with ERPs.
For the security and reliability of Pingflow solutions, OPC-UA communication is systematically offered with technological partnerships with industrial communication specialists such as HMS (e-won gateway) and Schneider Electric.
What high value business applications are possible with Pingflow?
Through our expertise in industrial organization and digital, we have used the latest innovations in the field of communication and connectivity for industrial 4.0 applications with high added value.
1- applications for incident reactivity
Andon machine (alerts on incidents and performance drifts)
Andon operator (alerts on incidents or needs)
Andon quality (alerts on drifts)
Andon logistics (logistics calls and flow alerts)
2- Advance / Delay applications
Advance/delay in execution time (cycle, rate)
Advance/delay on the Flow with calculation of the provisional end date
3- applications for production monitoring
Connection and exchanges with the ERP
Performance and incident history
Team management and continuous improvement
Learn more about Industry 4.0 use cases in your eBook !