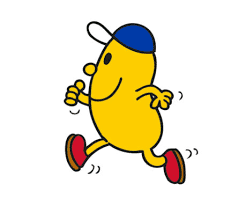 Production and Engineering Managers face many challenges : Quality of goods produced, meeting objectives, problem solving on machines, team working, etc. Just like Mister Brave, your day is punctuated by challenges and 'calls for help' from your team. And senior managers have embarked upon a strategic change towards Industry 4.0, bringing new ways of managing production and complexity to a just-in-time environment. And what if visual management could help you face the challenges of adapting to future manufacturing standards? Let's look at some of the answers together.
A need for visibility in production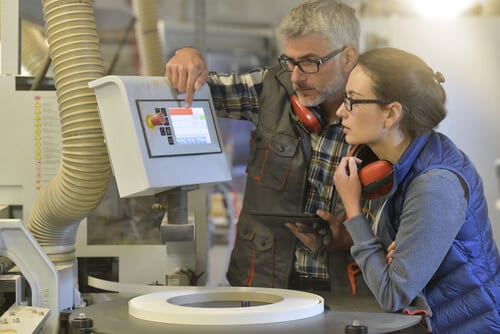 All production lines and numerous operators work to attain the objectives defined. However, they may feel a certain lack of visibility in the face of unforeseen production incidents. What is the problem? Where does it come from? How long has it been going on? It is difficult to answer these questions without detailed logs or visibility of the data.
Paper visual management offers a solution to these problems. Notice boards displays provide the same level of information to all staff. However, it is difficult to keep paper displays up to date when the volume of production increases significantly: The task becomes very time-consuming. This is why some companies have chosen to digitalise their notice board displays.
Visual management, production accelerator
The question of return on investment (ROI) arises when a company invests in a digital visual management solution. What could be the benefits? The answer is simple: An immediate gain in productivity. All those who have adopted visual management have made the same observation. But is this improvement quantifiable?
Nicolas Clisson and François Robic, respectively Production Manager and Production Engineering Manager at the Atlantic Navalyard (Chantiers de l'Atlantique (CDA)) both confided in us: 'When we implemented the Pingview solution from PingFlow, we set an objective of a 4% gain in productivity. Today we estimate that the gain in real terms is between 4% and 10%. Our job is to produce cabins for boats and ships. Thanks to the Yo-i-don method and the resulting new management methods, our operators now produce more cabins in less time. To their great delight, we eliminated the need to work overtime.'
Management above all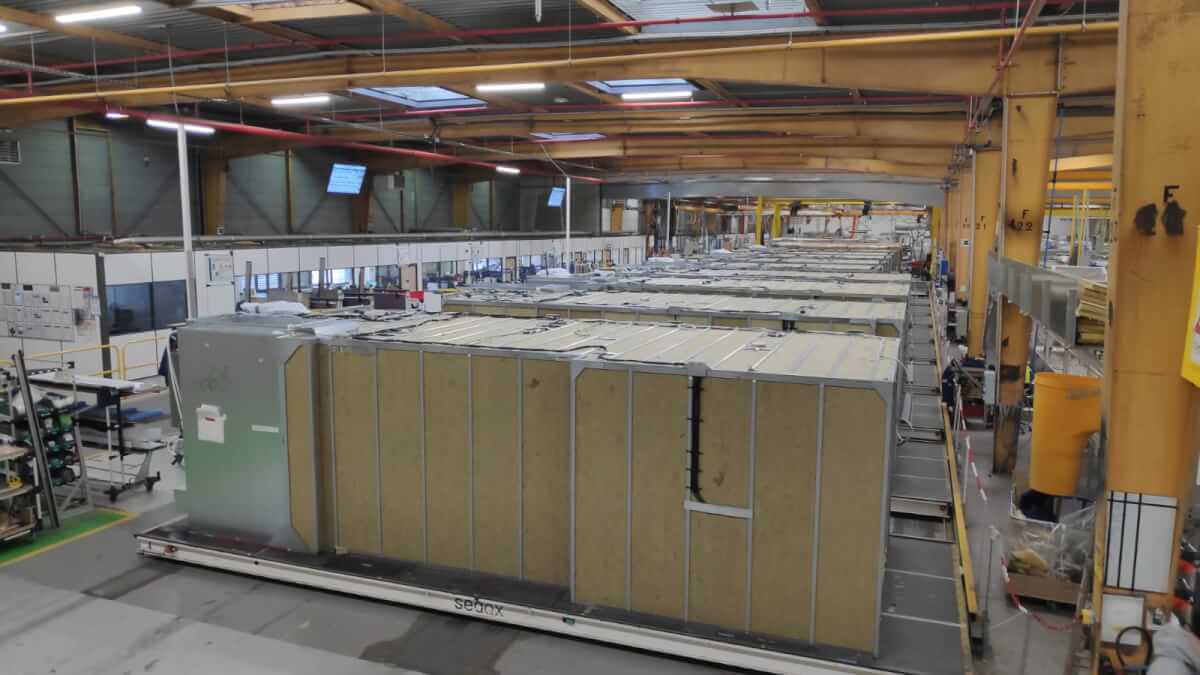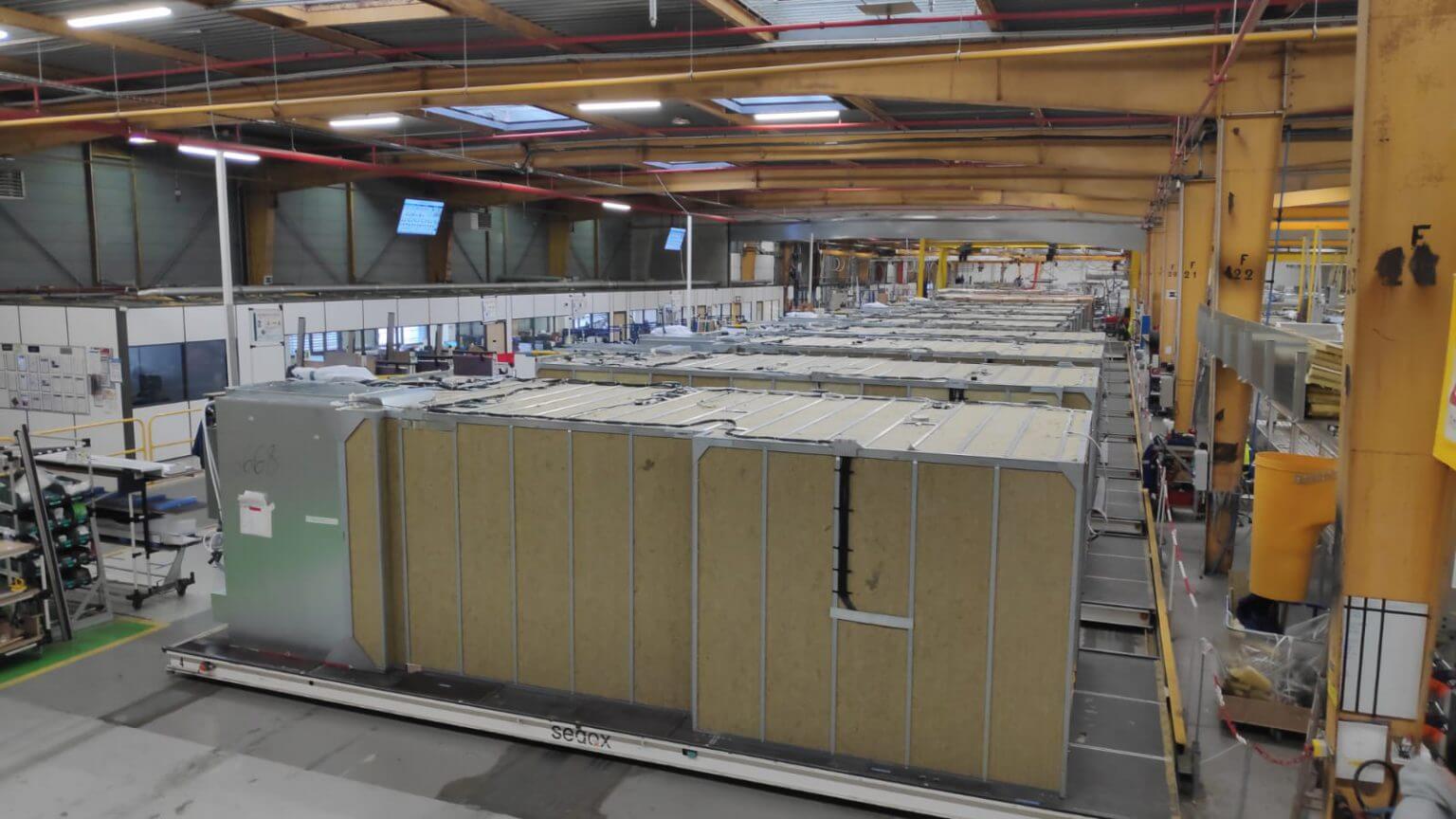 New management methods follow naturally from improved visibility. Operators, team leaders, production and engineering managers: all work practices change, leading to a more serene atmosphere in our factories.
'Increased visibility has really changed the attitudes of our factory teams. Now, everyone has access to the same information, which has instilled a feeling of equality between all operators. They feel more responsible for their work and can now analyse production incidents independently. This change has clearly allowed team leaders to change their roles. They are no longer there just to check up on others (a role which is never particularly welcome whether being checked or for the checker). Their role is now much more to support operators. Relationships have changed for the better, bringing about teams which work together more closely. With these sort of changes, my daily work as production manager goes much more smoothly.'
Link to download the Success Case CDA