Our values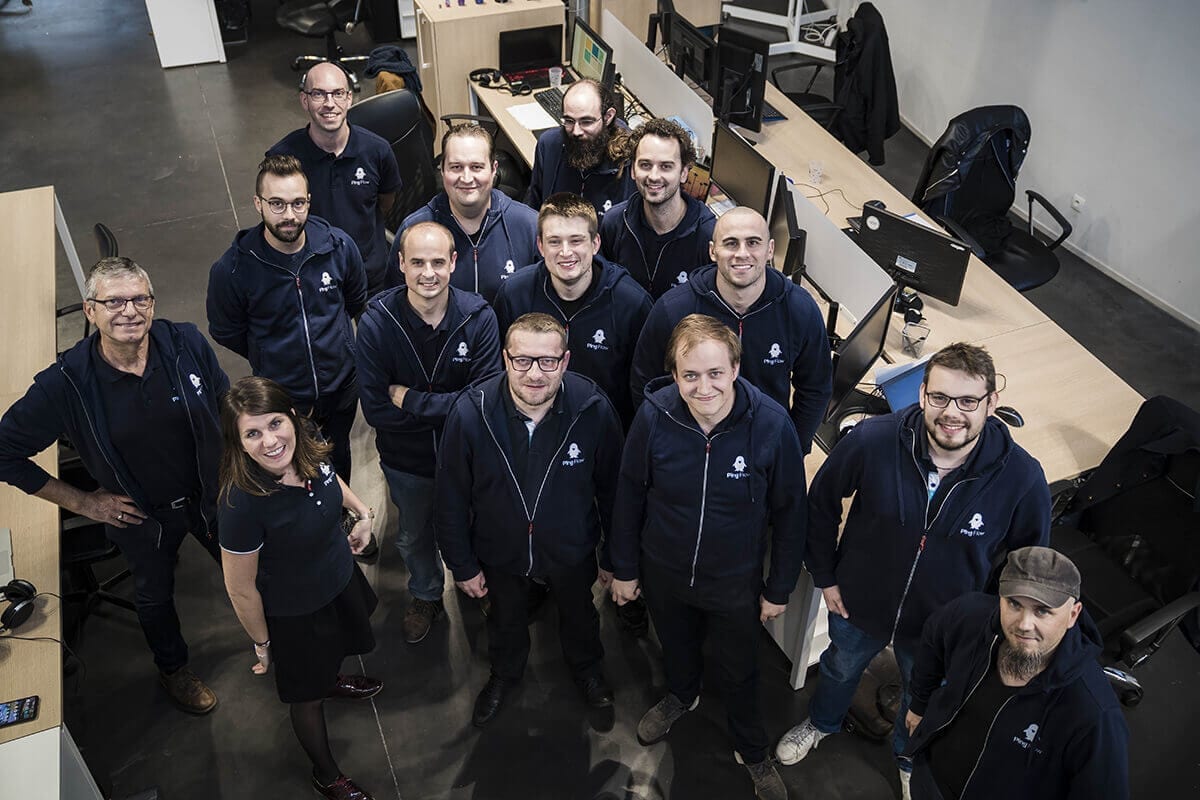 Agility
We start projects with "Proof of Concepts" to be as close to your needs as possible and take the right direction together.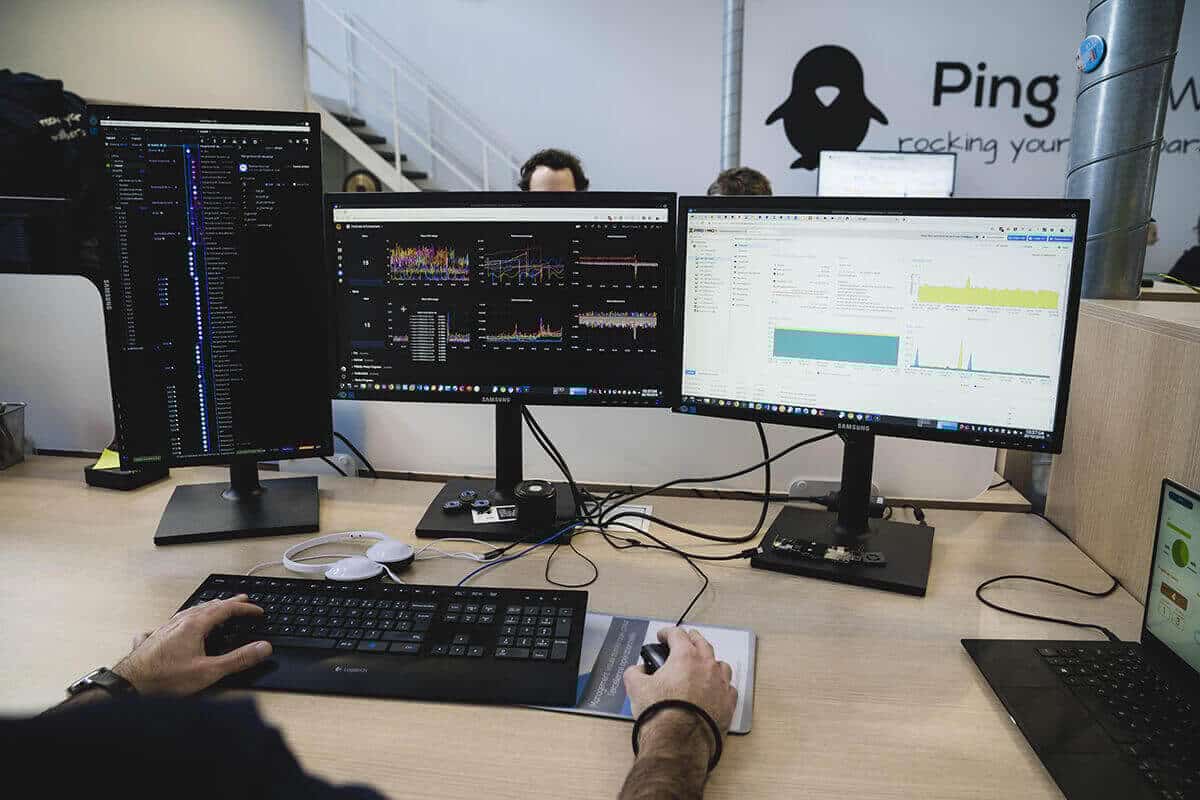 Innovation
We listen to your requests and watch closely the evolution of the market. Your feedback guarantees our continual improvement.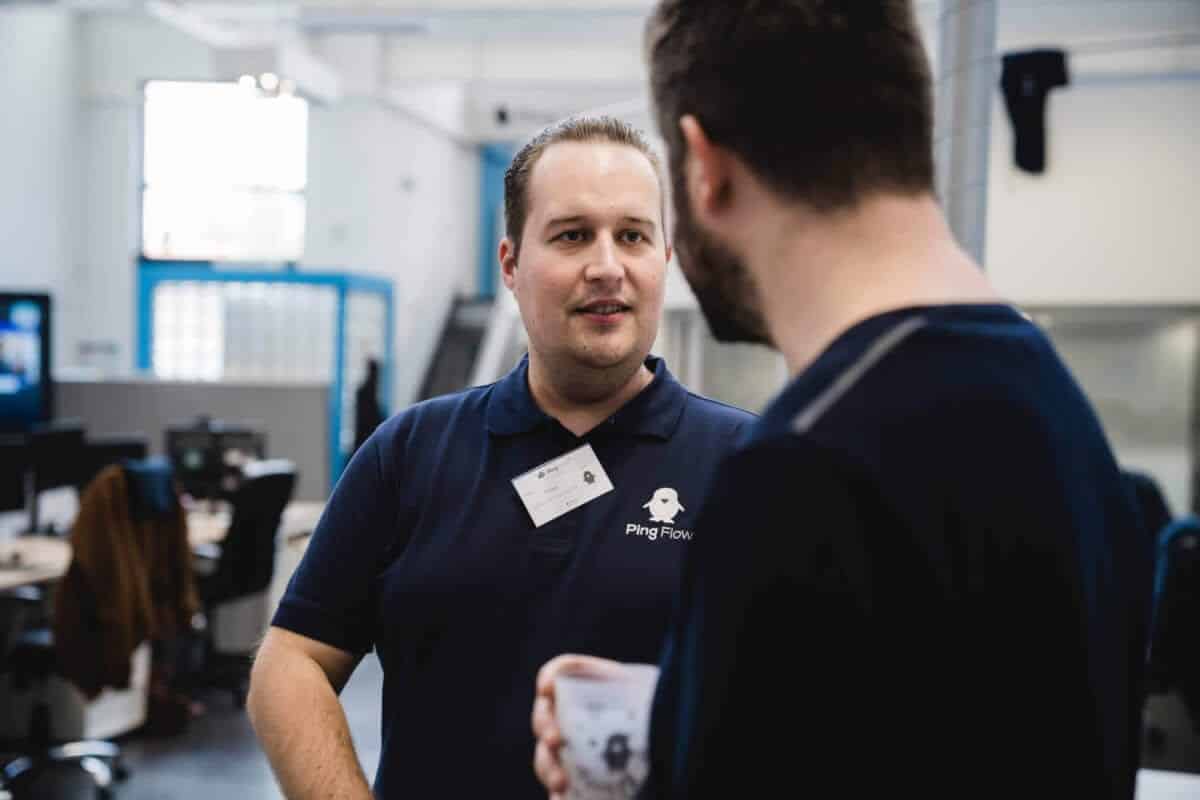 Proximity
Thanks to our experience with industrial and corporate clients, we understand your issues and share our best practices.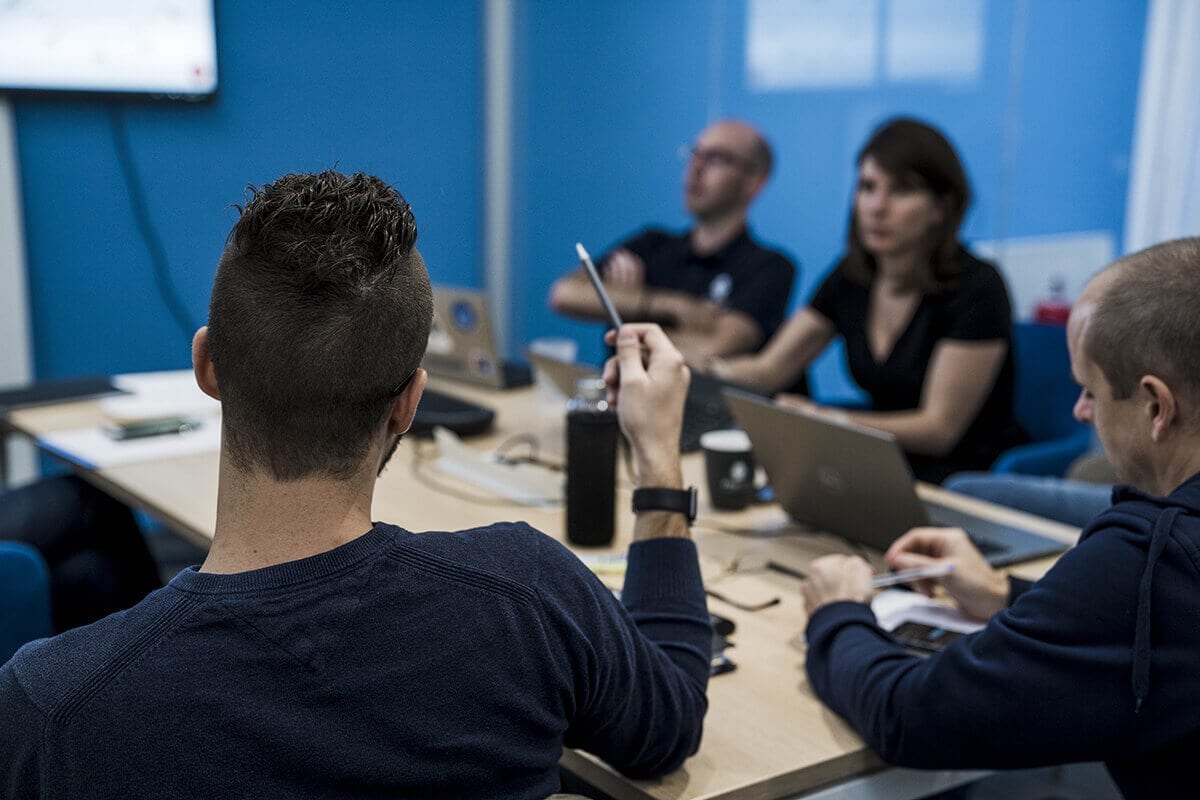 Expertise
We provide you with adapted, fast and consistent answers.
Meeting up with our users
The last PingClub in Lille (France) was rich in exchanges with our users, and allowed us to understand how they evolve ! Other events will be organized soon…
Our history
Some key dates in the history of Pingflow!
Incubation at EuraTechnologies
Entry into the Euratechnologies incubator (Lille), and release of the first prototype of Pingview.
First industrial clients
First references in the automobile and aeronautics industry. Winner of the LMI Innovation & Réseau Entreprendre.
Start of "digital workplace" use
Adaptation of industrial uses to collaborative challenges and digital workplace with new references.
Acceleration
BPCE Supplier Trophy. Raising funds for the financing of market development and our products.
New premises
New premises in Villeneuve d'Ascq and official release of the new version of PingFlow.
1st international project
1st international projects: Russia (FM Logistic) & USA (General Electric). Development of uses around "SQCPD" visual boards.