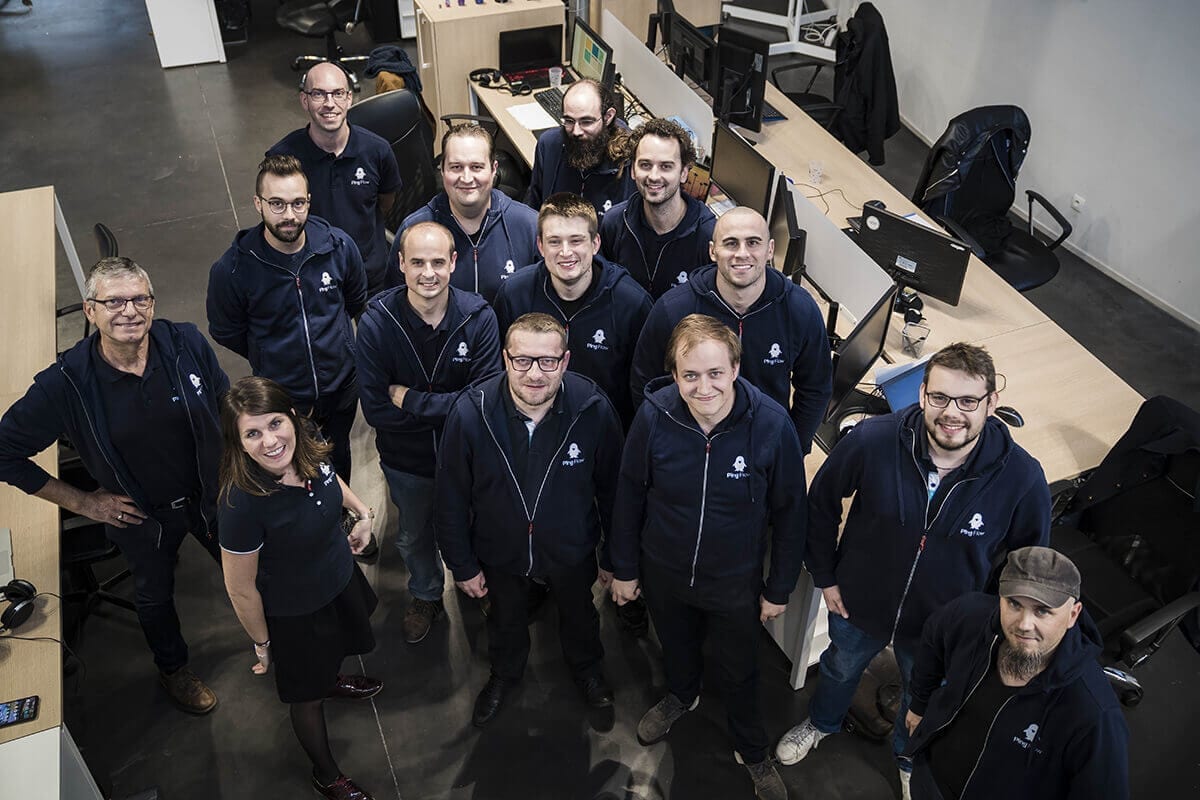 Agility
Through personalized "Proof of Concept", we quickly launch your transformation projects to be as close as possible to your needs and together take the right direction.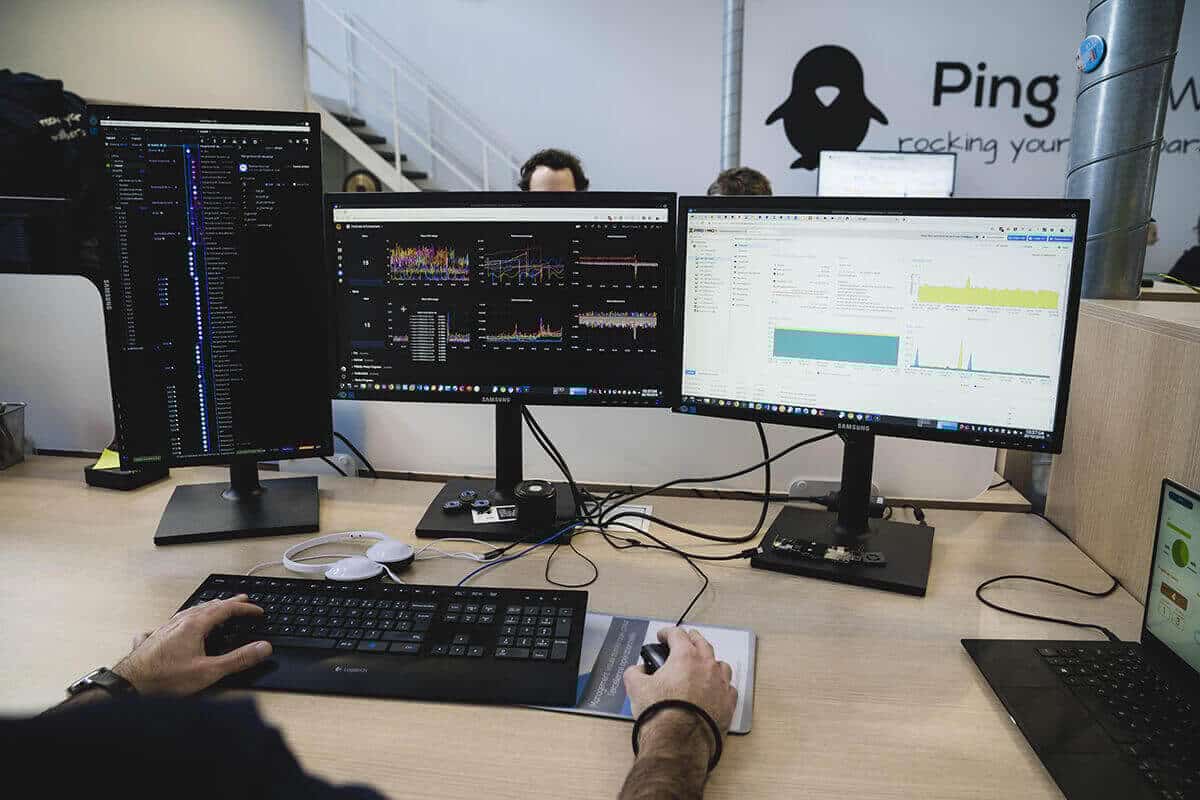 Innovation
Developed on the latest web technologies, our digital solutions are continuously evolving on a secure and scalable SaaS infrastructure.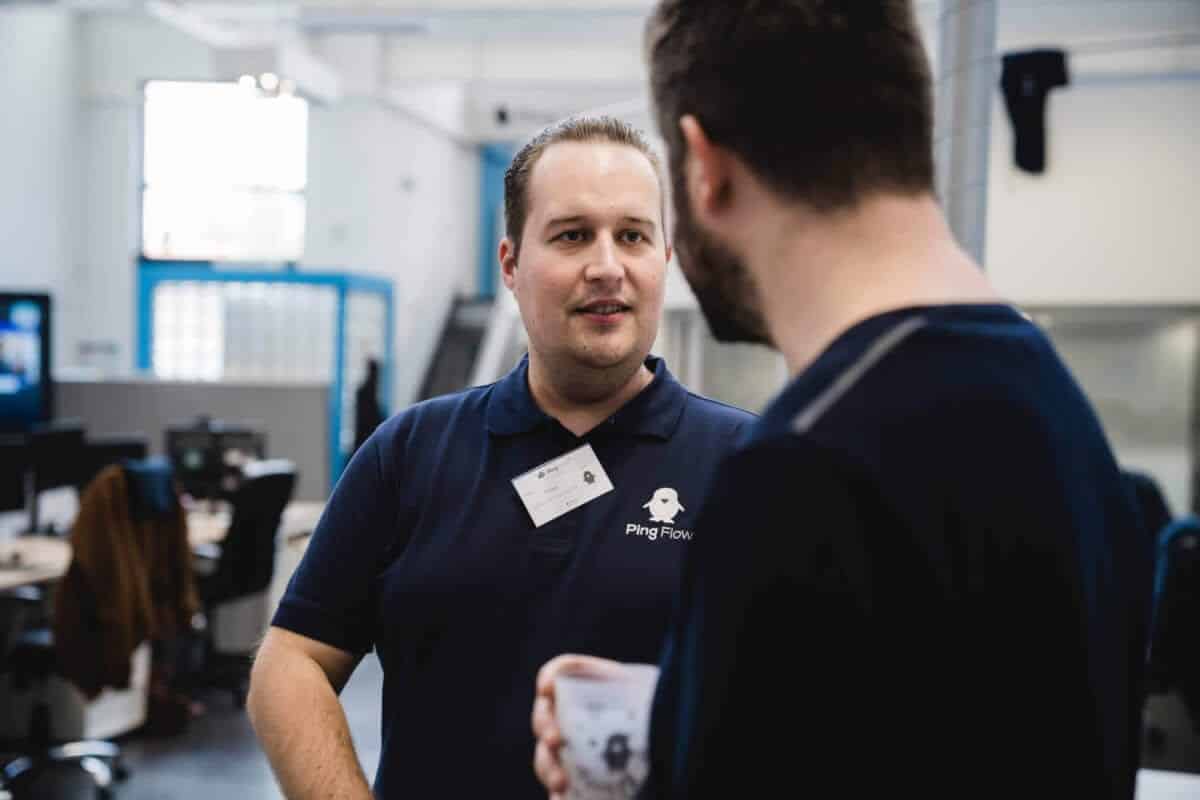 Proximity
With our experience with many references, we are your contacts to support you on the digital transformation and share our best practices.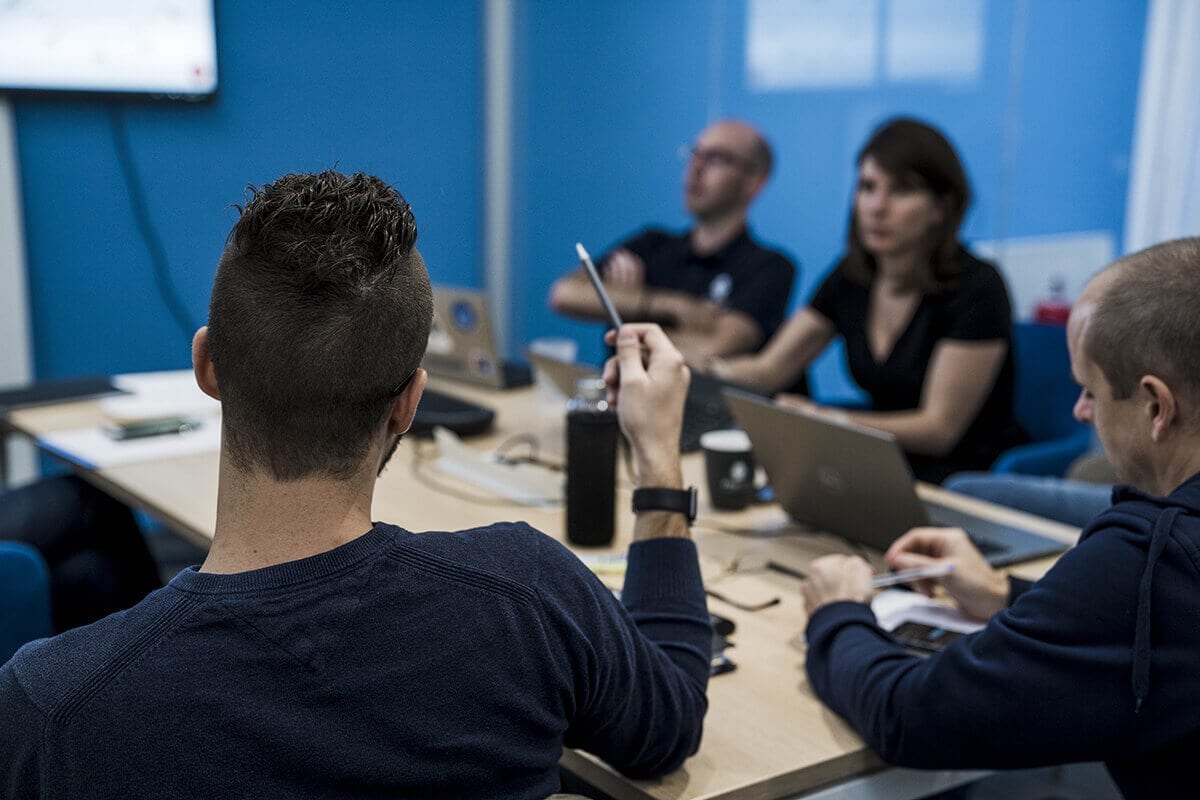 Expertise
Experts at the crossroads of digital and industry, we are proactive in quickly launching experiments and deploying them at scale.
More about PingFlow
By providing a intuitive and collaborative web solution on which shop floor workers can rely on, PingFlow delivers efficiency gains of 3% to 15% .
Real time & better  visibility on the wallboards allow users to  leverage operational data to augment daily decision making,  solve operational issues faster, make information flow freely.
Incubation at EuraTechnologies
Entry into the Euratechnologies incubator (Lille), and release of the first prototype of Pingview.
First industrial clients
First references in the automobile and aeronautics industry. Winner of the LMI Innovation & Réseau Entreprendre.
Start of "digital workplace" use
Adaptation of industrial uses to collaborative challenges and digital workplace with new references.
Acceleration
BPCE Supplier Trophy. Raising funds for the financing of market development and our products.
New premises
New premises in Villeneuve d'Ascq and official release of the new version of PingFlow.
1st international project
1st international projects: Russia (FM Logistic) & USA (General Electric). Development of uses around "SQCPD" visual boards.