An innovative model based on your needs
Convinced that the value of your project rests on the attractiveness and relevance of the displayed data, our model is available according to your needs.
 Pricing SaaS
With the SaaS (Software as a Service) solution hosted on the cloud by PingFlow, you have no desktop install or maintenance in your infrastructure.
Pricing On-Premise
With the "On-Premise" solution, PingFlow is installed in your infrastructure. Distant access is mandatory for remote maintenance.
Based on the number of datasources
1 datasource = 1 query that can be used on multiple dashboards
From 3.000€/year for 50 datasources
Pack: x50, x100, x200
Based on the number of presentation screen creation (=dashboard)
From 500€/dashboard
Minimum quantity of 10
Discount depending on volume
Based on the number of active URLs or a display point currently being served
From 500€/dashboard
Minimum quantity of 10
Discount depending on volume
PINGPAAS
Secure platform for loal data
transfer to SaaS
PINGPACK
Modular system for communication between business applications
ACCESS ON PRIVATE NETWORK
Virtual appliance with VPN
MEDIA STORAGE
Available option > 2 Go
Improve your expertise of PingView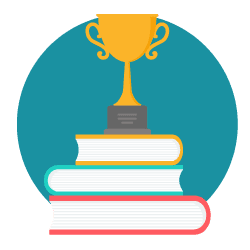 Training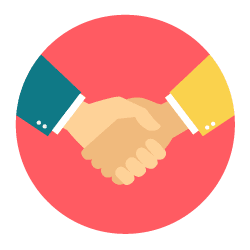 Partners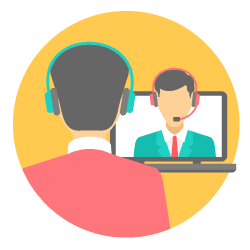 Support
FAQ
What is a datasource ?
A datasource refers to a type of information to receive by PingFlow. There is one datasource per SQL query or per webservice call. A datasource represents a source of information : a SQL query, a webservice call, an advanced calculation on datasource, or interactive control on widgets.
How many devices can I use with a user account ?
The number of displays points is unlimited. Only the number of active connections to data sources is counted. Broadcast your displays as you want on monitors, mobile, or workstation! The support page details the broadcast management and planning.
How PingFlow can access my local files ?
With SaaS, PingFlow provides VPN solution to access from the Web and securely to the content of your local data hosted in your infrastructure.
On-Premise, VPN is not necessary because the solution is hosted directly in your infrastructure and access directly your local files.
Can you help to build my dashboard ?
The solution is made to be easy to use via intuitive drag&drop interface on your web browser. A help & support platform is also available. However, we can assist you in the selection of indicators, graphic design and the integration of a complex visual project management. Visit our Services page.
How are datasources controlled and how do I upgrade my account ?
Only active data sources are counted. They are pooled between presentations : one datasource used in two presentations = 1 active datasource. If your reach your allowed total datasources, contact us to upgrade your account.
Is it possible to become partner or distributor ?
We are constantly looking for business and technological partnerships. You can distribute or resell our solution in white label. Check the partners page for more details.