Collaborative lean management
Digitizing lean tables for operational excellence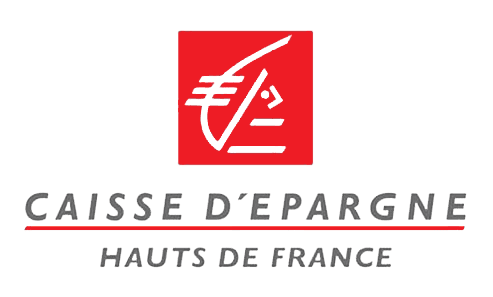 Following the implementation of a lean approach since 2012, a team dedicated to  collaborative lean management had already deployed 90 traditional «Velleda» white panels in the company. At the request of this team, the Caisse d'Epargne Nord Europe, of the BPCE Group, has embarked on a project to digitize their lean animation panel. PingFlow was chosen by its simple, ergonomic digital solution adapted to their infrastructure. This case study shows a good cooperation between a banking group and the agility of a startup.

Objectives
In order to evolve these panels, the objective of the Caisse d'Epargne NFE was to find a digital visual management tool to dynamize and modernize the existing visual management. The idea is to avoid repetitive reporting tasks and obsolete information for lack of updating to improve lean collaborative management.oratif.

Challenges
The pre-requisites of the tool sought:
Adapted to the applications of the banking envrionment both in function support, headquarters and in the network agencies
An easy-to-use and scalable solution
Connected to existing information
Complies with IT security requirements of the banking sector with local hosting (on-premise)

Solutions
By sharing knowledge and training on the PingView solution, the CE NFE team is skilled and autonomous in creating screens and customizing the activity. Pingflow helps to switch from the physical to the digital as well as to automate the control indicators by directly accessing the data sources and their formatting.

Results
Giving a second wind to the visual management by enrolling it in the digital era with information updated in real time
Responding to the issue of multi-site entities with for simple support a touch screen with a built-in web browser or a computer connected to the information system
Productivity gains thanks to finer and more automated control by enabling employees to enter information related to the activity and life of the structure themselves using simple tools known to all as excel
Participatory and modernized animation thanks to digital
The amplification of participatory and collaborative

Quote
"Operational excellence through digital visual management, your slogan suits us perfectly."
Project Manager, Continuous Improvement Department of Caisse d'Epargne Nord France Europe